Rising Number Of Great White Sharks Sightings Are Forcing People To Stay Out Of Beaches In USA
There has been panic on beaches in the United States of America after a rise in sightings of Great White Sharks was witnessed on the east coast.
SHARK TRACKED: Drone footage shot off the coast of Chatham, Massachusetts, shows a boat tracking an adult great white shark swimming near the surface; shark sightings near shore have led to several Cape Cod beach closures this summer. https://t.co/EhZj6wiMuD pic.twitter.com/fjAhpFRbxo

— World News Tonight (@ABCWorldNews) August 13, 2019
At least 59 beaches were closed from July to the first week of August in Cape Cod and Islands.
In a report that was released by the Boston Globe, there were around 42 beaches that were closed in the first week of August.
Hundreds of great white sharks are gathering around beaches to fest on seals that are present in beaches located in Massachusetts.
Also Read: 21-Year-Old Student Torn Apart By Sharks In Bahamas Beach While Family Watched 
A research showed that the increased numbers of seals living in the area have increased the number of shark sightings.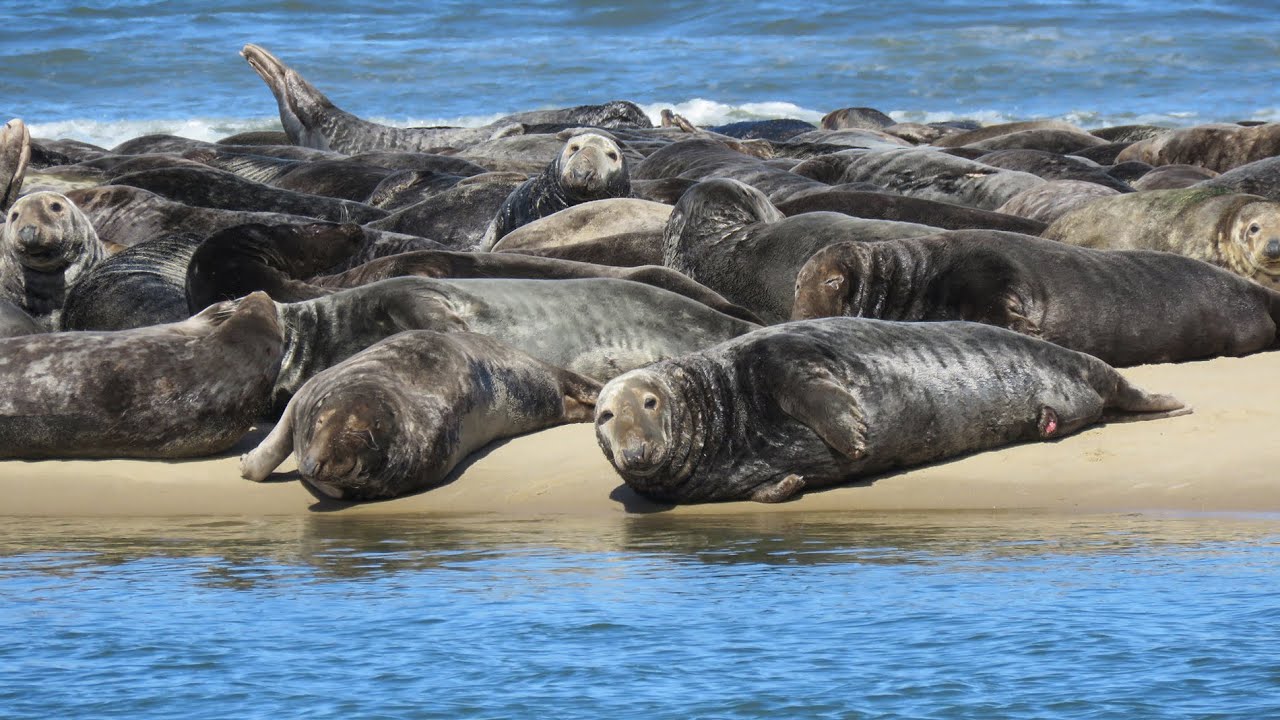 Seals are the preferred preys of great white sharks.
The 1972 Marine Mammal Protection Act banned the catching of marine mammals that includes dolphins, seals, and whales.
The act is the reason why a huge seal population can be witnessed in Cape Cod.
Earlier, the Atlantic White Shark Conservancy shared a video of a shark attack on Twitter.
Video by Megan Haggett of a predation off Nauset Beach yesterday. A number of predations have been witnessed recently off Callanan's Pass (north of the public beach). pic.twitter.com/fmp5JyJxFN

— Atlantic White Shark Conservancy (@A_WhiteShark) August 15, 2019
The video shows a shark attacking a seal.
Authorities in Massachusetts are currently placing warning signs on beaches that say "People have been seriously injured and killed by white sharks along this coastline."