Vietnam: Police Seize 324,000 Used Condoms After Knowing They Were Being Recycled To Be Sold Again
When going to Vietnam, make sure you bring your own condoms because you might end up getting ones that were once used by a person who you never met in life.
Recently, the police in Vietnam seized 324,000 used condoms after they were being recycled to be sold again.
Paid workers were tasked to clean rubber contraceptives before reshaping them with dildos that were made out of wood.
The condoms were then repacked before being resold to the public and thousands had been sent out to the public.
The operation was being run from a warehouse in the province of Binh Duong in the south of Vietnam.
The police raided the warehouse on Saturday and seized the used condoms.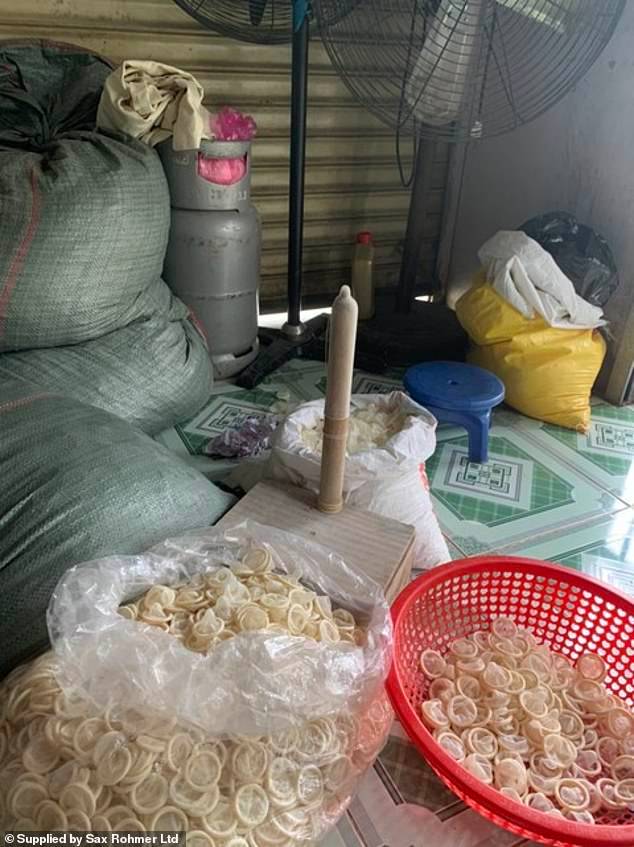 33-year-old Pham Thi Thanh Ngoc, the owner of the warehouse, was arrested by the police and claimed that they had been receiving the condoms once per month from a person who they do not know.
The female owner said that they clean, dry, and sort the condoms before selling them again to the public as if they were completely new.
The condoms that got confiscated will be disposed of right away because they are considered as dangerous medical waste.
The police found 360 kilograms of condoms in the warehouse.
Investigations revealed that the used repacked condoms were being sent out to market stalls, stores, and hotels that are near the warehouse.