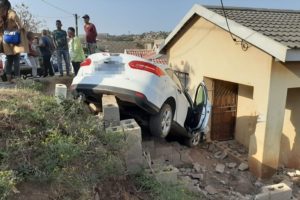 Driver Crashes Vehicle Into House After Chicken Suddenly Ran In Front Of Car
A 19-year-old boy and a 41-year-old man sustained moderate injuries after they accidentally crashed their vehicle into a house.
The reason behind the horrible accident is that a chicken reportedly ran in front of the vehicle when they were driving.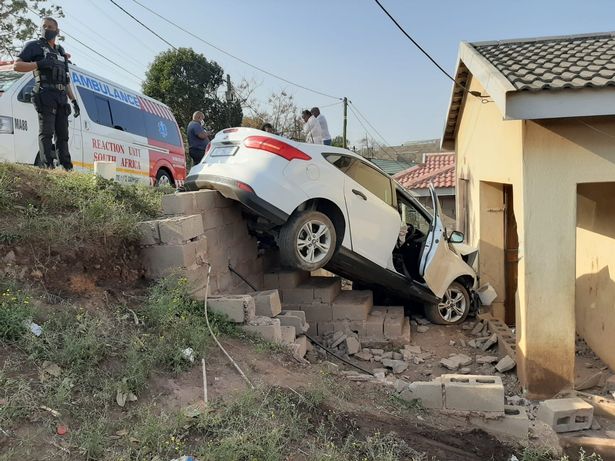 Yep, a chicken.
The 41-year-old driver veered off the road and crashed his car into a house.
Initially, the 41-year-old motorist said that he saw a child ran in front of his car, a Ford Focus, and that's why he had to swerve.
The man later admitted that it was not a child that ran in front of their car, but in fact, it was a chicken.
The told the cops that he lost control of his car and plunged off of the embankment, which sent him driving into the outside wall of a house.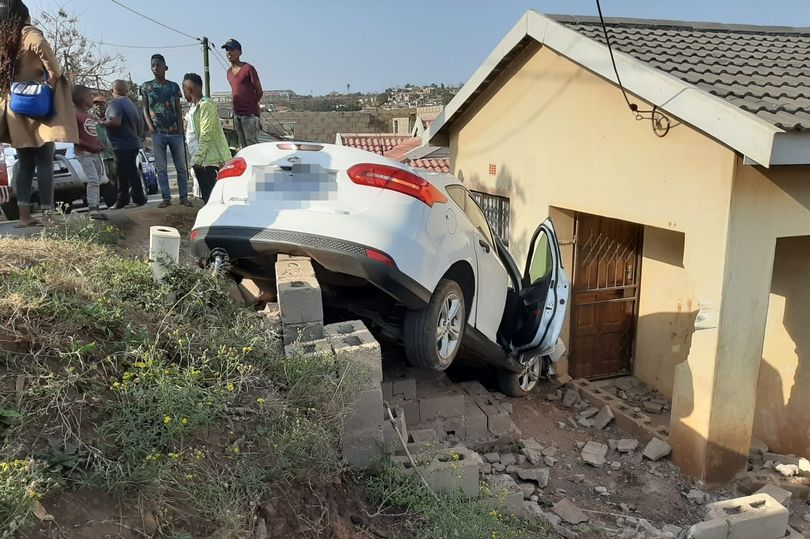 The incident happened in Verulm, New Durban, which is located in South Africa.
The vehicle that was involved in the incident was wrecked, but no one was in the house at the time of the incident.
The driver and his passenger only sustained moderate injuries that got treated on the scene before they were taken to the hospital.
Reports suggest that the injured men have been discharged from the hospital.