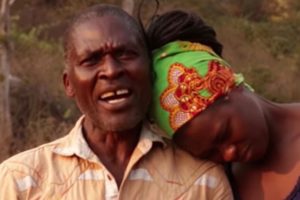 Man Lends Wife To Brother-In-Law For Money And Booze, But Now She Does Not Want To Come Back
A poor man from Zimbabwe that had to loan some money from his brother-in-law was forced to lend his wife as a "comfort" for the loan, but now, she does not want to come back.
The man took money from his brother-in-law so he could buy food and booze and pay the school fees of their children.
Anthony Kabanda, the man, said that Tafadzwa Matura, the wife of Anthony, has decided that she prefers the new man.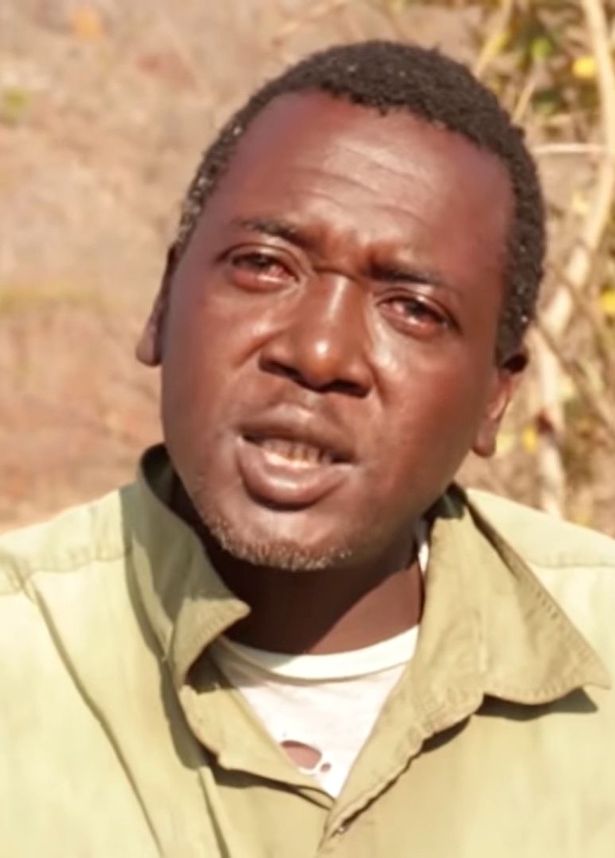 Her reason is simple, it's because he is a better lover.
Kabanda has taken an unusual matter to his village chief.
The incident happened in Zimunya, Manicaland Province in eastern Zimbabwe.
The disagreement over the trade is on the potential to become violent, said reports.
Daniel Masikati married the sister of Tafadzwa Matura's sister, however, she died a couple of years ago, which left him lonely.
Kabanda started to experience money troubles, so he became desperate.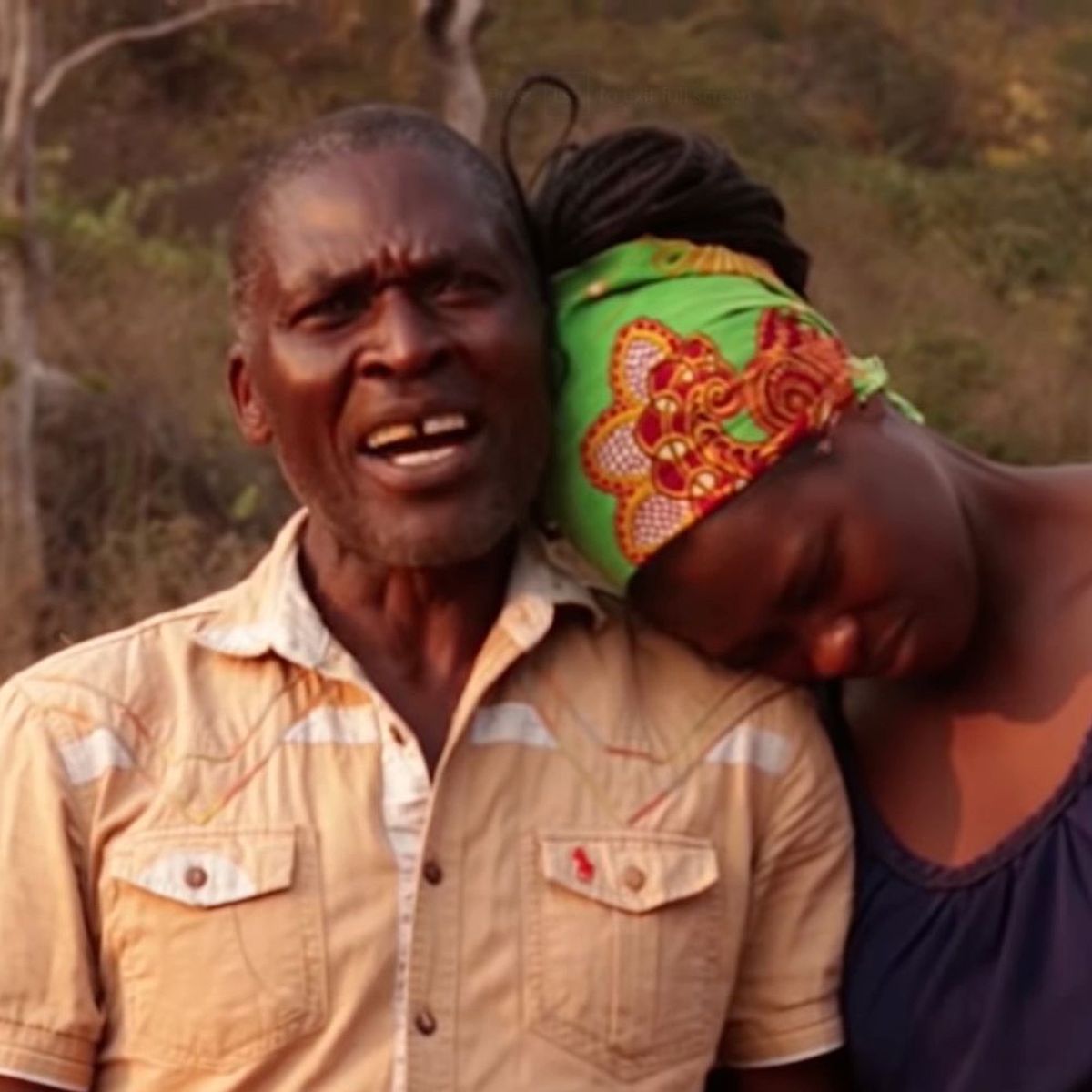 To get money, Kabanda called Masikati and offered his wife to him for "physical comfort" from 10 pm and 4 am if he agrees to pay for their children's school fees, alcohol, and groceries.
The arrangement went well at first, but things got out of hand recently.
The wife of Kabanda has permanently left him for Masikati.
According to reports, she now wants to spend the rest of her days with him instead.
Tafadzwa told the local TV that she had no problem with the arrangement because Masikati was a good provider and a "better lover" than her husband.
The wife told the TV that her former husband is just a "one-minute man".
The husband of the woman is now saying that the brother-in-law used black magic and charms to lure his wife.
He also said that his wife currently has no morals.
Kabanda said he will fight to get his wife back, no matter what happens.