Police Officer Cut A Hole In Her Trousers To Have Sex With Gangster Inmate Called "Cocky"
A 40-year-old woman prison officer was sentenced to spend 2 years in jail for having a sexual relationship with a gangster inmate, who is known as Cocky.
40-year-old Stephanie Smithwhite had a hole in her uniform trousers, which the judge and investigators believed was cut for sexual purposes.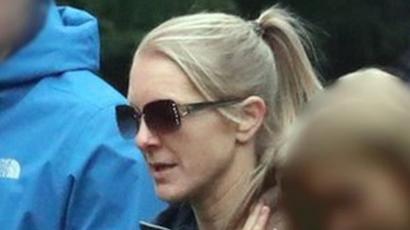 According to a report by metro.co.uk, Smithwhite had a sexual relationship inside high-security Frankland prison with notorious gangster Curtis "Cocky" Warren for over 6 months in 2018.
Their relationship got so ahead that the officer got a tattoo of his name.
Smith and Warren engaged in oral sex and kissed during secret liaisons in his cell, the kitchen, and a laundry room at the jail.
The Durham Crown Court heard that Smithwhite also sent a picture of her wearing a catsuit.
The officer told the investigators of the scene how Cocky became obsessed with her and he would buzz from his cell to call for her attention.
Last month, Smithwhite admitted 2 counts of misconduct in a public office, with one charge relating to their sexual relationship, which lasted from June and December 2018. The second count was regarding her failing to report that the gangster had access to a mobile phone inside the jail.
Judge Jonathan Carroll called Warren, the gangster, as a major league offender who used Smithwhite, the police officer, to bring in drugs into the prison.
Warren also asked her about prison intelligence and security cameras.
Warren was known to have previously continued to run his criminal enterprises from jail with the help of a mobile phone.
Warren, the gangster, was also known to have started a relationship with other prison staff, but Smithwhite failed to resist him despite undergoing training about manipulative and corrupting inmates.
The judge said she was infatuated with him.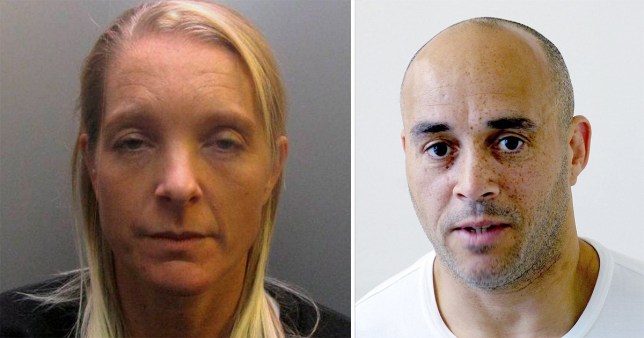 Smithwhite got a tattoo of his name next to a rose on her body.
Investigators found out that Smithwhite and Warren called each other 213 times in the span of 3 months.
Rupert Doswell, prosecuting, said Warren was serving 13 years for conspiracy to import drugs and another 10 years sentence for failing to pay 198 million euros in proceeds of the crime.
Prosecutor Doswell said Warren had previously committed manslaughter in a jail fight with an inmate in Holland.
Warren is labeled as highly dangerous to the public.
The affair of Smithwhite was caught by a fellow guard who noticed something weird between the officer and the inmate.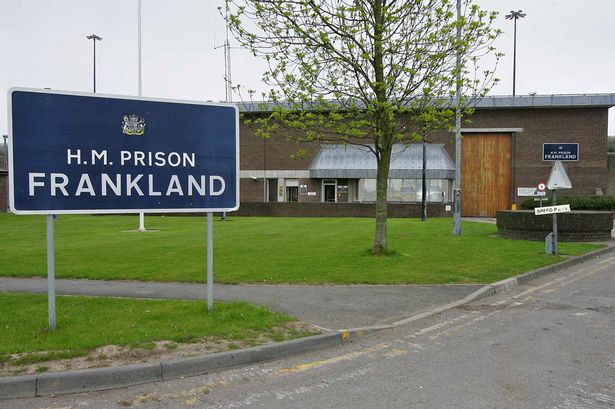 The officer saw Smithwhite and Warren passing notes.
When the inmate guards confronted Warren about the notes, he tried to eat one of them.
Inquiries revealed that the notes were highly sexualized, but Smithwhite denied that she had a physical relationship with the inmate.
The police searched the house, business of a relative of Smithwhite, and her care.
The search led authorities to find 450 letters containing sexual fantasies and a white Samsung phone that was used to ring one number, which was traced back to Frankland Prison.
In interviews with the investigating officers, Smithwhite said she was devastated but hoped that there was an outside chance their relationship could continue.
The judge jailed Smithwhite for 2 years.
There was no evidence that she supplied Warren with illegal goods while he was in jail.
The judge said Smithwhite risked the security of the prison.