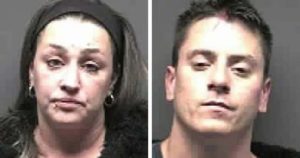 Woman On Date Accidentally Becomes Getaway Driver After Date Robs Bank
Dates can get weird, it can go good and they can go all the way south when something your dating partner does something stupid.
But no matter what you do, nothing can beat a date robbing a bank.
A man in the US was caught robbing a bank and forcing his date to become the gateway driver.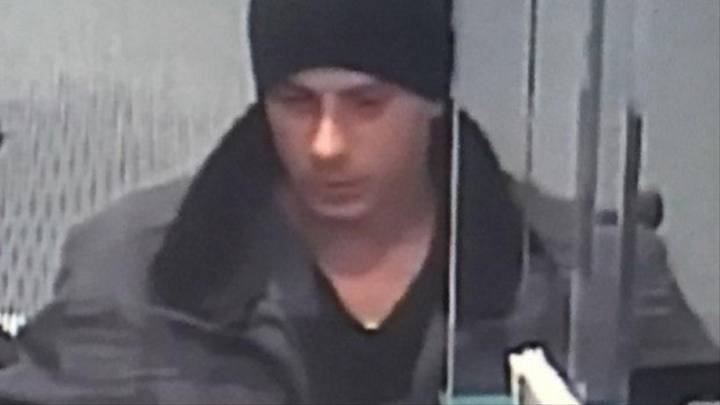 In 2016, an unnamed woman from Massachusetts, USA, decided to meet up with Christopher Castillo.
The woman met Castillo on a dating application.
The woman said she got ready and went to pickup up her date from his parents' house in Rhode Island before hitting the road.
The 2 hit the road, where Castillo reportedly drank wine from the passenger seat.
Castillo later asked the woman to stop by a bank, where she thought he was going to get some cash-out.
But things did not go like she thought it would.
Castillo reportedly came back to the car running with $1,000 in cash that he robbed from the bank.
The date ran back to the car with a gun and wearing a pair of sunglasses and a hat.
As he got inside, Castillo said to go and made her the "unexpected" gateway driver.
The woman was in panic, so she drove until Castillo told her, but when a police car caught up with them, she stepped out of the car.
Castillo tried to hide inside when the woman came out.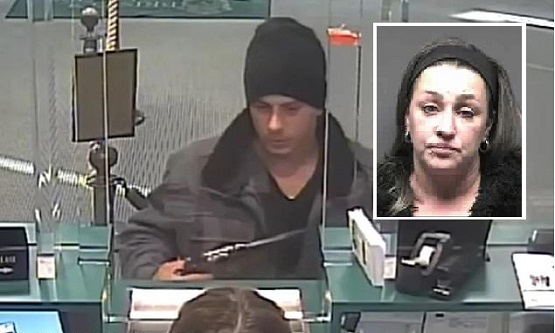 The police later arrested Castillo and searched the car, where they found a .44 caliber handgun, a hat, wallet with the stolen money from the bank, and a pair of sunglasses.
Although the incident happened in 2016, Castillo was charged for his crimes last week.
According to reports, Castillo pleaded guilty to armed robbery and three counts of assault and battery on a police officer at the Bristol County District Attorney's Office.
Castillo was handed a 5-year jail sentence.
The woman, who was the unexpected gateway driver, was not charged.
The unnamed woman also said that she met the man from an online dating application.