In the decades-long history of Central Board of Film Certification (CBFC), Pahlaj Nihalani is one of the most unforgettable personality. With no authorities that can tame him, he literally left an impeccable mark in his career, though there are times which visualized him as the person who is always on the debate table for the unseen decisions.
Now after a couple of days of his exit from the censor board, he finally made some shocking revelations on his experience as the CBFC Chief. This took place in a no-holds barred interview with Lehren TV in which he blamed I&B Minister Smriti Irani for his exit from the CBFC.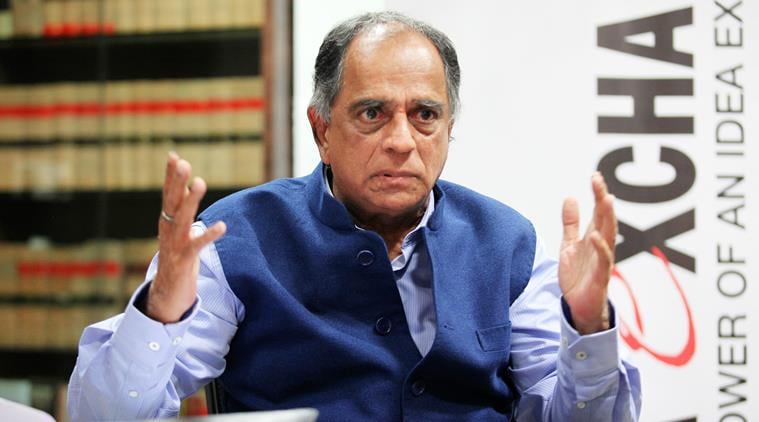 Talking about the minister, Nihalani went saying, "Smriti Irani always likes to make her presence felt wherever she goes. In the I&B Ministry, is there a bigger story than me? A few days before my exit, she asked me why I did not pass Indu Sarkar without any cuts. And then, I learned from the media that I was sacked from my post. The news of my appointed as the CBFC chief too I learned from the media."
This CBFC Chief who was sacked from his position opined that his refusal to pass 'Indu Sarkar' and 'Lipstick Under My Burkha' played a major role in his exit, five months before the end of his tenure.
Then added, "I don't think Ekta Kapoor (producer of Lipstick…) had anything to do with my exit. But, the roles I played in the censor process of both films certainly influenced Irani's decision."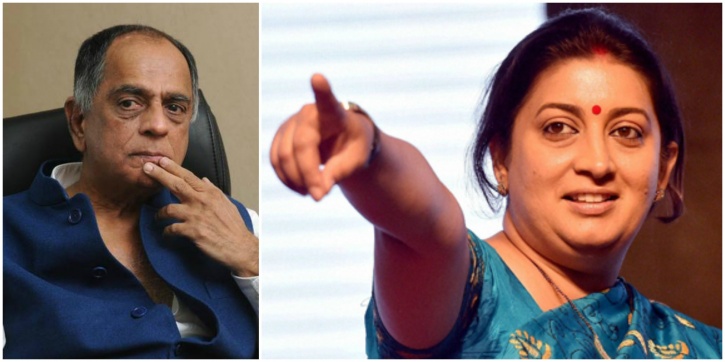 Nihalani stated that director Anurag Kashyap used the controversies with the CBFC to make sure that some of his smaller films would gain publicity and do well at the box office.
He made some shocking revelations on Salman Khan starrer Bajrangi Bhaijan, said, "The Home Ministry asked me to ban Bajrangi Bhaijaan because they feared a law and order problem. I personally made an effort to make sure the film releases. I wrote three letters to the ministry in which I advocated for the film and finally made sure it released."
Blaming Centre and other state politicians behind the controversies around passing Udta Punjab, he stated that many asked him not to pass it, said, "We faced pressure from all sides to ban the film. But, we still passed it."
Watch the full interview here:

Related Article: 10 Amazingly Offbeat Bollywood Movies Which Deserves To Be In 300 Crore Club