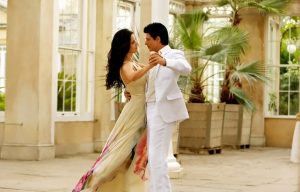 SRK and Katrina Kaif Together in Aditya Chopra's Next Movie
Hey hi fellas..!!! Have you been through this news that Bollywood King Khan Shah Rukh Khan has is going to romance with Katrina Kaif again in an upcoming project under Adiya Chopra's Yash Raj Films. Doesn't that sound interesting and spectacular to see both the astonishing actors to see together again after their early appearance together with each other. Below are more details explored and elaborated thus go through the post and have maximum entertainment this season.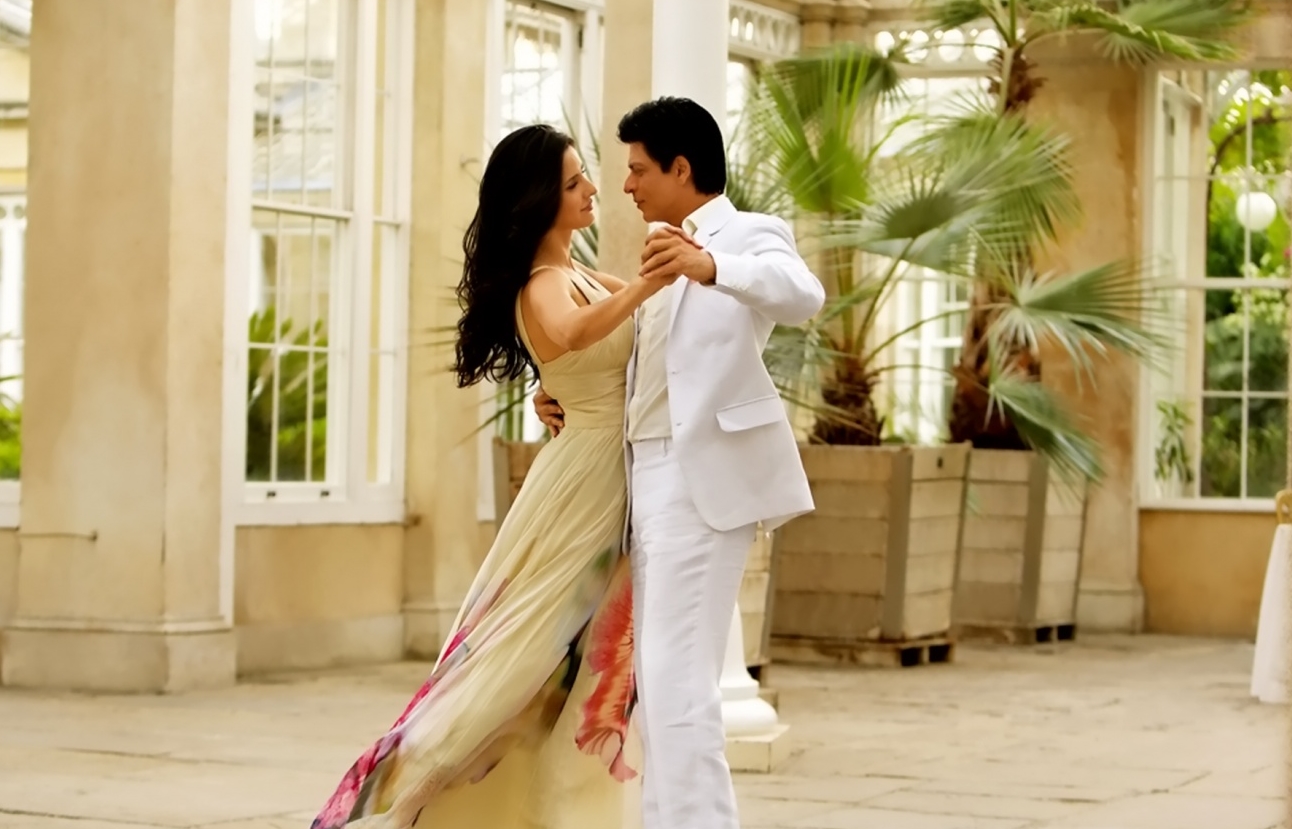 Shah Rukh Khan is Going to Pair up With Katrina Kaif Again
Shah Rukh Khan and Katrina Kaif shared the silver screen to entertain us all with the dramatic and striking performance in poetic movie of legendary film director Yash Raj Chopra. There  is a buzz in film industry of  Bollywood  in Mumbai that again these two amazing actors are going to pair together under the direction of Aditya Chopra to delight us all with unlimited entertainment. Movie industry sources claim that Aditya Chopra is planning to rope in both the actors for his directorial venture and it is also believed that Aditya Chopra has already started penning down his next and has discussed the story with King Khan. Sources close to Aditya Chopra hint that Aditya Chopra is wondering to prefer Katrina for female lead role.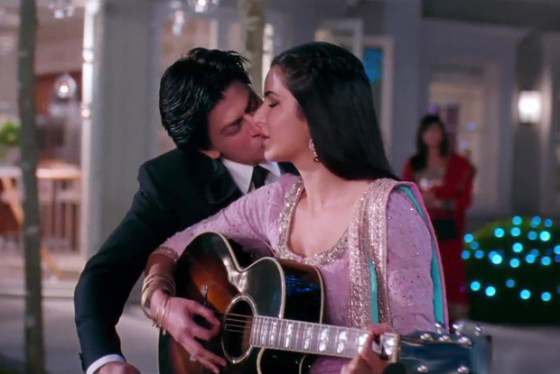 Aditya Chopra has closing observed the Katrina's commitment and her dedication in towards films and her justification to the role in Dhoom 3 which is making him to prefer Katrina in the lead role again with Shah Rukh Khan after "Jab Thak Hain Jaan". Chopra is already in talks with Shah Rukh about his upcoming project and the latter has verbally given a go ahead to it. "For the same film, Adi is considering to cast Ms Kaif as the female lead. Interestingly, Aditya's film is going to be a romantic one,"Although it is going to be a eye feast and unlimited package for the fans of Shah Rukh Khan and Katrina Kaif and let's wish that Katrina Kaif and Shah Rukh Khan entertains their fans with the similar chemistry as they did in Jab Thak Hain Jaan movie.
Hit Pair : Aditya Chopra and Shah Rukh Khan
Aditya Chopra and Shah Rukh Khan have been one of the most successful hit pairs in Bollywood with good quality of movies and above all romantic kind of movies which have been best of Shah Rukh Khan perhaps Shah Rukh Khan might have learned romancing after doing this kind of films. Aditya Chopra and Shah Rukh Khan they did three films together – "Dilwale Dulhania Le Jayenge" (1995), "Mohabbatein" (2000) and "Rab Ne Bana Di Jodi" (2008). And, they are considered to be one of the most popular and successful actor-director duos of the Hindi film industry.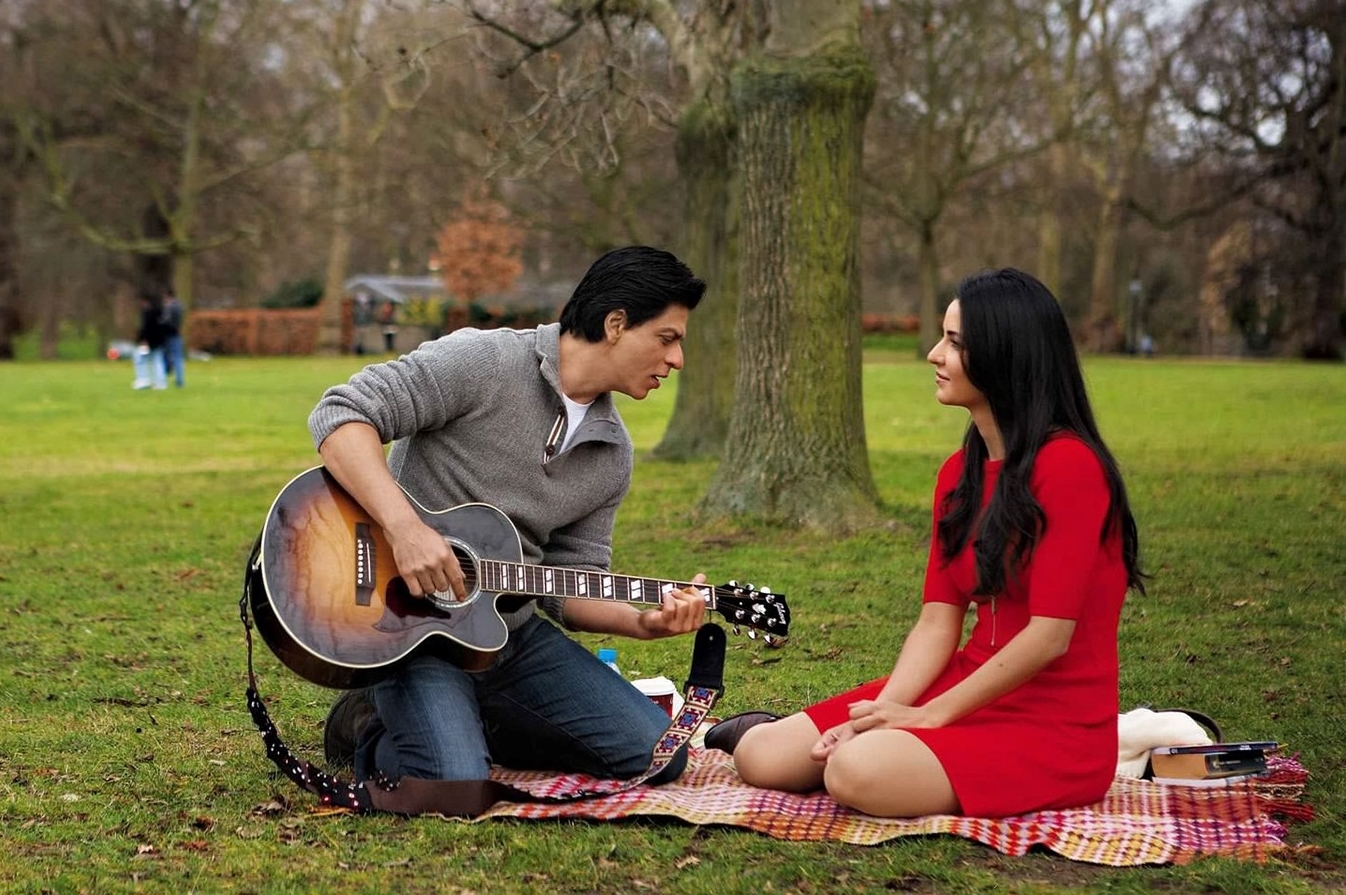 SRK, who is known to have revolutionised onscreen romance with his inimitable charm and style, had earlier said that doing films with friends makes him happy. And so, he signing the dotted line for Chopra does not really come as a surprise. Ahead release of Jab Thak Hain Jaan Katrina who is very ken up on this project said that "Yes, it's a big thing for me. He's (SRK) an iconic figure in the industry and I have a lot of respect for him. I had seen Veer Zara. He's a superstar, a romantic icon and I desperately wanted to work with him. It's like your resume is incomplete if you haven't worked with Shah Rukh Khan. He's a patient and supportive co-star." Shah Rukh Khan is busya movie shoot with Maneesh Sharma's "Fan" and calls it as a "commercially viable and intense" film which sets to essay a double role SRK. Stay tuned to All India Round Up for more feeds and maximum entertaining updates.