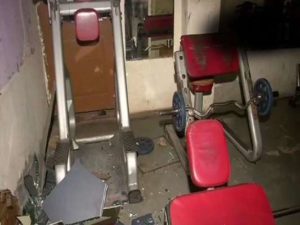 Delhi: 6-Year-Old Boy Killed In Firing At A Gym
Police Report: A 6-year-old boy was killed and a 29-year-old was injured after a group of men fired shots at a gym in Inderpuri.
The police received information about gunshots that were being fired in the Inderpuri Area, upon acting on the information they got, the police rushed to the area and found 6-year-old Prince Raj dead in their residence which was above the gym. The police also found an injured person, Mahendra was entering the building when the shooting happened.
Mahendra was rushed to the Ram Manohar Lohia Hospital, he is currently in a stable condition and is out of danger.
Preliminary investigations showed that 4 men from the JJ Colony are involved in the shooting, the police said that a case has been filed and a team has been assigned to arrest the group of men.