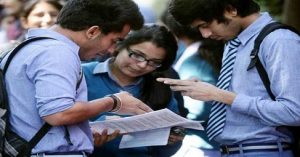 CBSE declared AIPMT 2015 re test results, Haryana boy Vipul tops the exam
Central Board of Secondary Education (CBSE) successfully conducted All India Pre-Medical Test (AIPMT) examination in the month of July 2015. A huge number of candidates apperared for the examination. The result of AIPMT retest 2015 was declared on 17th August 2015.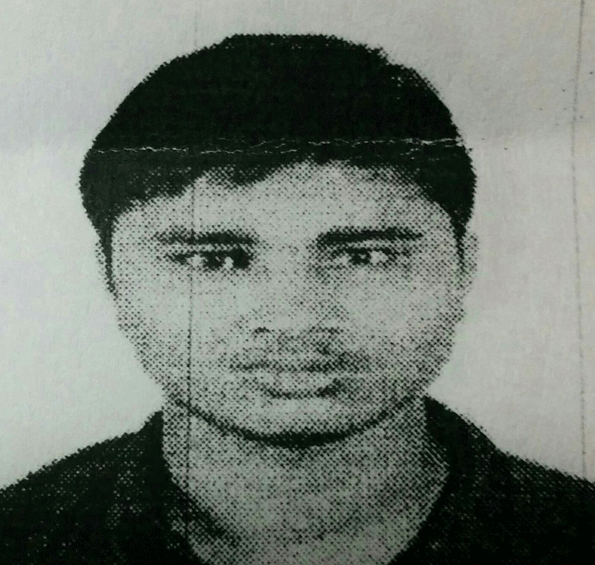 In the result a 17 year old boy from Haryana Vipul Garg, scored 695 out of 720 is the topper in AIPMT 2015. Vipul is son of a bag seller in Haryana's Jind district, studied at New Holy Public School in Uttam Nagar. Last year, the top position was bagged by Tejaswin Jha from Bihar who scored 682 marks.
On the other hand the second topper is Kushi Tiwari who is from Rajasthan scored 688 marks came from a family of doctors with her mother and father being in the same profession.. These both toppers are from unreserved category and are eagerly waiting for taking the admission in Maulana Azad Medical College Delhi.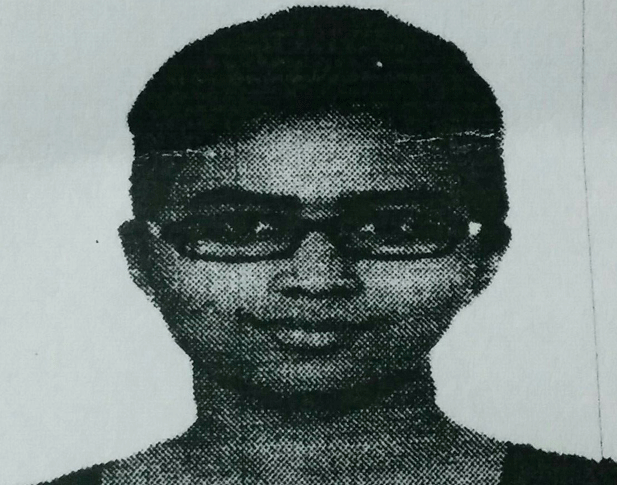 Vipul Garg said that "It is a dream come true for me and my parents. I have always scored well in my exams but securing the first position in a medical entrance exam is not something I was sure of. I had performed well in the earlier test too but when it was cancelled I was disheartened. But later I used the opportunity to work on my weak areas. I want to join Maulana Azad Medical College and want to become a cardiologist." Garg had scored a perfect 10 CGPA in Class 10 and was awarded with a fee waiver for his further schooling.
He further added that "I was also offered a scholarship for my medical coaching by a private coaching institute. I come from a humble family and my parents had to face lot of hardships to meet my education expenses. I am glad I have been able to make them proud."
Second topper Kushi Tiwari said that "I did my schooling from Kota in Rajasthan and had scored 86.3 per cent in Class XII. I have already secured a seat in AIIMS, Jodhpur but I wanted to study at Maulana Azad. I am happy that I will be able to do that now."
She also said that "I want to pursue endocrinology as my specialisation. Although I believe I had performed better in the first examination but after the answer keys for the re-test were out I was confident that I will be among the toppers."