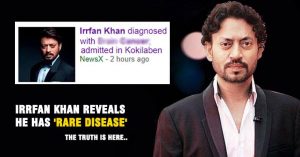 Irrfan Khan is suffering from a rare kind of Brain Cancer!
Undoubtedly, Irfan Khan is one of the most talented actors of the Bollywood Industry. He has stunned us every time with the way he performs on screen. This Hindi Medium star has a natural ease and charisma of his own while acting which is something rare in the Acting Industry. He had not only acted in Bollywood but also went on to Hollywood and made us all proud with his acting skills in the movies like Slumdog Millionaire where he portrayed the character of a Policeman.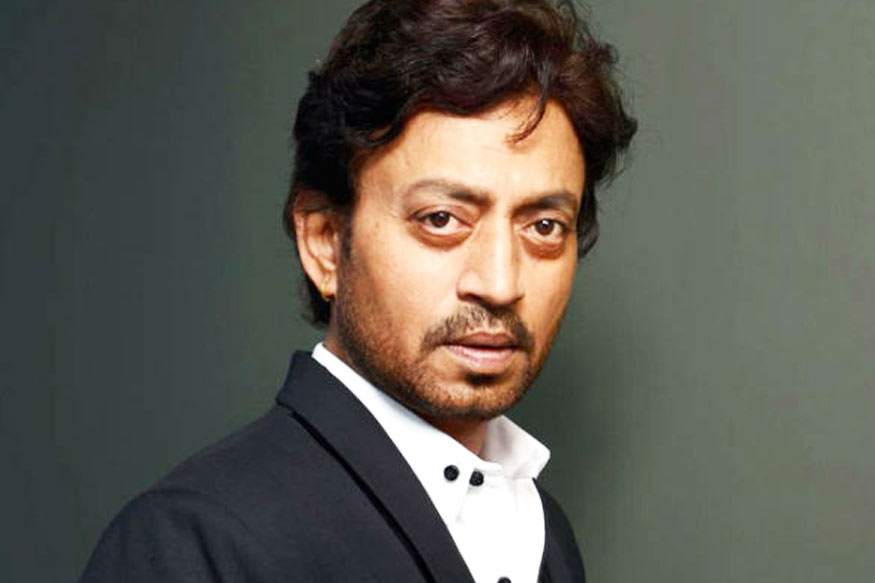 But he made a shocking revelation that he's suffering from a rare disease when he posted the following on his twitter "Sometimes you wake up with a jolt with life shaking you up. The last fifteen days, my life has been a suspense story. Little had I known that my search for rare stories would make me find a rare disease. I have never given up and have always fought for my choices and always will. My family and friends are with me and we are working it out the best way possible.
"In trying times, please don't speculate as I will myself share with you my story within a week – ten days, when the further investigations come with a conclusive diagnosis. Till then, wish the best for me."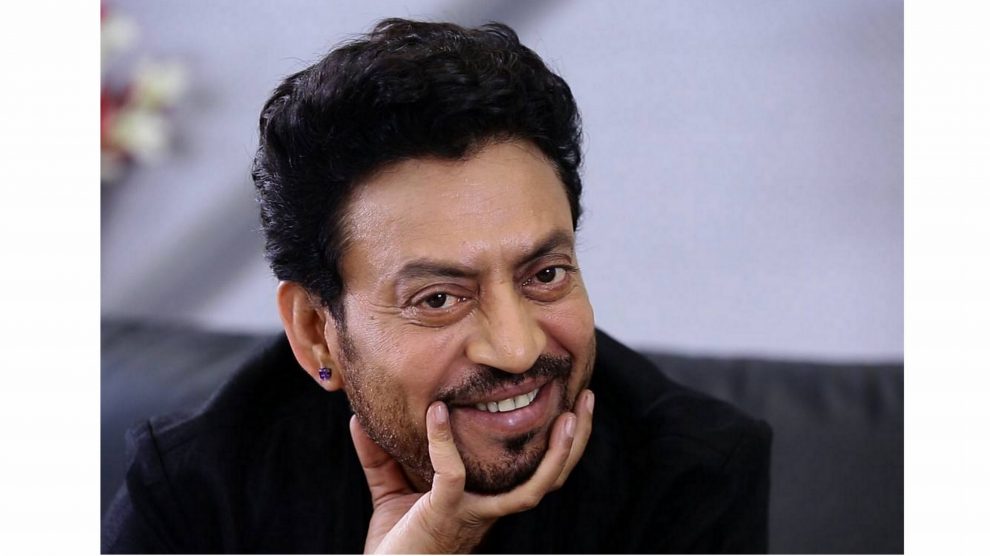 A spokesperson revealed that the actor was suffering from Jaundice which is not true. With the latest reports, it's being heard that the actor is Suffering from a rare kind of Brain Cancer – GBM Grade IV. Glioblastoma Multiforme (GBM) Grade IV, also known as "death on diagnosis" is allegedly one of the deadliest forms of cancer and has no treatment for it. The actor has been joined in Kokilaben Hospital in Mumbai when the actor's family noticed convulsion attacks and slurring of speech.
It's being heard that GBM has been confirmed after performing MRI Scan and the intensity of the tumor is pretty high. The surgeons are opting for surgery while the actor wants to go on with the Radiation methods and chemo. The actor wanted to confirm the results of the Biopsy Report and then reveal it to his fans. There were false Rumors stating that Irfan was admitted to a hospital which was cleared by Komal Nahta's Tweet.
Although IrrfanKhan is unwell, all malicious news being spread about him and his condition since an hour or two are untrue. Likewise, all other horrendous news relating to his hospitalisation are fake. By God's grace, Irrfan is in Delhi and that's the only truth.

— Komal Nahta (@KomalNahta) March 6, 2018