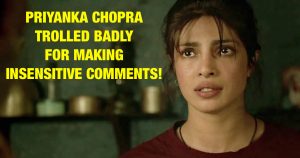 Priyanka Chopra Gets Brutally Trolled For Calling Sikkim 'Insurgency State', Twitter Reactions
Priyanka Chopra has always been in news for one or other reason. Dearly called as 'Desi girl', she made her mark in Indian film industry with some qualitative movies like Fashion, Barfi and Mary Kom.
However, her journey has become international with the advent in English TV series 'Quantico', now with recent action flick 'Baywatch', she made her presence firm in Hollywood. Unlike her successful journey, recently she is been criticized on the Internet since the day she met Prime Minister Narendra Modi in an odd attire.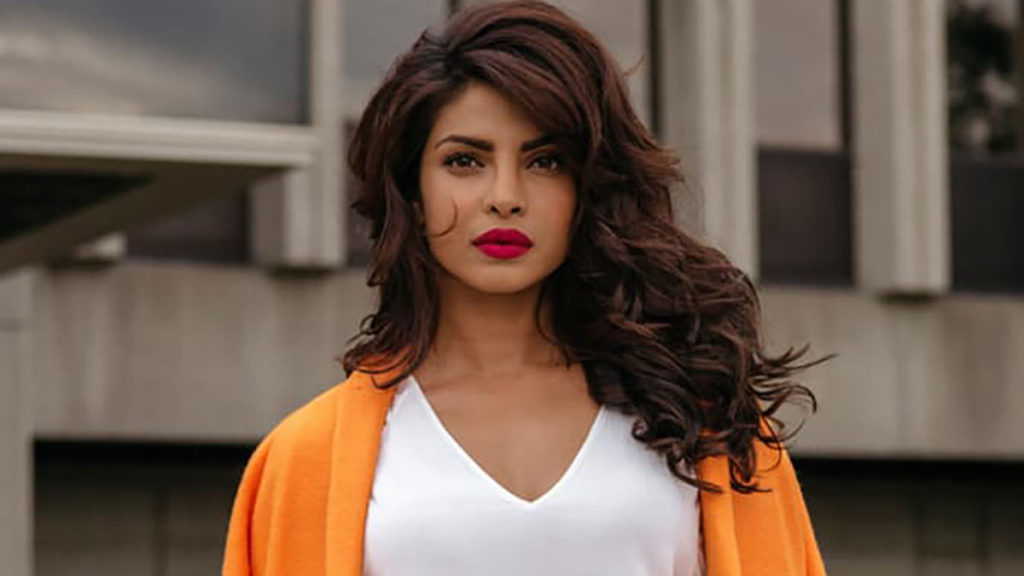 It is very well known that she had received a standing ovation at the Toronto Fim Festival held in Canada for presenting the upcoming NorthEast movie 'Pahuna: The Little Visitors'. Her speech at the festival has drawn in huge attention and backlash for the way she presented Sikkim.
In a recent interview, Priyanka was seen saying, "Sikkim is a small state in the Northeast of India which never had a film industry of its own or anyone who made films from there and this is the first film ever that came out from this region because it is very troubled by insurgency …", and that is all, that's where people started thrashing Priyanka.
Talking about the theme of Pahuna, she said, "This is a film about two kids and their perspective on the refugee crisis on being moved from one place to another without understanding the reason." Unfortunately, Priyanka is also the brand ambassador of Assam, and that catalyzed the outburst of the people.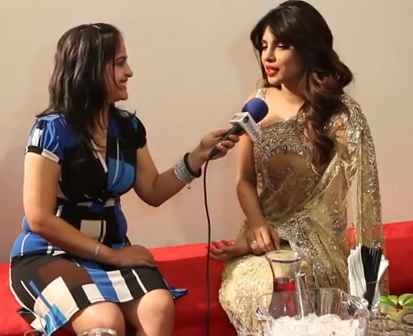 Coming to the facts, Sikkim is never a newbie for filmmaking, many critically acclaimed movies came from this place. Out of many finest film-makers, Prashant Rasaily is one who has made acclaimed films like Katha and Acharya. This year a Lepcha film 'Dhokbu' premiered which also earned a lot of praise from all corners of critics.
On the other hand, Priyanka's statements have attracted a backlash online and people are asking her to get her facts right. Check out the reactions on Social media here: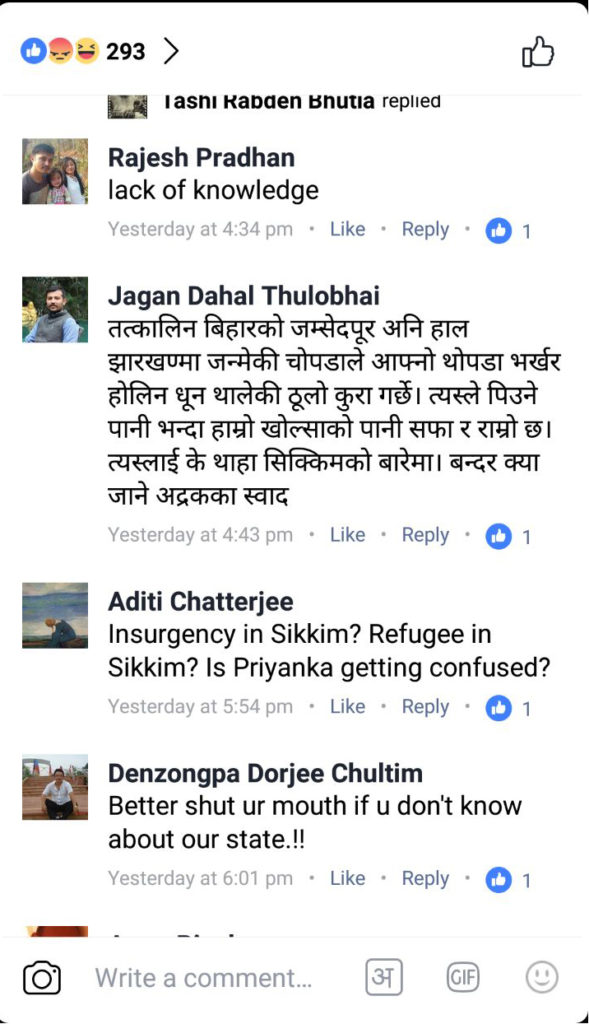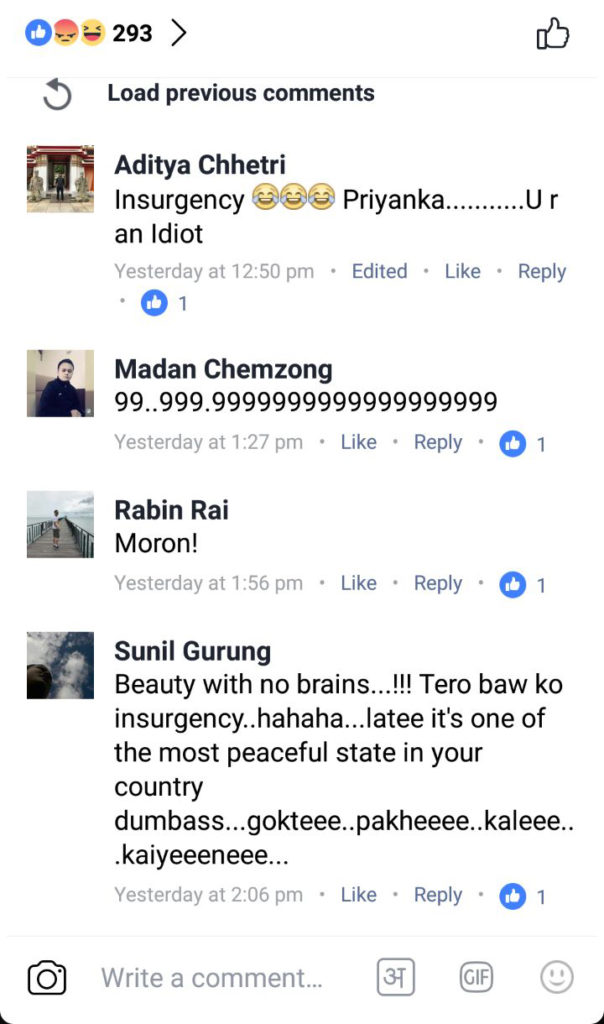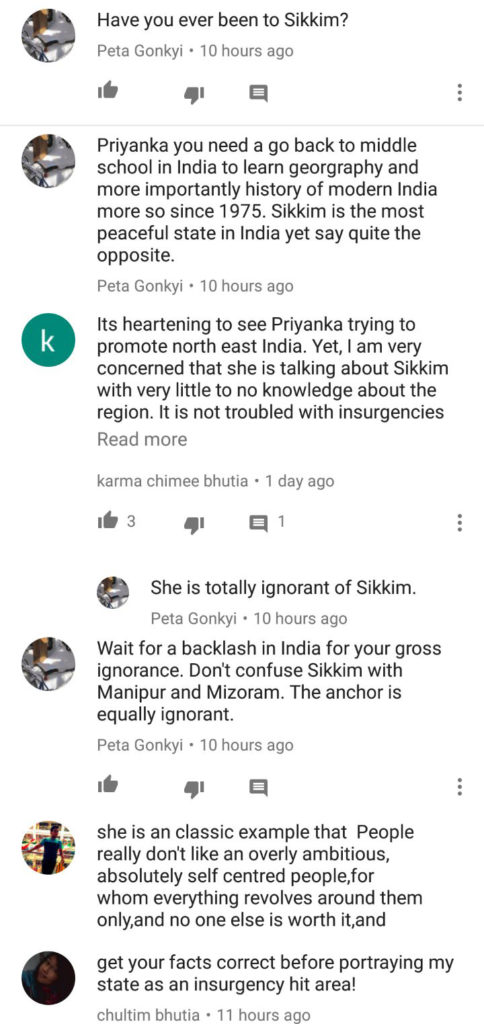 And Twitter reactions are nowhere less than anything:
OMG ~ That's so SAD ~ Probably the reel life #MaryKom mistook #Sikkim for #Manipur —

— Karma Bhutia (@iambhutia) September 13, 2017
I strongly condemn the statements of @priyankachopra against #Sikkim.
Shame on you #PriyankaChopra

— SunCha KurumBang (@SunchaKurumbang) September 14, 2017
There's only one meaning to it n she also stated that this is sikkim's first film.Seriously dude she has no idea wat she's talking about.

— Zigmi Bhutia (@zigmi_bhutia) September 14, 2017
She's speaking on a global stage she should atleast get her facts straight. It's casts a wrong idea for people who've never been to Sikkim.

— Yanki Doma (@yaaankidoo) September 14, 2017
But does she know sikkim is a peaceful state and it has always been ? Where is insurgency in sikkim. Does she even know where sikkim is?

— Edu Kaleon (@EduKaleon) September 14, 2017
Related Article: Priyanka Chopra Gives A Befitting Reply To 'Why Jordan? Not Rural India' Question On Twitter