Ever Wondered How Amarendra Baahubali's Father Vikramdev Baahubali Died?
Baahubali is certainly the masterpiece carved using the hands of South Indian star director SS Rajamouli. No words are enough to portray the success Baahubali has earned. The director is successful in squeezing out the best possible performances from the movie cast. The movie's sequel has successfully bagged more than Rs 1500 crores out of which the Rs 1000 crores were collected within the first 8 days.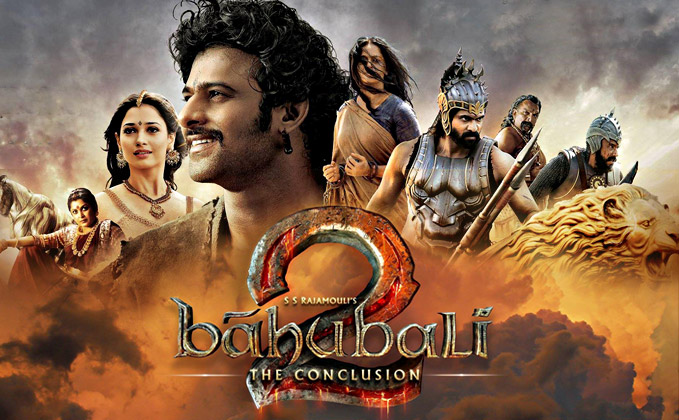 Baahubali has proved that gone are those days when only the roles of lead actors are important, the way he characterized the actors indicate the necessity of giving the individual space to every role. It must be mentioned that the depiction of Prabhas as Baahubali & Sivudu, Anushka as Devasena, Ramya Krishan as Rajamata Sivagami and Sathya Raj as Kattappa is nerve gripping, the actors were soundly in intensifying the layers of the characters.
Related Articles: Sridevi Files a Complaint Against 'Puli' Producers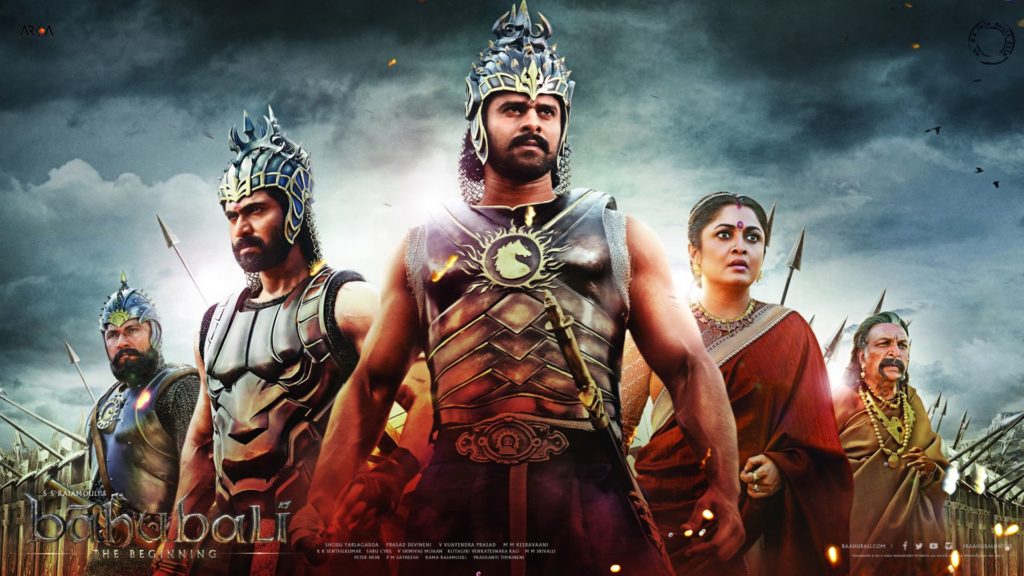 In comparison with the prior movie, 'the conclusion' has brought the better version of BGM and the best VFX effects, thanks to Senthil Kumar, his outstanding cinematography won't let you take off your eyes from the screen.
However, there are certain things in the movie which we wonder about all the time. Starting from the surprising yet untold facts about Rana aka Bhallaladeva's wife to Amarendra Baahubali's father Vikramdev Baahubali, there are never-ending doubts in every aspect.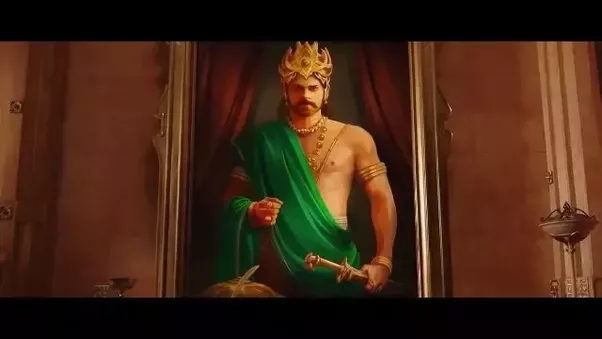 As of now, we know only from Kattappa's narration that he'd an 'Untimely Death'. But, some unbelievable things are revealed in the book regarding the trilogy which was written by Neelakantam. Though the book revolves around the birth and journey of Sivagami towards the throne, there are certain surprising things which were written there.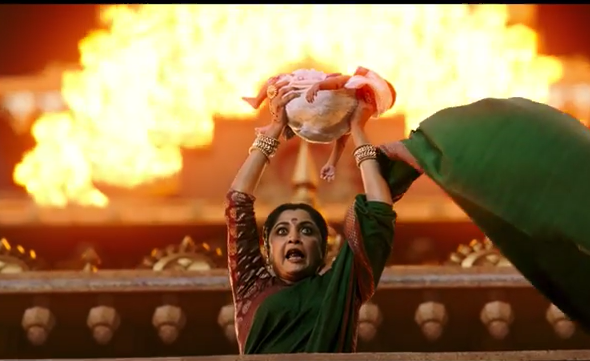 The story read, Mahadev, the father of Bahubali was in love with Sivagami, just as he cannot say anything against his parents, he chose throne over love and later realized that he did a big mistake. He was not able to accept the truth and it humiliated him mentally. Out of agony, he died an untimely death. It sources are to be believed, then this is the shocking truth behind the fact.
Source: 1
Related Article: Veteran Actress Sridevi's Daughter Jahnavi Kapoor All Set To Make Her Grand Debut Into Bollywood With Mr India 2