Nayanatara Rejects To Act In Moist Seductive Scenes….
The stunning actress Nayanatara had objected to act in a film. She is the leading actress in two film industries Kollywood and Tollywood. She had acted with all the leading actors and heroes in the film industry. She worked with Super Star Rajini Kanth in the movie Chandra Mukhi.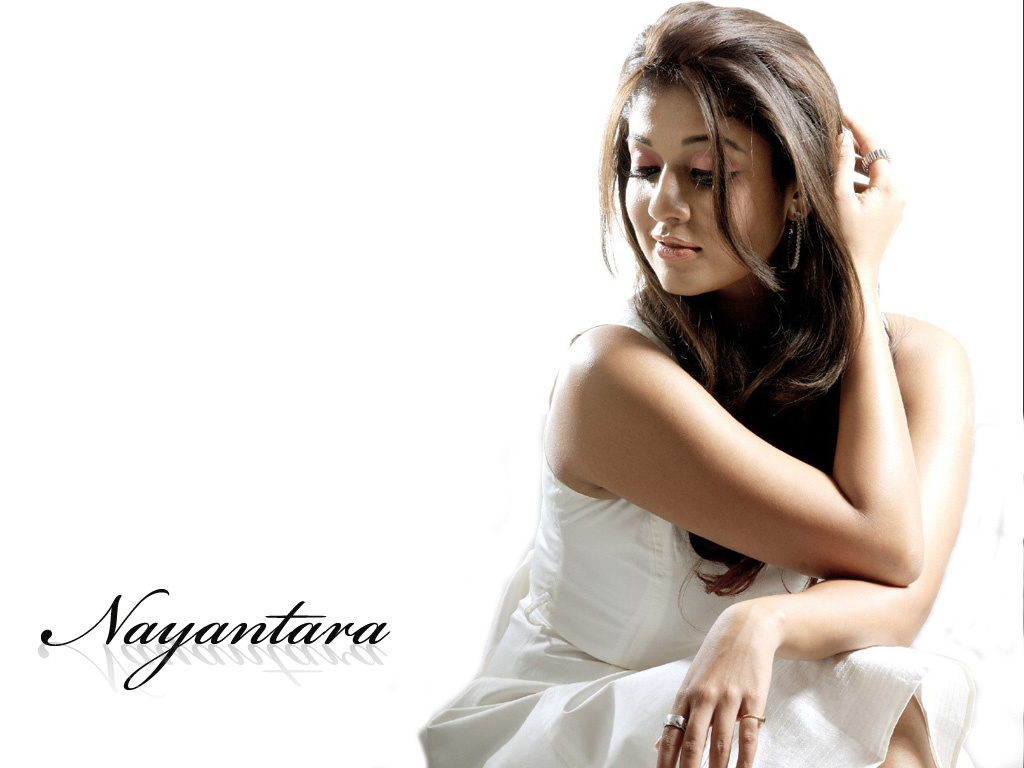 The Indian cinemas were known for the scripts which depicts all about exploitation of women who were married to an aged husband. It was a trend and it is too now. Many films were made on this story line.  As per the confidential sources a young filmmaker approached the sizzling beauty Nayanatara where he disclosed his script based on this concept and story line.
The script is all about a young lady who is married to an old guy and she falls into love with his secretary later on. Thus the script requires the necessity of picturising adult moist scenes where the leading lady character has to do in the film. The hot seductive scenes of the lady leading are to be pictured with both the fellas with whom she was engaged as per the story line.
Sources close to Nayanatara conveyed that Nayanatara told the script writer to leave her premises and she warned him not to come up with such sort of stories in future to her as she isn't interested and she doesn't entertain these kind of things too. People and the film critics associated with the Kollywood are wondering now how to approach and reach a leading actress in the film industry to act and work with this sort of script. While a few directors believe that Trisha and Namitha are the best persons to work in these scripts as the filmmakers want to catch the pulse of the audience and to entertain them more.