Nidhi Dubey, Wife Of Late ARMY Jawan, After Being Abandoned By In-Laws, Now Become An Army Officer
A soldier in Indian Army is committed to serving the nation. He/she is devoted to his duty, discipline, and code of conduct of Indian Army.
ARMY has an ultimate objective to preserve to secure to protect the nation from unwanted intruders across the border as well as involve in internal roots and unhappy conditions wherever local police is not capable to control the situation. But, if circumstances may occur, they readily chose mission and country over their life.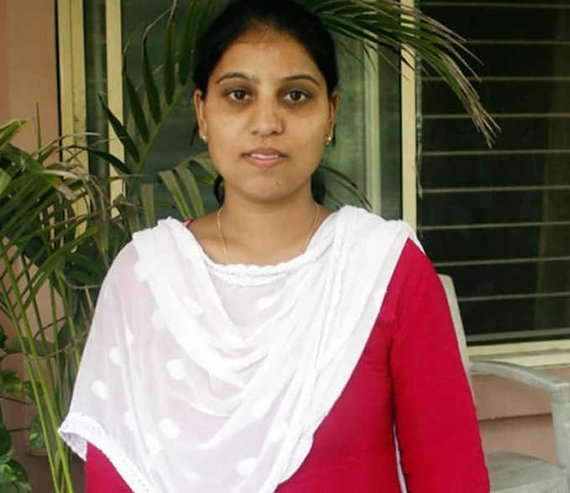 No battle is won by dying for your country but by making the other one die for his. Soldiers are the epitome of supreme sacrifice and not only country but in reality, they die for their officers, buddies and sometimes for people who don't even know them. But before dying every soldier tries his best to eliminate the threat to his country and countrymen; that makes them a race apart from common men.
Here's a tale regarding the situation explained above.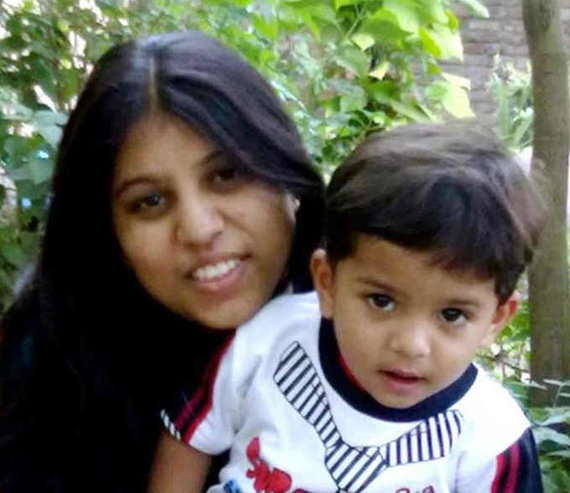 Meet Nidhi Dubey, from Madhya Pradesh, has made the country proud by being appointed as the new lieutenant in the Indian Army. What makes her story even more interesting is the fact that she is a widow of Indian Army Jawan, Mukesh Kumar Dubey, who died in the year 2009.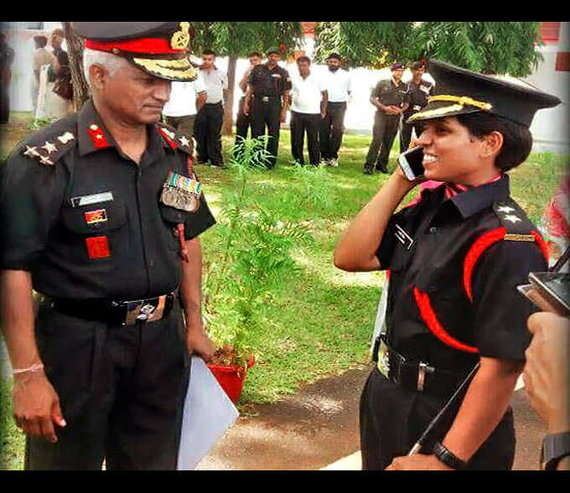 Nidhi was 21 and got married just a year ago when the bad news of her husband's demise hit her. At that time, she was 4 months pregnant and received no support whatsoever from her in-laws. They threw her out of the house which eventually led to Nidhi undergoing depression.
She then returned to her mother's place and began a new life after battling several months of depression. It was the birth of her son, Sagar, that made Nidhi master the courage to fight back. With that confidence, she decided to show her newborn that she wasn't weak.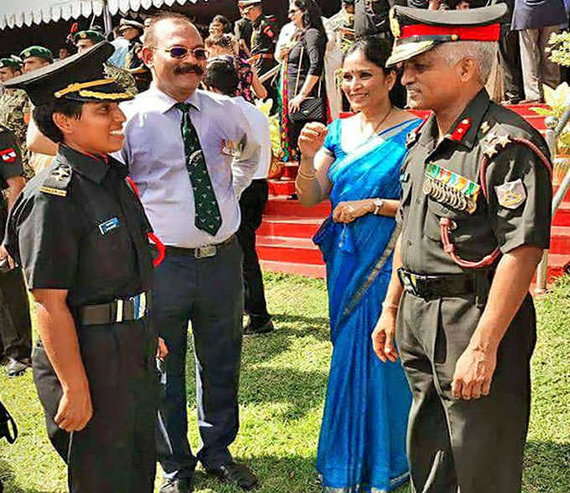 Nidhi decided to pursue her higher studies and graduated in MBA. She even took up a job in a reputed company and continued working for over a year. Having watched Nidhi's fight, her late husband's seniors got in touch with her and advised to prepare for Services Selection Board (SSB) exams.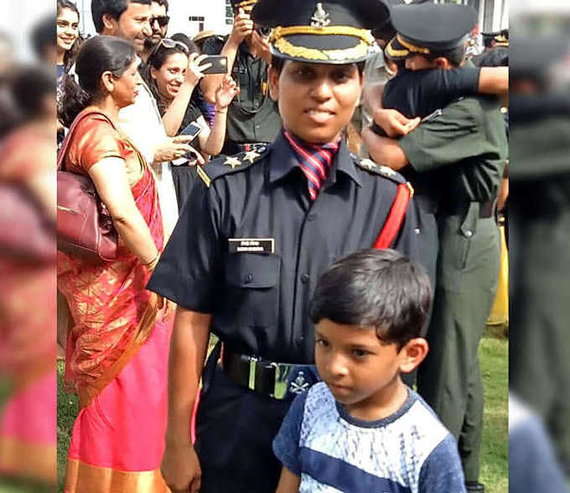 She underwent heavy physical training that included waking up at 4 am and running for five kilometers every day. During the daytime, Nidhi would teach in the Army School, where her son was now a student. By night, she would study for the exams. After five attempts and a lot of hard work, Nidhi finally cleared the SSB exams.
Her training was in Chennai and this made her being away from son and saw him only twice during her entire training. But Niddhi never gave up and the desire to remain strong for her son and continue the legacy of her late husband, kept her going. Now, at 32, Nidhi, a lieutenant in the Indian Army and her family feels extremely proud of her accomplishments.
Nothing can be more inspiring than Nidhi.
Also Read: Ex-Army Officer's Daughter Was Found Begging On The Streets Of Lucknow, Check Out What Indian Army Did