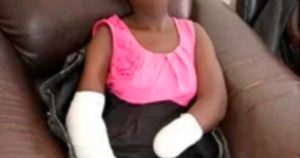 Teenager Slices 16-Year-Old Girlfriend's Hand With Machete After She Rejected His Marriage Proposal
A teenager has been arrested in Uganda after she reportedly sliced off his girlfriend's hand with a machete.
The reason behind the incident, she rejected his marriage proposal.
The police in the Bududa District said that the 16-year-old girl's left hand was cut off when the man, who was also a student, became angry with her.
The boyfriend waylaid the teen on a path to her parents' house last week when he was armed with a machete.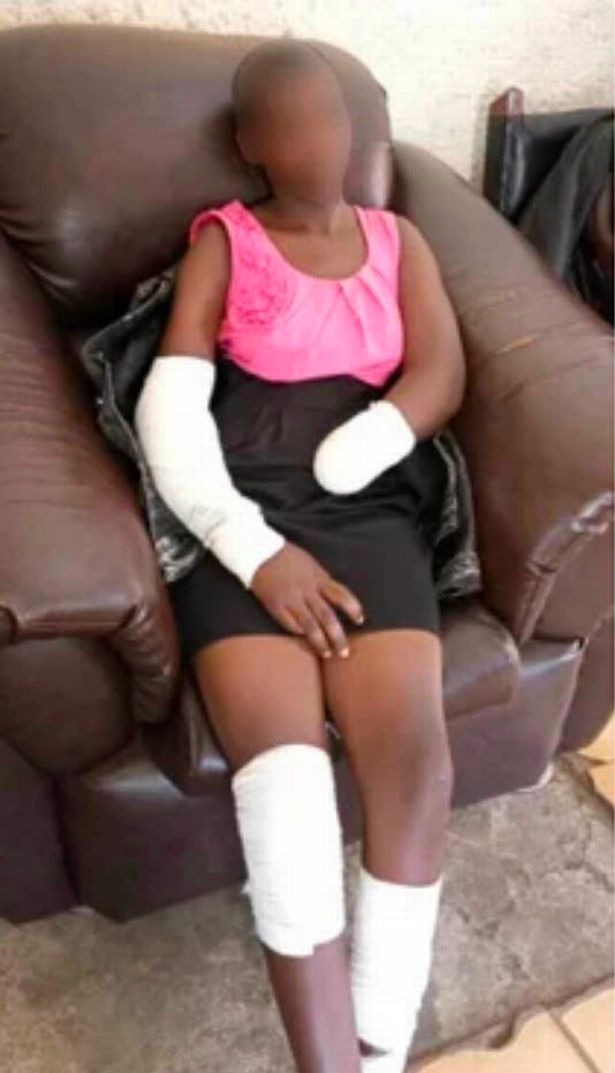 Not only did the girl lose her hand, but she also sustained several injuries to other parts of her body.
The girl was admitted to the Mbale Regional Referral Hospital after the attack, which happened when she was walking with a friend.
During an interview with the local press, the girl, whose identity was not shared with the public, said:
He wanted to marry me but I declined because I am still interested in my studies. This did not go well with him. He became angry with me. After chopping off my hand, he took off, leaving me in a pool of blood. It is my friend who called my people and they took me to Bududa hospital where they referred me to Mbale Regional Referral Hospital for better management.
The girl said that the police arrested her boyfriend and released him afterwards.
She added:
I want police to rearrest the suspect because I need justice. He should be arrested and prosecuted.
The matter was reported to Bududa Central Police Station.
A detective at the Bududa Central Police Station confirmed that the boy was arrested and got released on the same day.
Juliet Khainza, the mother of the teen, claims that the family of the attacker had compromised the police.
Khainza has appealed to the Inspector General of Police Lieutenant Colonel Edith Nakamela so her daughter could have justice.
The police are saying that her boyfriend was not behind the crime.