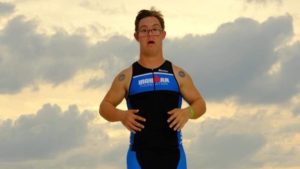 21-Year-Old Athlete Becomes First Person With Down Syndrome To Complete Ironman Triathlon
The world is a better place if you start to trust people, and we as humans succeed if we see other hard-working people become successful.
A great story that we are going to present to you today is about an American athlete that is looked so down on that some people believe they should not be brought to this world.
21-year-old Chris Nikic, an athlete from America, has become the first man with Down Syndrome to finish an Ironman race.
That's a lot, really, that's a lot to accomplish!
If you're wondering what's an ironman race, here it is.
To finish this race participants need to swim for 3.8 kilometers, ride a bike for 180 kilometers, and after all that, you need to run a full marathon, which is a little over 42 kilometers.
Ironman Florida praised Chris for his hard work and dedication.
I mean, he deserves more than an appreciation for finishing such a hectic race!
In a statement that Ironman Florida released on Facebook, they said:
Congratulations Chris on becoming the first person with Down syndrome to finish an IRONMAN. You have shattered barriers while proving without a doubt that Anything is Possible! We are beyond inspired, and your accomplishment is a defining moment in IRONMAN history that can never be taken away from you…and now you get to brag for the rest of your life. The opportunities you have created for others around the world through this journey you embarked upon, is immeasurable. Thank you for allowing us to be a part of your remarkable life story and we can't wait to see what you achieve next.
The best thing about this story is that Chris is such a hard-working person and he just wants to prove everyone wrong.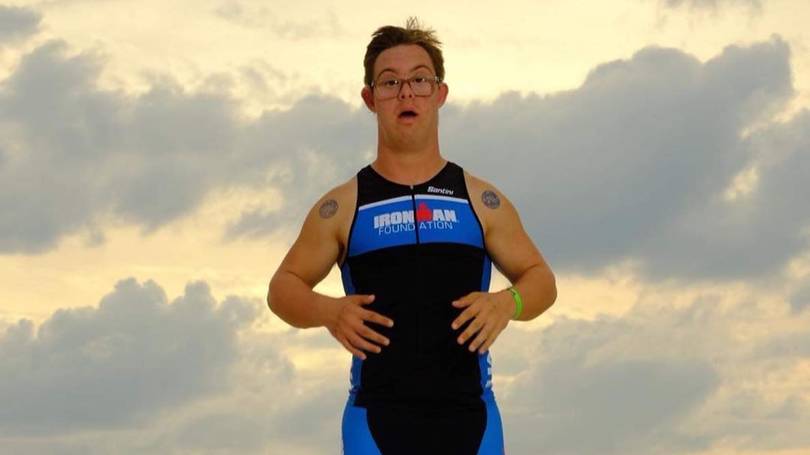 During an interview with the Orlando Sentinel, Chris said that doctors and experts used to tell him that he could not do anything.
He added:
The doctors and experts said I couldn't do anything. So I said, 'Doctor! Experts! You need to stop doing this to me. You're wrong!'
If you think Chris is done, you're wrong.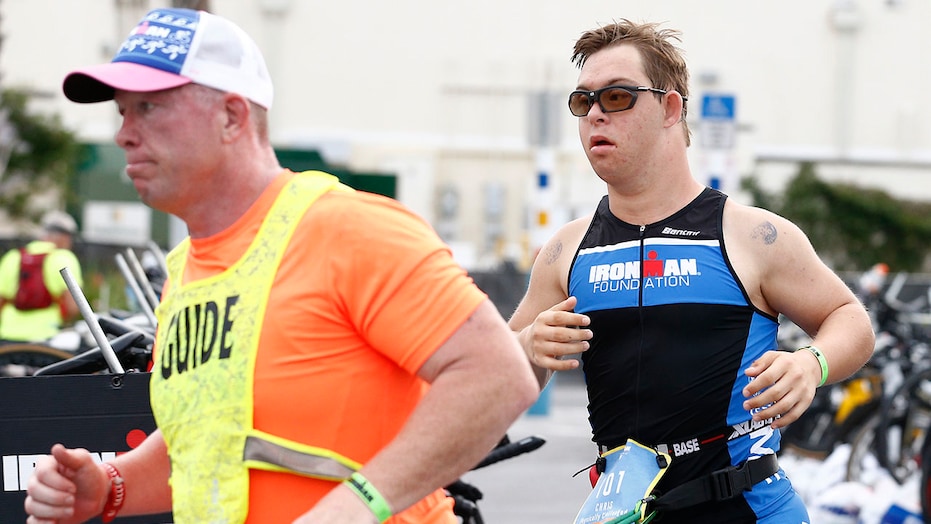 Chris is currently setting up his sights on his next challenge.
In a statement that he released on Instagram, Chris explained to everyone what he wants to do in the future.
He said:
Goal set and achieved. Time to set a new and BIGGER Goal for 2021. Whatever it is the strategy is the same. 1% Better every day. YES, I did the work but I had angels helping me. God surrounded me with Angels. Best part of all. New family and friends. All about awareness and inclusion. Awareness for Down Syndrome and Special Olympics. Inclusion for all of us with all of you. I'm sorry for not responding personally to all your messages. It's amazing but overwhelming because I got 33K new followers and messages since yesterday. I will try and catch up. I achieved my goal and now I want to help others like me.
This is arguably one of the best stories of this year!
What are your thoughts about Chris and his dedication? Let us know what you think about it by leaving a comment in the comment section below!