YouTuber Opens Restaurant Chain Where Free Cash, Cars, iPads, And AirPods Will Be Given To People That Eat There
In times like these, we go to a restaurant to order food and pay, but things are now changing, especially in the United States of America.
A famous YouTuber who is known as MrBeast has opened a restaurant called MrBeast Burger across the USA.
In the restaurant, customers will not be paying, instead, the YouTuber and his friends are the ones that will be doing good deeds.
Customers that eat at the fast-food chain can get cash, AirPods, iPads, and other gadgets when they order food.
Beast, originally named Jimmy Donaldson, opened a number of fast-food restaurants named MrBeast Burgers in a number of cities across the country.
Beast shared the news in a video that they shared on YouTube.
The video was shared with the title "I Opened A Restaurant That Pays You To Eat At It".
In the video, Jimmy could be seen handing out cash to people that order burgers and fries from his store.
When a customer that ordered food there said that her vehicle was just scratched, the YouTuber decided to give the woman a brand new car.
Yes, a brand new car.
The best thing about this video is that there's more.
Every time someone orders food at the restaurant chain, a donation will be made to charities that help feed hungry families across the country.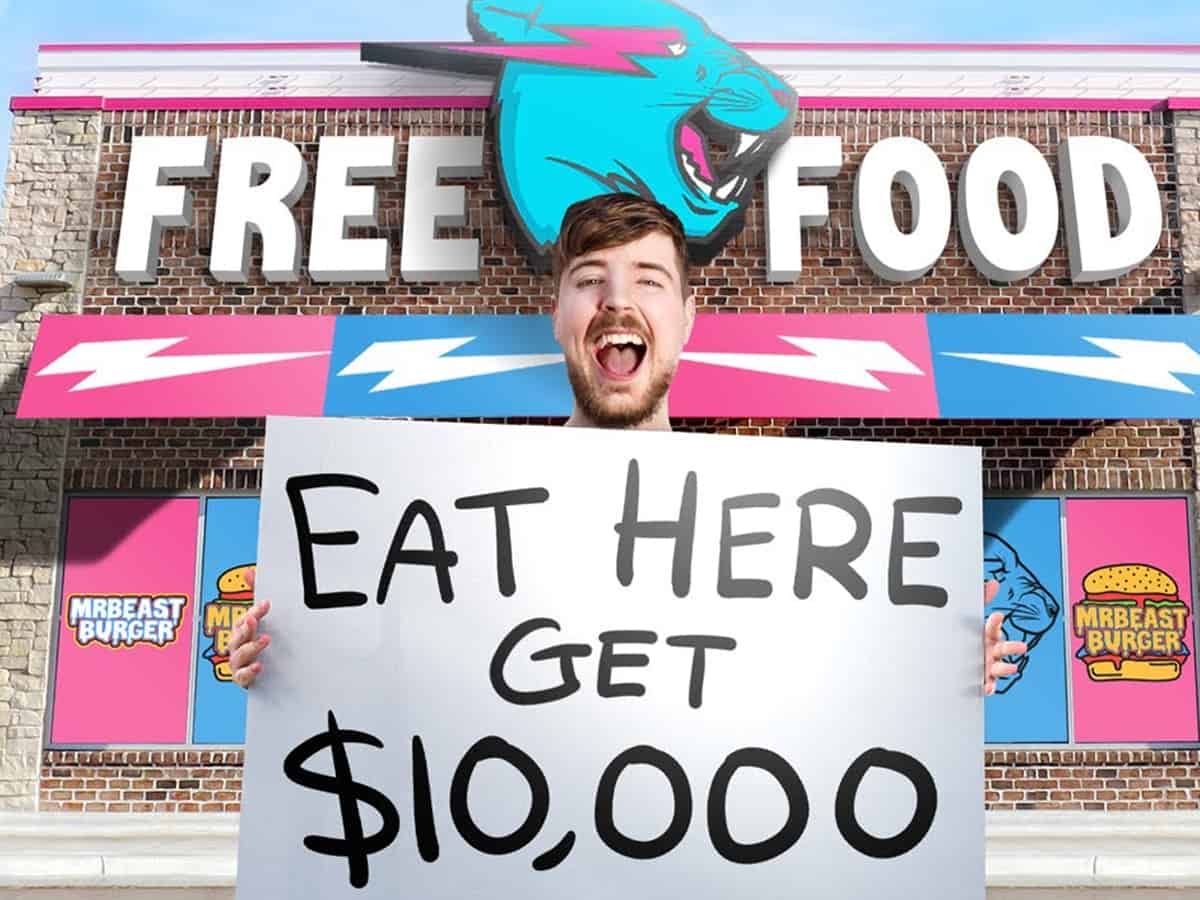 Such an amazing act to do in times like these, where people are just down and are trying to cope up with the devastating events brought by this year.
What are your thoughts about the kind act of MrBeast and his friends in their latest YouTube video? Let us know what you think about it by leaving a comment in the comments section below!