Eyebrow makeover secrets from an Expert
Eyebrows not only define the shape of your face, but also highlight its features, especially the eyes, giving an instant lift.
If you want to look formal, perfect with a flattering eyebrow, then there are certain aspects that you should understand before you leave and give instructions to your stylist.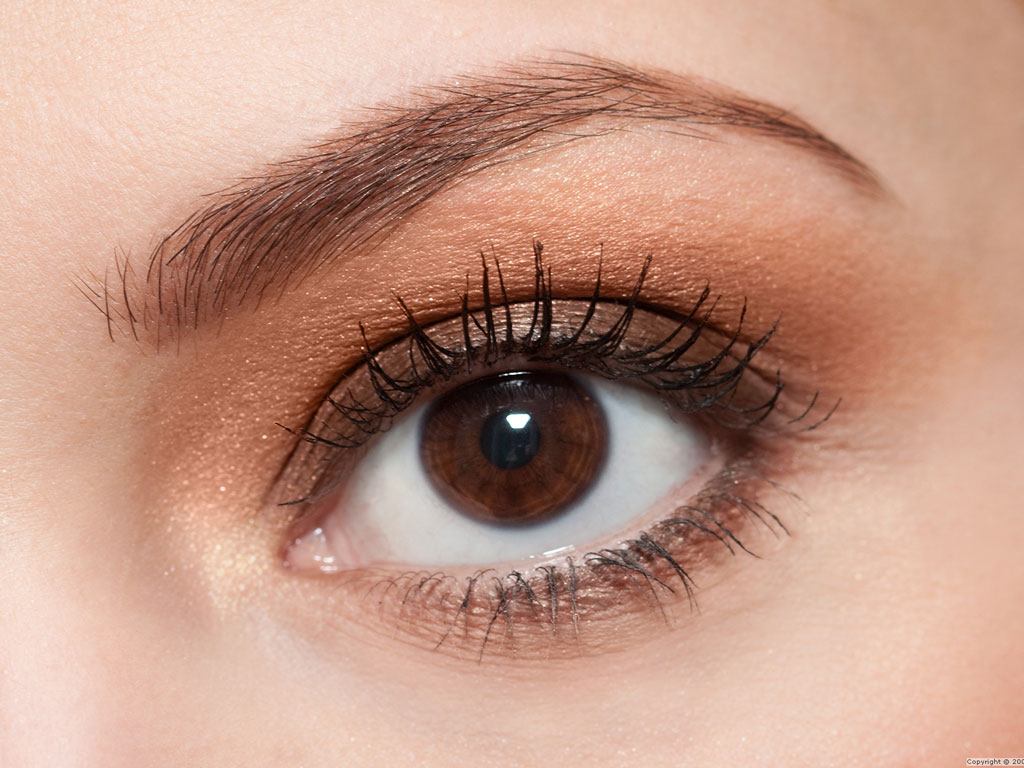 Stylist of some of the most famous faces in the Bollywood industry as Soha Ali Khan, Mugdha Godse and Mahima Chowdary, Robert Jones shares some tips and tricks that you can follow while trimming eyebrows.
1 First, even before going to the unfortunate to trim your eyebrows, analyze the shape of your face. People with a long face should be in raised eyebrows, while those with a round face should keep their thick eyebrows.
2 Second, ensure the inner edge of the eyebrow is in line with the inner corner of the eye and ends just above the outer edge of your eye. This will accentuate your lashes and give your face a fuller appearance.
3 If you are trimming their eyebrows for the first time, start with thick eyebrows. See how fast it grows again and then try your hands in shape.
4 Make sure that you use a skin toner immediately after trimming his eyebrows.
5 people with sparse eyebrows can apply a paste of ginger eyebrows line, leave for 15 minutes and wash. This will speed up hair growth, resulting in thicker eyebrows.
Do these celebs need an eyebrow makeover?
Kajol: (Unified brows)
Kajol's unified brow look seems done and dusted! B-town's yummy mommy has been hitting it hard in terms of fashion, sporting bright hues, sexy gowns and trendy hairstyles, but we wonder why she never tries to experiment with her brows! A little bit of gap between the brows could make a huge difference
Sushmita Sen: (Arched brows)
Sushmita's grooming lessons are always in place! The pink lips and the wavy hair-do suit her perfectly, but her eyebrows need some makeover. The eye brows have a sharp arch, which increases its distance from the eyes. If she could keep the curve a little blunt, the diva would just look prim and perfect.
Rekha (Scanty brows)
One of Bollywood's original divas, Rekha has a lot to teach us in terms of fashion. From elegant Sarees to ethnic jhumkas, Rekha has stood out for many reasons in the fashion world. However, her eye brows scare us! They are scanty and not shaped to define her face. High time she hits the parlor for an eye brow makeover.
Shilpa Shetty (Dangerously curved)
Shilpa has the height, figure and lustrous mane, but her eye brows are way to above her eyes. The gap between her eyes and eyebrows is quite disturbing. Thicker eyebrows might suit her better, we feel!
Karisma Kapoor: (Bushy brows)
Karisma shot to fame in her very first attempt in B-town. But, what about her grooming skills! Earlier Karisma had hideous eye brows that looked manly and shapeless. Off late the actress has been improving her grooming skills. Is Bebo playing a role? We wonder!
Deepika Padukone: (Short and sweet)
Deepika has a small face and hence has shorter brows suit her face better, than long tapering ones. Smart decision! But, we would have loved it even more, had she cut down the thickness by a line or two.
Aishwarya Rai: (Artificial eyebrows)
The Bachchan bahu has scanty eyebrows, which has become very evident with the wide gap between her eyelashes and her brows. There is so much missing underneath that her eyebrows have become shapeless.