Tip Of The Day – Homemade Face Mask for Glowing Skin
Everyone are anxious about being beautiful and have a glowing skin. In this busy schedule its really a difficult task to spend time on skin care. We see many advertisements of creams and cosmetics for smooth and soft skin. Of-course they may help to some extent to increase the glow of the skin, but not all products are trust worthy as well not all products suits our skin type. So, here is a simple tip where you can get a soft and glowing skin by spending very less time and money too. Have a look below to know the secret behind this glowing skin.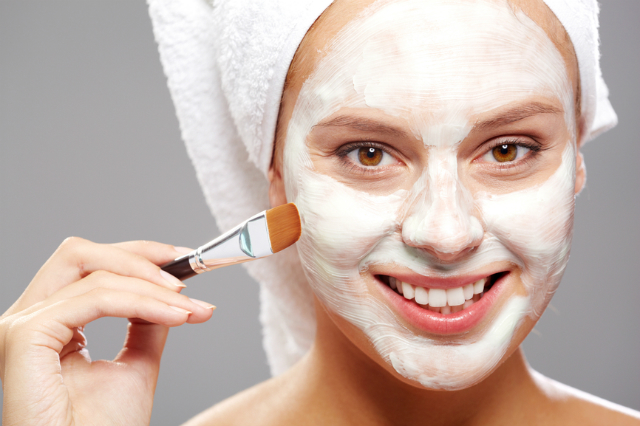 Ingredients We Need :
Extra-virgin olive oil
Honey
Baking soda
How These Ingredients Work
Both honey and olive oil have moisturizing properties that keep your skin smooth & soft. Olive oil penetrates deep into the skin, which helps to repair your skin, promoting elasticity and reducing blemishes.
Honey helps to hydrates your skin and locks in moisture. It also fights off bacteria, tightens your skin pores and protects your skin from sun damage and premature wrinkling.
Baking Soda helps in treating acne and pimples by removing excess oil and dead skin cells. It also works as a gentle exfoliating agent, reduces the redness caused by breakouts and boosts circulation which makes the skin glow.
Step By Step Procedure To Make A Face Mask
Take a tea spoon of extra-virgin olive oil in a bowl.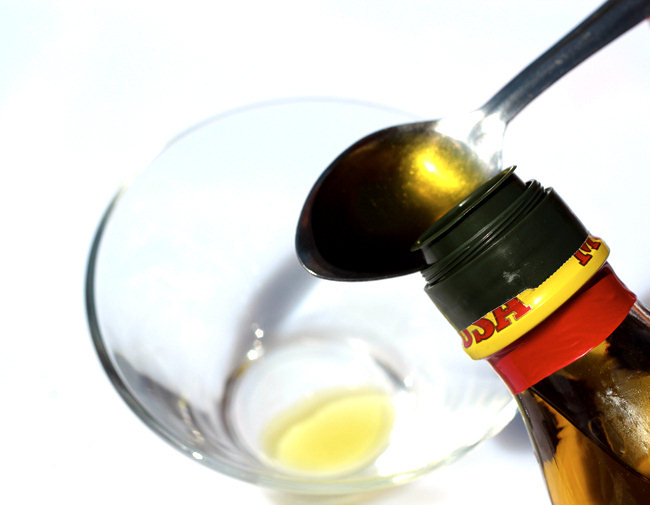 Next, add one-half teaspoon of honey.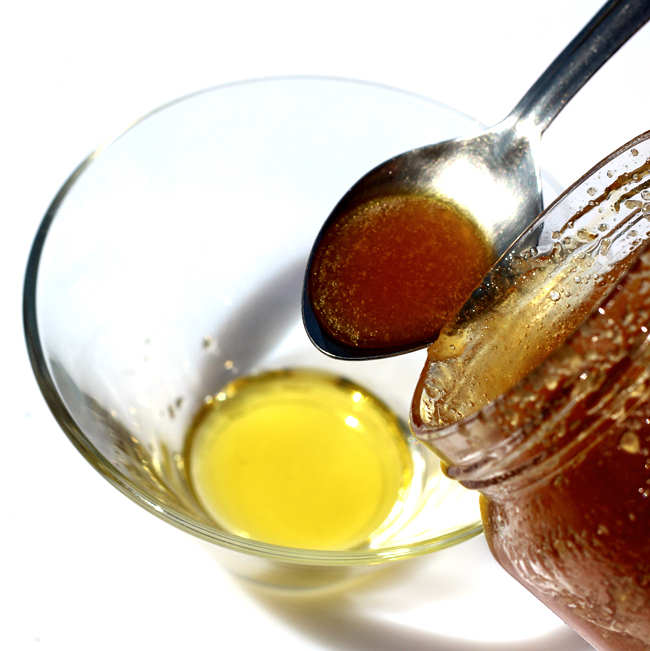 Add one teaspoon of baking soda to the above mixture.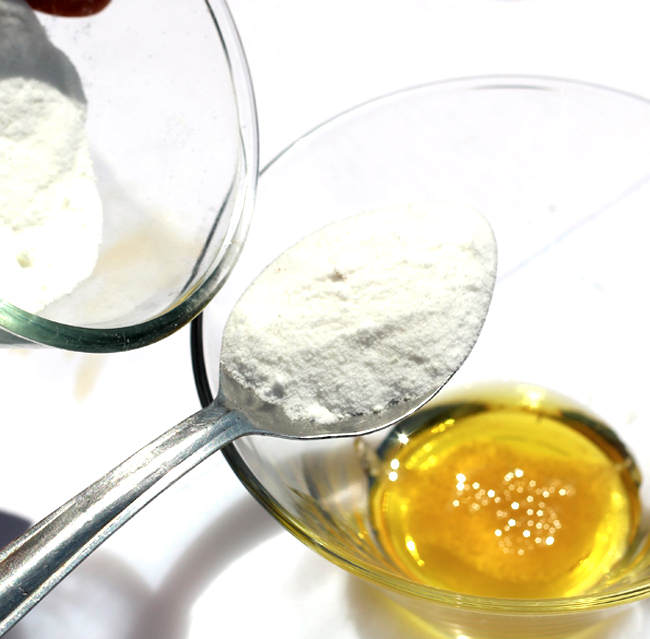 Mix the ingredients thoroughly to form a thick paste.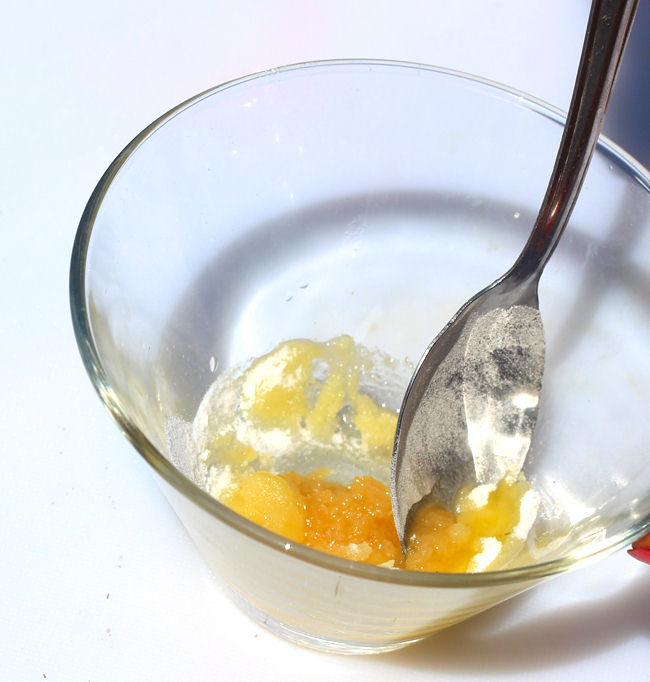 Thats all. The homemade face mask is ready to use. Apply this to you face and leave it for 15min and wash it off with water. Make this for 2 times a week at least and you can notice the difference for sure.