BSNL Bharat Fiber Subscribers Will Get Free Amazon Prime Membership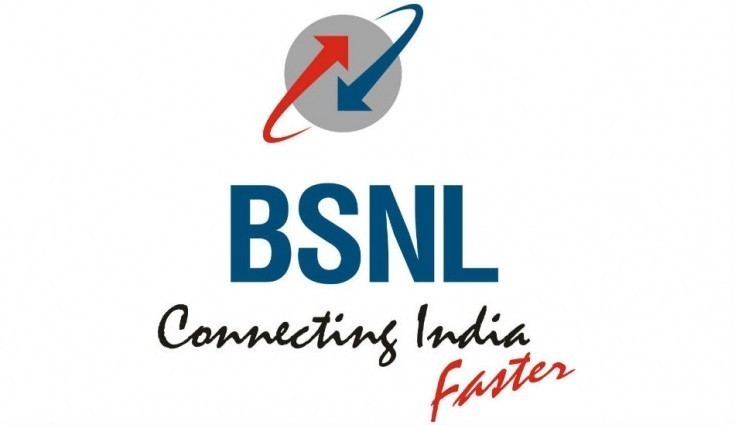 The BSNL (Bharat Sanchar Nigam Limited) announced on Tuesday that it will give free Amazon Prime Membership that is worth Rs. 999 to those customers who have subscribed to their Bharat Fiber plan. This offer came out after the government-run telco launched the Bharat Fiber service to face and be a counter to the Jio GigaFiber services offered by Jio. The service of Bharat Fiber is made to offer FTTH (fiber-to-the-home) access with a cap space of 35GB per day for its domestic use, they are offering it at Rs. 1.1 per GB. The BSNL (Bharat Sanchar Nigam Limited) is also offering half-yearly plans to compete against Jio Reliance and Bharti Airtel who are giving similar services to the citizens of India.
The Bharat Fiber plan will cost you Rs. 777 per month and will give you 18GB usage and will also get the Amazon Prime Membership that is worth Rs.999 for free. The membership will be activated through the official website of BSNL after you purchase a plan from them.
Vivek Banzal The Director CFA, BSNL said: "We understand the entertainment needs of our customers and have been putting together the technologies and products that work the best for our customers, Amazon Prime has been well accepted by Indian audience and we are hence giving the most preferred choice to our customers to own and enjoy the basket of benefits that Prime membership offers. We are doing more online engagements with customers as this brings enormous customer satisfaction and cuts down on our costs also in delivering excellent customer services."
The Amazon Prime Membership will allow its subscribers to have access to its Prime Music and Prime Video, all BSNL Bharat Fiber customers can make use of the services on their devices. The Amazon Prime Membership will also allow you to have access to e-books and will give you fast item delivery and discounts if you shop in Amazon.in.
Akshay Sahi the Director and Head of Amazon Prime India said: "Eligible BSNL BharatFiber customers can now experience Amazon Prime as a part of their plan, we believe these subscribers will love the many benefits of Prime and enjoy unlimited shopping, shipping, and entertainment."
This is not the first time that the BSNL (Bharat Sanchar Nigam Limited) tied up with Amazon to give an annual free prime membership to its internet subscribers. In 2018, BSNL announced that it will give free Amazon Prime subscriptions to its broadband and postpaid plan holders. Vodafone and Airtel were also seen giving free Amazon Prime Membership to their subscribers who were in the postpaid plan. Airtel also gave free one year Amazon Prime Membership to its broadband subscribers.
BSNL launched the Bharat Fiber FFTH services in January 2019. The government-run company has a plan to give affordable internet access to almost every home in India, and this move was also seen as a counter to fight the Jio GigaFiber service that debuted last year in India.