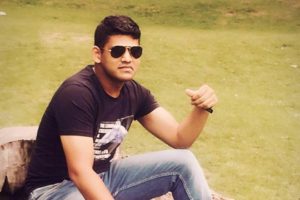 Major Chitresh Singh Bisht Killed While Defusing a Bomb In Jammu And Kashmir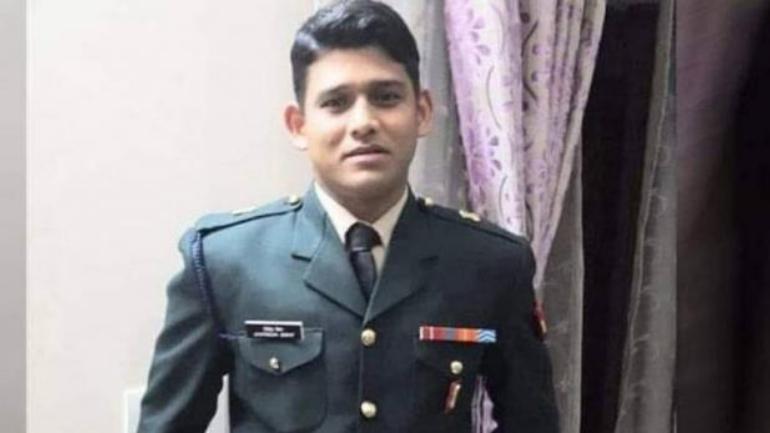 A Major was killed on Saturday while he was defusing an IED (Improvised Explosive Device) in Jammu and Kashmir, other soldiers also attained serious injuries.
Pakistani terrorists planted the explosive about 1.5 km inside the Line of Control.
A statement released by the government said: "At about 1500 hours on 16 Feb 19, during sanitisation of track in Naushera Sector, mines were detected on the track. Major Chitresh Singh Bisht leading the Bomb Disposal Team defused one of the mines successfully. While neutralizing another mine, the device got activated and the officer suffered grievous injuries and attained martyrdom."
This incident happened after 40 CRPF men were killed in what is labeled as the worst terrorist attack on the security personnel of Jammu and Kashmir. A suicide bomber detonated a car that was full of explosive, it exploded near 78 CRPF buses that had a total of 2,500 personnel that were traveling from Jammu to Srinagar. The terrorist group Jaish-e-Mohammed claimed the attack.
The Indian government took all diplomatic steps that will assure "complete isolation" of Pakistan. On Thursday, the Indian Government urged the international community to name Masood Azhar the leader of Jaish-e-Mohammed as a "UN Designated Terrorist".
This attack was the 2nd IED (Improvised Explosive Device) attack in the Line of Control, Last month, on January 11, 2 army men were killed in Nowshera.