Narayanakhed, Senior Congress MLA Patolla Kishta Reddy Passes Away
Senior Congress MLA in Telangana and Chairman of Public Accounts Committee (PAC) Patolla Kishta Reddy died in sleep today after he suffered from cardiac arrest at his residence . He was 74 years old, surviving with his wife and four sons in Hyderabad. According to the sources, Senior Congress leader Reddy was unconscious ansshifted to a private hospital here after he complained of chest pain. The doctors announced him dead on arrival. The senior leader was in Hyderabad to attend the meetings of PAC and he did not wake up till 8 AM today which was unusual, said Sanjeev Reddy.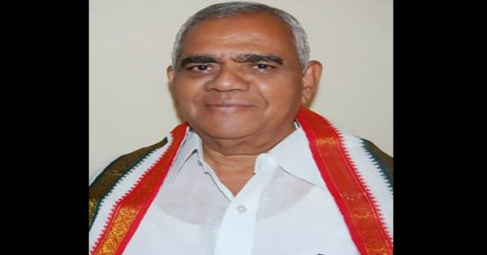 His body would be shifted to Narayankhed later in the day to perform last rites and funeral would take place on Wednesday, Son Sanjeev Reddy added.
Patolla Kishta Reddy's Political career
Reddy was representing as MLA for Narayanked constituency of Medak district in the Telangana state legislative assembly.
A four-time MLA, was elected as the chairman of the Public Accounts Committee (PAC) of the legislature.
Reddy was born on October 2,1941 at Panchgama village in Narayankhed mandal of Medak district (neighbouring Hyderabad).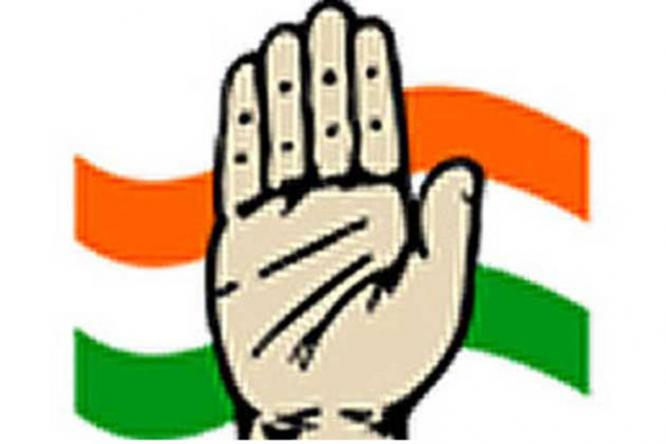 The MLA was a gold medalist in law from Osmania University in Hyderabad. He entered into politics in 1970s and became as Sarpanch of his native village panchgama.
Later from 1981 to 1986, he served as president of Panchayat Samithi .In the year 1989, 1999, 2009 and 2014, he was elected to undivided Andhra Pradesh Legislative Assembly
He retained his Narayankhed seat in 2014 despite a wave in Telangana in favour of TRS.
Telangana Chief Minister K Chandrasekhar Rao, Opposition Leader (Congress) in Telangana Legislative Assembly K Jana Reddy, Andhra Pradesh Congress president N Raghuveera Reddy and several other leaders condoled the MLA's death.