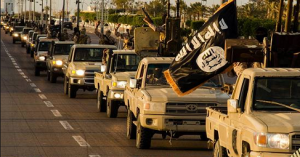 Two More Indians Were Detained In Libya, Says Foreign Ministry
The Indian Government Foreign minister said that two Indian nationals have been detained from Sirte in Libya. The two men are working in a university in Sirte and are left in captivity after being illegally forced and kidnapped by Islamic militants. The Indian mission in Tripoli had learnt that Pravash Ranjan Samal of Odisha and Ramamurthy Kosanam of Andhra Pradesh had "apparently been taken from Ibn-e-Sina in Sirte where they had been working and detained", a spokesperson said.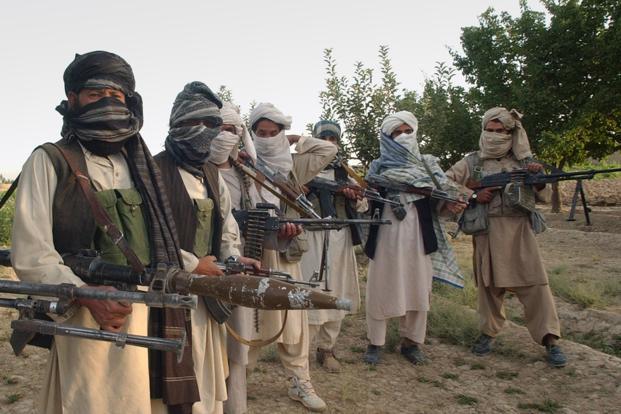 But they did not inform about the details when the two men were detained and by whom. "Our mission in Tripoli is making further inquiry for confirmation of the incident and is in touch with the local people, who can help in securing a release of the two Indian nationals. The matter has been taken up at the diplomatic level," said ministry of external affairs spokesman Vikas Swarup.
"All efforts are being made to ensure the well-being and secure the early release of our nationals," extended the spokesperson. In July, four Indian teachers were kidnapped in Libya, allegedly by terror group Islamic State (IS). Two of them, Laxmikant and Vijay Kumar, were later released. The other two, Hyderabad's Tiruveedula Gopikrishna and Balaram, continue to be in captivity.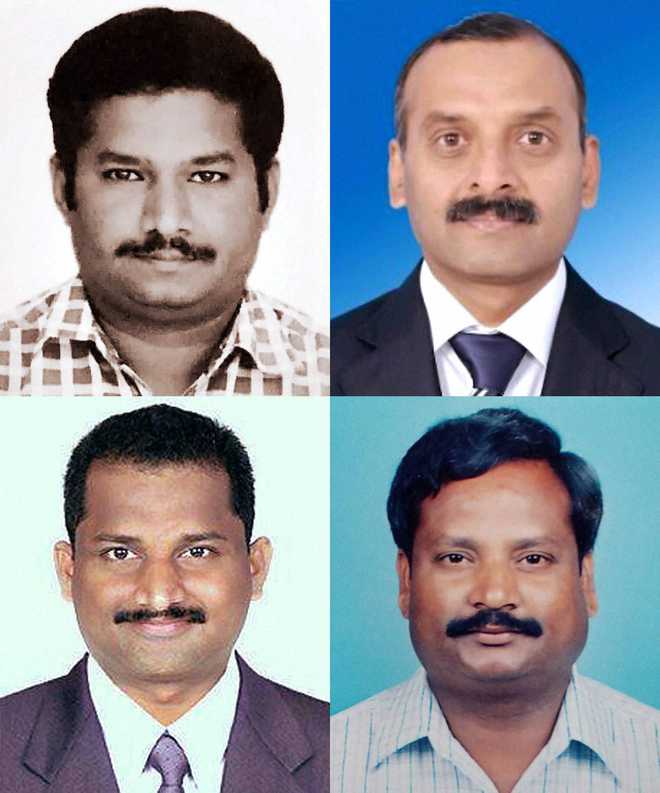 The four men were detained at a checkpoint about 50 km from Sirte, the hometown of former Libyan strongman Muammar Gaddafi while they were on their way back to India. At least 39 Indian construction workers are also missing in war-torn Iraq. Sirte is under the control of the Islamic State terror group, which is steadily expanding its influence in central Libya. The Indian government had advised its citizens to leave Libya in July.