Alone Bollywood Movie First Look – Bipasha Basu and Karan Singh
Gorgeous actress Bipasha Basu has scheduled her first upcoming horror movie. The movie is the bollywood remake of the hit Thai horror film with the similar name Which is directed by Bhushan Patel. The actress Bipasha basu and small screen star Karan Singh Grover in the male lead role. The first look poster from the film is already out. The poster which features Bips seducing leading man Karan SinghGrover also captures her possessed twin and her creepy antics.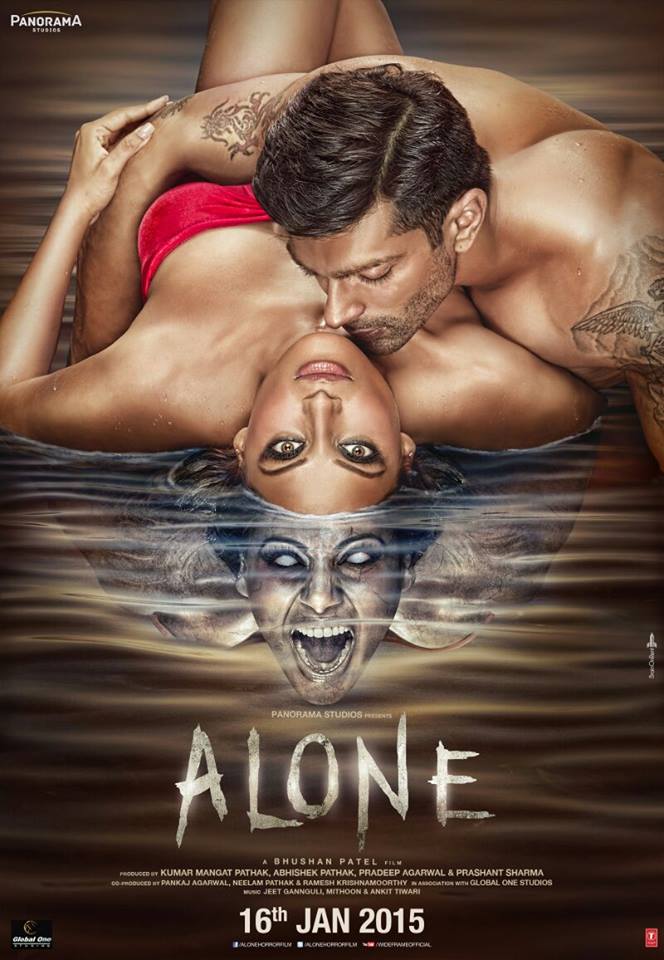 Bipasha will essay the role of conjoined twins- one who will be seen romancing the film's arm candy Karan Singh Grover and the other who will be possessed by evil spirits. As for Karan, he will just try and raise the barometric levels with his hot-bod!  While the poster is far from being spine chilling, it needs to be seen if Bipasha can catapult to success with Alone.
First look poster of Bipasha Basu-Karan Singh Grover starrer 'Alone' out: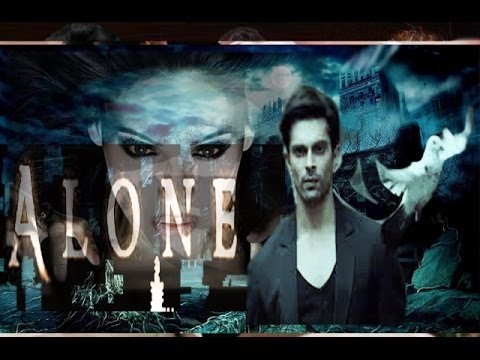 Bipasha Basu's been rightly tagged the horror queen of Bollywood, given her tryst with horror flicks ever since she's stepped into Bollywood. After spooking people with Raaz 3 and scaring many with Creature, Bipasha Basu is all set to return on screen with another horror film- Alone.
This is Karan Singh Grover's first movie as a male lead. Here is full details of Bipasha Basu upcoming movie alone. Lately, Karan and Bipasha have been grabbing the entertainment world headlines with their alleged love affair.
'Alone' is produced under the banner of Panorama Studios, produced by Kumar Mangat Pathak, Abhishek Pathak and Pradeep Aggarwal.
First look: Twin Bipasha Basu scares in 'Alone'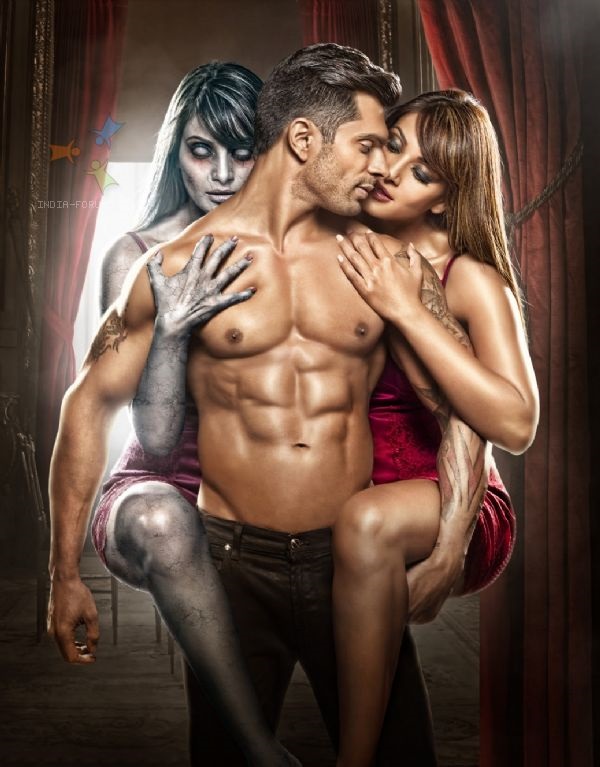 Alone is fundamentally a horror romantic movie and it is directed by Bhushan Patel who is a specialist  in making horror movies. Bhushan Patel have directed movies like 1920-Evil Returns & Ragini MMS 2 and both of these movies were critically acclaimed movies. This movie will be produced by four people Kumar Mangat Pathak, Abhishek Pathak, Pradeep Agarwal & Prashant Sharma. Indian television hottie Karan Singh Grover at the male lead. Alone is slated to hit silver screens on January 16 next year.
Trailer of Alone: Bipasha Basu in a double role as conjoined twins romances Karan Singh Grover in this scary poster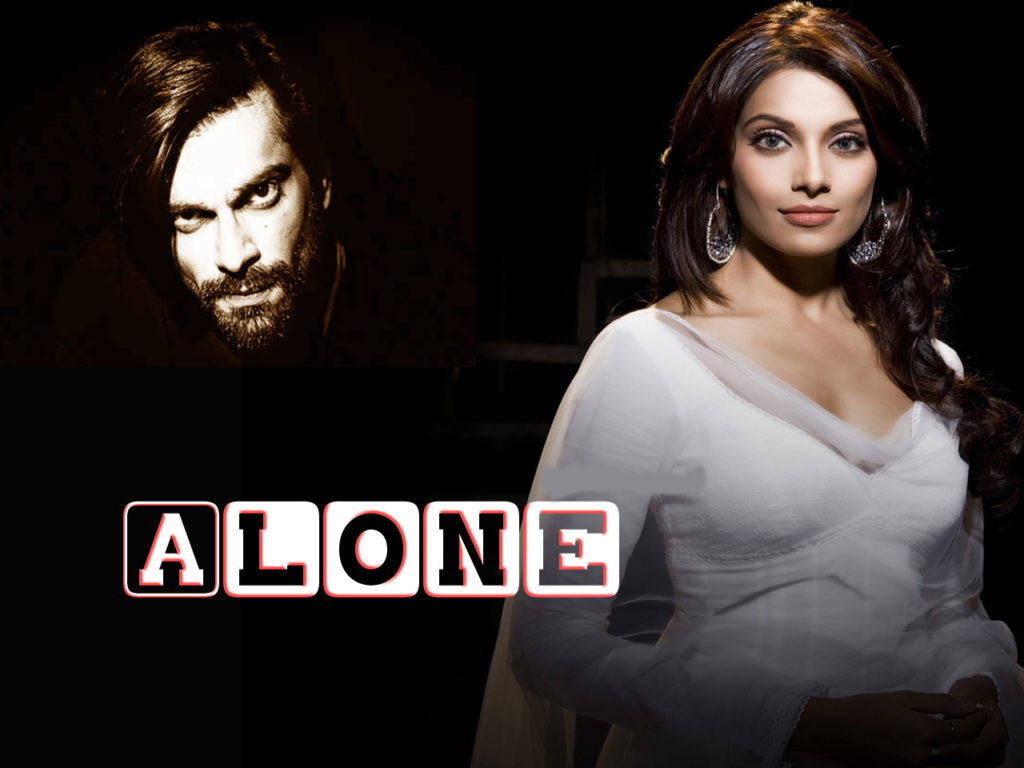 The trailer of this movie is not yet launched but the first look of Alone movie is revealed and the first of this movie is amazing where Karan Singh Grover is flaunting his well shaped body and muscles. Bipasha Basu will be seen in double where in one part she is a lovely looking girl and in the other part she turns into ghost. The horror movies have their won market in the Bollywood and some people love watching these kind of movies.