2 Men Arrested For Killing 18-Year-Old Girl Over Expensive Adidas Yeezy Shoes
The Florida police have arrested 2 men for killing an 18-year-old high school student over 3 pairs of expensive Adidas Yeezy shoes.
The police arrested 19-year-old Adrian Cosby and 19-year-old George Walton on April 12, 2020, for Killing 18-year-old Andrea Camps Lacayo.
According to the police, Camps and her boyfriend arranged a meet-up with the suspects last week to sell the 3 pairs of shoes for $935.
It is said that Camps, the victim, was in the last year of high school.
She died in the hospital, where she was getting treatment for her injuries.
Terra Environmental Research Institute, the school of the 18-year-old victim, released a statement about her death on Twitter.
The loss is immeasurable but so is the love left behind. Our TERRA Family is mourning the loss of Andrea Camps, a member of the Class of 2020. Please join us as we keep her friends and family in our prayers. 🐺💔🙏🏼 @terrawolvesptsa @terraclassof2020 pic.twitter.com/utBirKINh1

— TERRA (@TerraWolves) April 8, 2020
They said:
"The loss is immeasurable but so is the love left behind."
Camps was the captain of her school dance team was also known as "Dimples".
The 18-year-old student was to graduate in a couple of weeks.
The police said that Camps and Sergio Berben, her boyfriend, went to an abandoned house in South Miami with plans to meet Cosby and Walton to sell the 3 pairs of shoes.
Walton reportedly approached the couple and asked to try the shoes on, however, Cosby crept up and fired.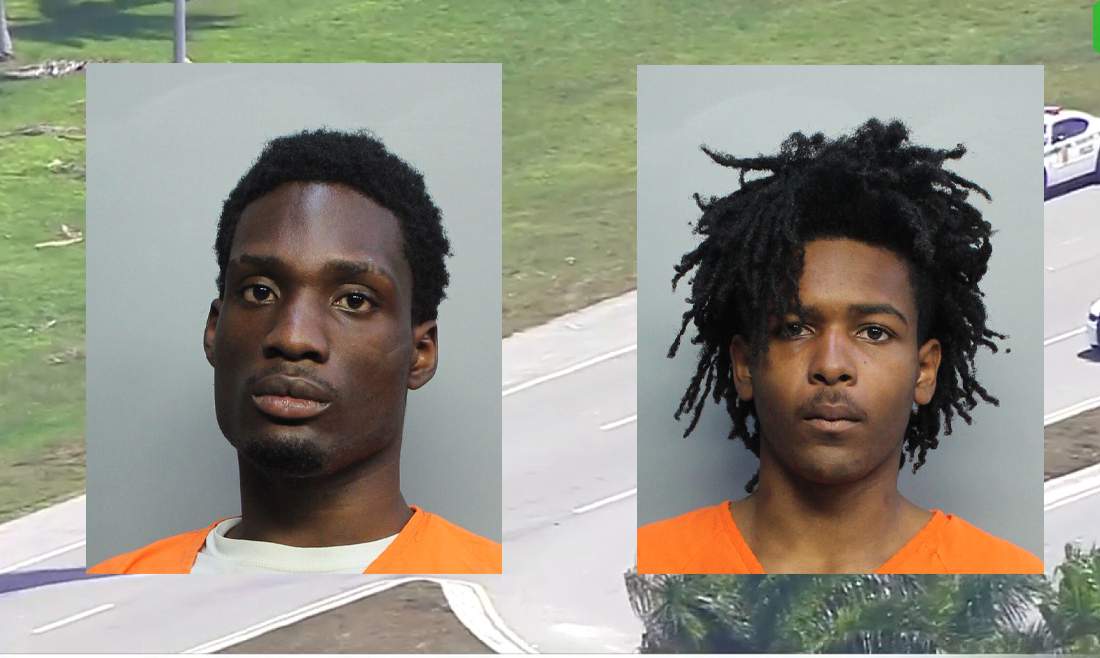 Camps got shot in the torso and Berben, the boyfriend, was shot in the arm.
Berben rushed to seek medical help for his girlfriend.
He contacted medical services, and the 2 were transported to the Jackson South Medical Center.
Camps died of a gunshot wound to her pelvis and abdomen.
The police identified the 2 suspects through the social media accounts of the couple.
The 2 men confessed their plans to the police.
According to the arrest report of Walton, the 2 wanted to steal the sneakers from the couple.
The 2 men are currently facing second-degree murder, attempted murder and attempted armed robbery charges.
If they plead guilty, they could face life in prison.