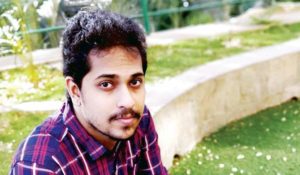 25-Year-Old Mysuru Man Studying At CSU Shot Dead In California Hotel
California: 25-year-old, Abhishek Sudesh Bhat, was shot dead by an unknown assailant while he was pursuing his master's degree in Computer science at California State University.
The family of Bhat said the 25-year-old was looking for a motel in California when he was shot.
Bhat was shot dead on November 28, 2019.
Bhat was pursuing his master's degree in Computer Science at California State University.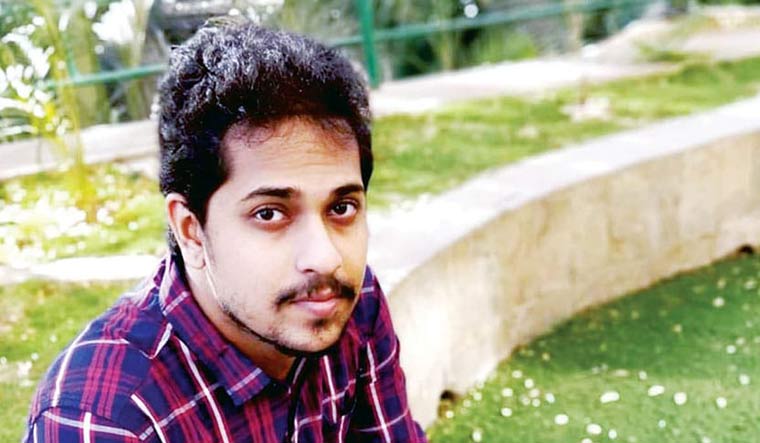 The student was shot on the morning of Thursday, around 11:30 am to 12:30 pm.
The family is currently facing problems in bringing back the body of the 25-year-old due to a strong storm in San Bernandino.
Srivasta, the cousin of Bhat, said, "Post-mortem is still going on there, after the investigation was completed. The Forensic Pathology will be reviewed next week. There are many cases there. So, they are yet to schedule their post-mortem on Abhishek."
The cousin added, "It may take some time. Abhishek's parents will travel to the US and perform the cremation there itself."
The family of Bhat has approached the local authorities and the Indian Embassies so a legal investigation can be started.
When asked about what may have caused the shooting, Srivasta said they have no idea.
He added, "All we can say now is one incident of shooting happened and one person died."
A family member of Bhat said, "We have contacted US Consulate and the Indian High Commission for more details and as of now there is no clear information about the incident and why Abhishek was shot dead."
The family member added, "Modalities are being worked out for the parents and Abhishek's younger brother to travel to San Bernardino."
Health Minister B Sreeramulu made a visit to the house of Bhat in India.
The family is currently facing problems in traveling to California due to passport problems.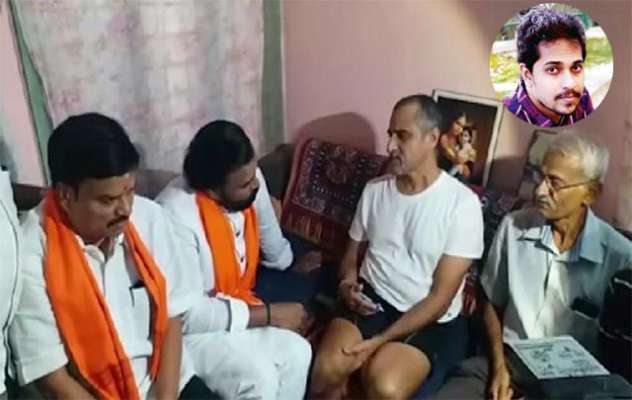 Willing to help, Minister Sreeramulu said, "I will make the necessary arrangements for his family to be able to conduct his last rites. We all also speak to the Ministry of External Affairs to take note of the incident and take the necessary steps to prevent such incidents from occurring in the future."
Our thoughts and prayers are with the family of Bhat.