60-Year-Old Woman Dies After Eco-Friendly Metal Straw Pierced Through Her Left Eye
A 60-year-old woman died after she fell on an eco-friendly metal straw that pierced through her eye which led to a traumatic brain injury.
Elena Struthers-Gardner, the 60-year-old woman, was carrying a mason jar that had the metal straw on the top when she collapsed inside her house in Broadstone, Poole, Dorset on November 22, 2018.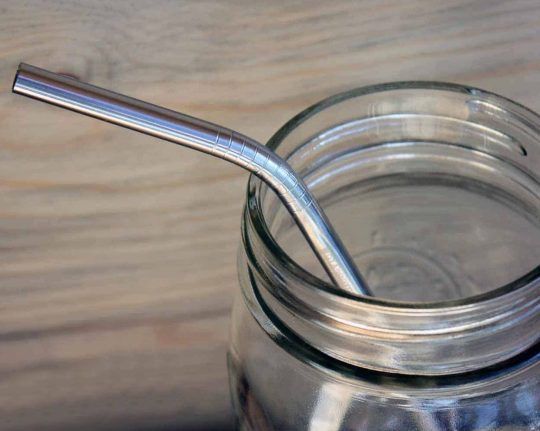 After she collapsed, the metal straw pierced through her left eye and hit her brain.
Officials said that she passed away due to the injuries her brain sustained after the metal straw pierced through her eye.
Metal straws are now being used by people who are concerned with the environment and are being considered as the solution to reduce the usage of single-use plastic straws.
Mandy Struthers-Gardner, the wife of Elena, was with her inside their home when the unfortunate incident happened.
Mandy called an ambulance after she saw Elena, but Elena passed away inside the hospital a day after.
The doctors of the hospital said that the straw damaged the brain stem of Elena. The brain stem is the one responsible for our breathing.
Dr. David Perham, the doctor who conducted an autopsy on Elena, confirmed that the metal straw pierced through her left eyelid and her left eyeball which hit her brain and caused a traumatic brain injury.
Elena had mobility issues since she was 21, this was caused after a fall. Since then, Elena has been prone to falling over.
During an interview with Mandy, she explained the problems Elena Faced, she said,  "I just feel that in the hands of mobility challenged people like Elena, or children, or even able-bodied people losing their footing."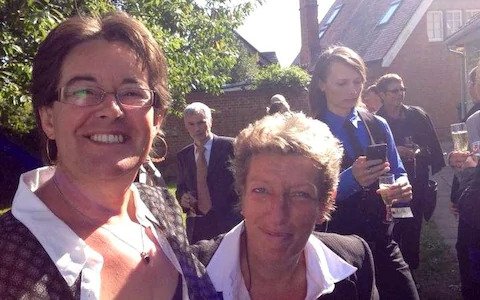 She also talked about the metal straws, she added, "These things [metal straws] are so long and very strong. Even if they don't end a life they can be very dangerous."
Mandy said that she really misses Elena.
She added, 'She was taken far too early. I hope this never happens to anyone else.'