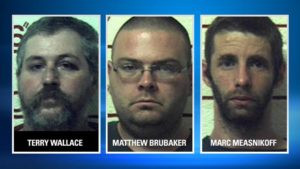 3 Sick Monsters That Raped Farm Animals 730 Times Will Spend Decades In Jail
A group of 3 heartless and sick friends has been convicted of raping farm animals.
They will be spending decades behind bars for their horrendous crimes.
Matthew Brubaker, 32, Marc Measnikoff, 36, and Terry Wallace, 42, who are farmers, filmed themselves having intercourse with animals.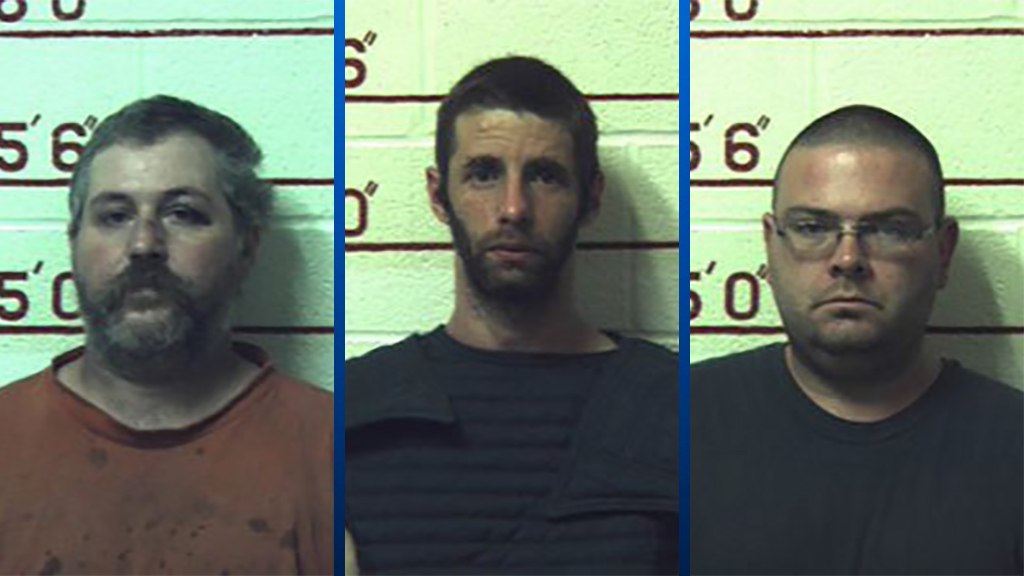 They reportedly had sexual intercourse with a cow, dogs, goats, and horses.
Investigators later said that the 3 farmers recruited a teenage boy for help to video them having sexual intercourse with the animals.
The 3 farmers lived in rundown trailers on a farm that is located near Munson, Pennsylvania.
They engaged in bestiality with their own animals over the span of 4 to 5 years, said reports.
The teen boy told the authorities that the 3 farmers would make him take the animal of their choice and drop it into a specially designed chute.
The chute was where the 3 would rape the animals.
The teenage boy also told the police that he was lured into their farm.
The farmers told the boy that he would be caring for the creatures, but he ended up being ordered to participate in the horrific abuse.
He ended up reporting the entire incident to the authorities in 2018.
The teenager was brought into protective custody.
The operation of the farmers has shut down afterward.
Brubaker, Measnikoff, and Wallace did not argue with the authorities that their prison sentences were too much during their hearing with the Pennsylvania Superior Court.
The farmers would be getting 20-41-year prison sentences.
The 3 farmers pleaded guilty in the Clearfield County Court.
They are facing charges of corruption of minors, 730 counts of sexual intercourse with animals, and 730 counts of cruelty to animals.
What are your thoughts about the sentences that were given to the 3 heartless farmers? Let us know what you think by leaving a comment in the comments section below!