Good Dog Stops Owner From Going To Wuhan By Destroying Her Passport, Ends Up Saving Her Life
Everyone is annoyed by the strict lockdown measures that are being implemented around the world, especially in countries where the virus is spreading really fast. For those who do not know, the virus started in Wuhan, a city in China.
It is considered by many as the epicenter of the virus, but one dog sensed the problems way ahead.
Kimi, a dog, ripped apart the passport of her owner before she could go there, potentially saving her life and from spending strict lockdown.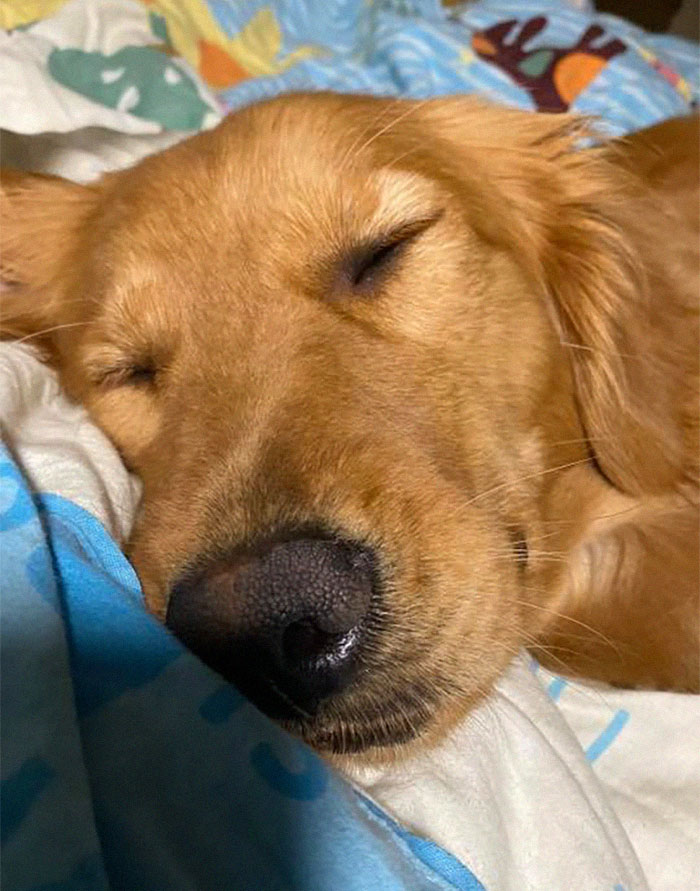 Kimi, a golden retriever, stopped her Taiwanese owner from getting on her flight to China by destroying her passport.
The news was shared by the owner of Kimi on Facebook.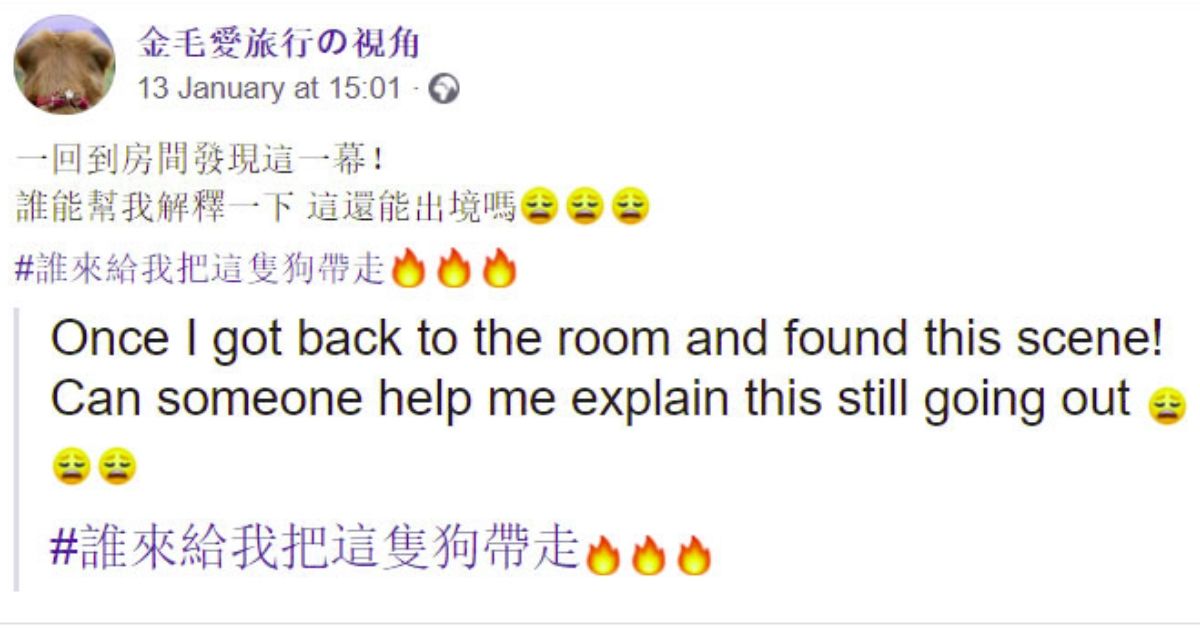 In the images, Kimi could be seen looking guilty and scared, but the good thing is that she avoided getting her owner to go to a place where the virus killed thousands of lives.
The woman shared the news on Facebook by saying:
Do you guys remember the passport? Throwback: this kid is really protecting me. After my passport was torn apart, the virus began to go where I originally planned to go. I think about it now, and it's very touching. Fortunately, you blocked our trip.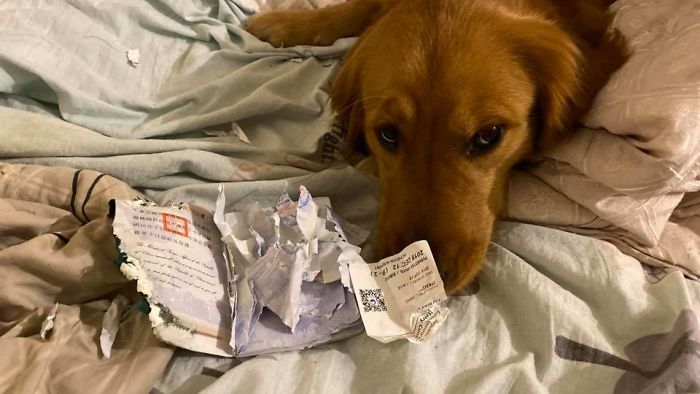 Recalling the moment when she found out that Kimi had destroyed her passport, the owner said that she was very angry.
She added:
And then I saw the news about the coronavirus spreading in Wuhan a few days later. I was thinking back to the day my passport was torn up.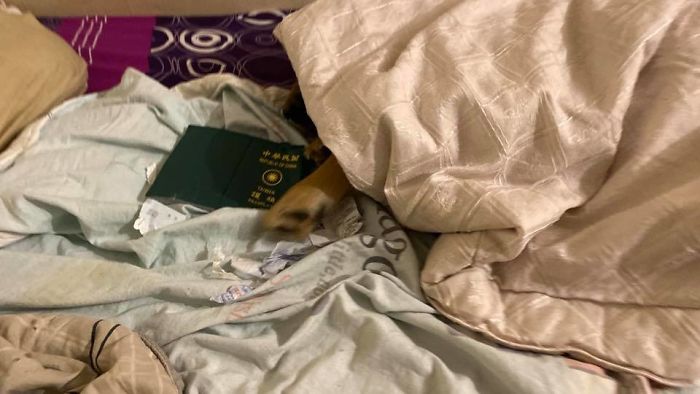 The owner, who was not identified, said that she managed to avoid the outbreak of the virus or catching the virus itself because of Kimi.
What do you think about this? Let us know what you think by leaving a comment below!