Massive Rat Removed After Being Discovered To Have Caused Flood
A giant fake rat was discovered and removed after it was the cause behind a flood, which drowned a 54-year-old woman inside her flat.
It is said that the fake rat was a prop.
The incident happened in the Magdalena Contreras, which is located in Mexico City, Mexico on September 18, 2020.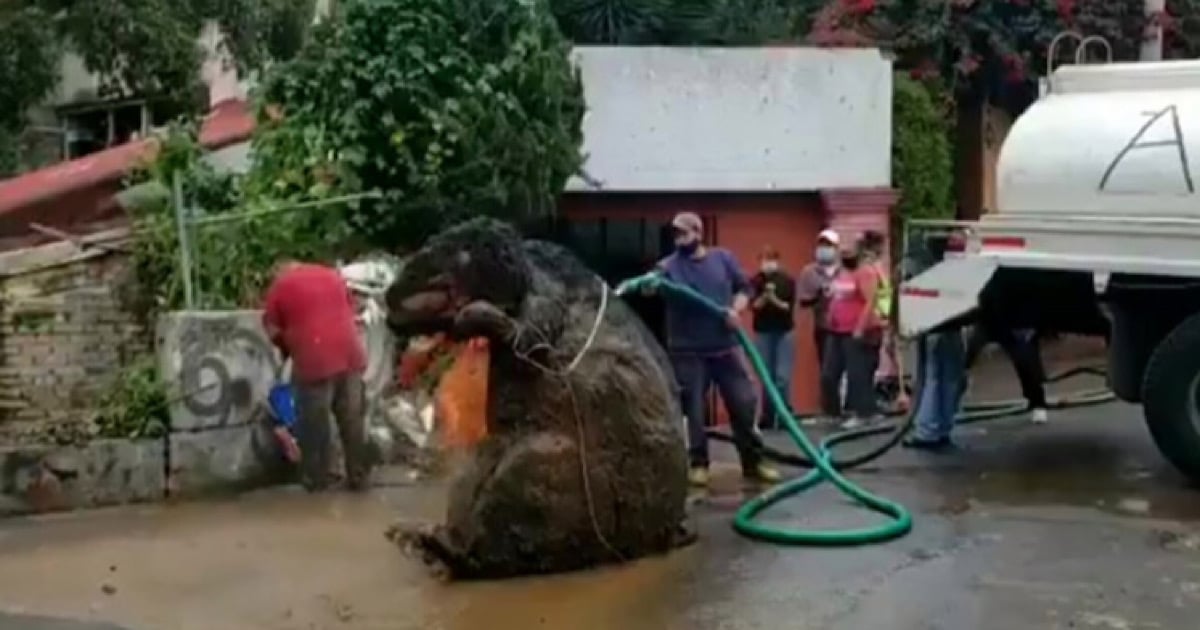 Along with the fake rat, the authorities found 20 tonnes of rubbish that was blocking a drainage system. It caused flooding in the entire city during the rainfall season.
The 54-year-old woman died inside her own house, she was identified as "Dona Mari".
The police said that water flooded her residence and she drowned to death.
The water caused the furniture to move and block the door, which trapped her inside her own room and drowned to death.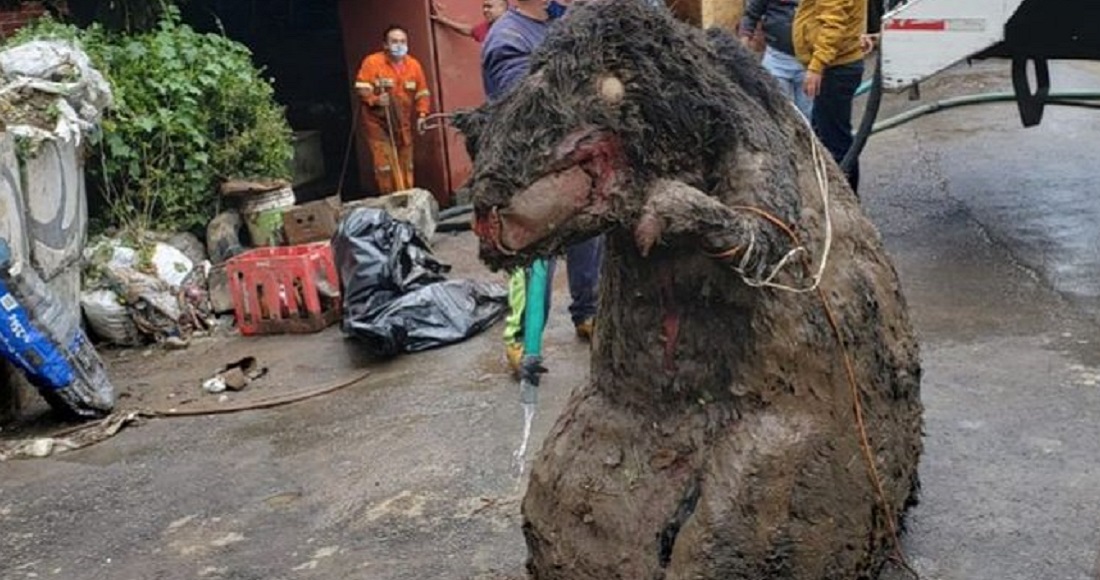 The body of Miss Mari was found by a kind neighbor who went to look for her after realizing that she was not amongst the residents that were being rescued.
Authorities cleaned the drainage system in the area with hopes of reducing the flooding.
This is when they found the giant fake rat, which left locals baffled because they were not sure where it came from.