Trophy Hunting Company In Africa Is Offering Buy One, Get One Free Lion Killing Package
A trophy hunting company is currently offering a buy one get one free lion package, where hunters get to kill 2 lions starting from $5000.
The company is handing out an offer where a lioness will be killed if a trophy hunter is willing to pay to kill a lion.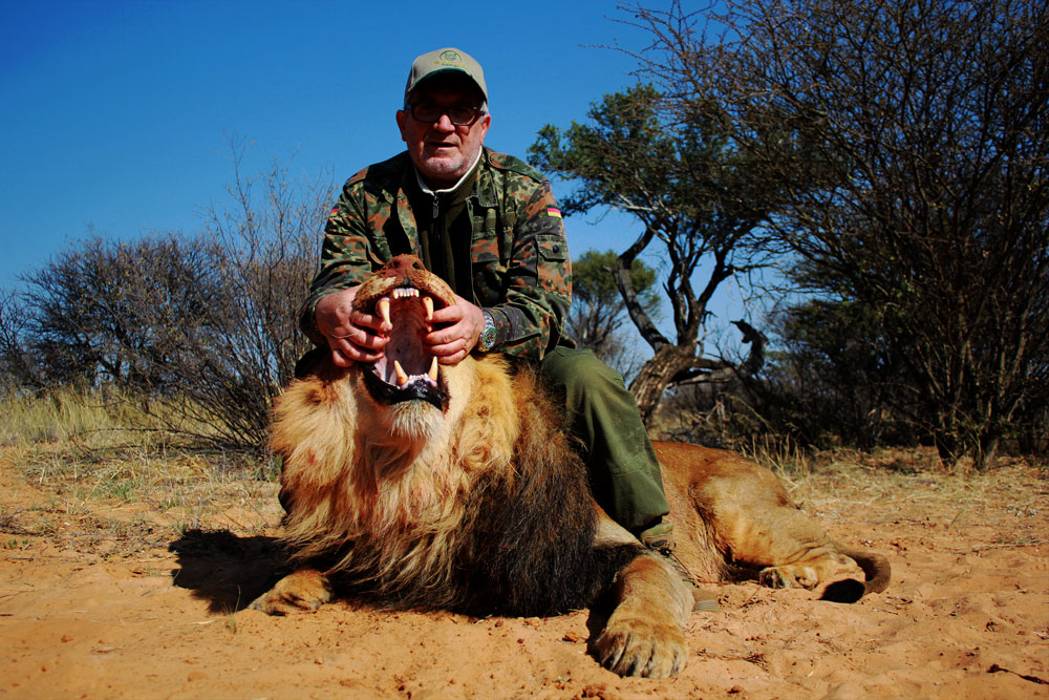 The entire ordeal comes from Mkulu African Hunting Safaris in South Africa.
The official website of Hunting Africa Safaris has a special offer under their lion hunting safari packages.
Under their "African lion hunting safari packages", their website says, "If you are going to hunt a lion on your own, this is the deal for you. Book a Category 2, 3, 4 or 5 lion hunt with us and add a lioness AT NO EXTRA cost. On average stand-alone lioness, hunts sell for anything between $5,000 and $7,700."
It added, "You can compare this to your own Black Friday special offers on African lion hunts. We have a limited number of packages available for this incredible offer."
The rates that are listed on the official website of Hunting Africa Safaris depend on the type of lion you want, the bigger the lion, means the higher the price you have to pay for it.
But a category 1 lion starts at $14,750 and the category 4 lion is at $29,750. There is a category 5 lion, but it is only available upon request.
If a trophy hunter agrees to pay for a certain type of category animal so he/she could kill the animal, the price includes the services fee of a skinner or a tracker, a professional hunter, trophy fees, field preparation, delivery of your trophies, accommodation, transport, meals, alcoholic drinks, water, soft drinks, and many more.
It is not normal that such hunting trips have become so affordable.
Many experts believe that buy one get, one offer can make trophy hunting become more affordable, which will automatically bring in more people to kill the wild animals in Africa.
During an interview with the Mirror, Eduardo Goncalves, a member of the Ban Trophy Hunting, a campaign that suggests banning trophy hunting, said, business is "booming" for the trophy hunting industry.
He added, "Before, it was just the landed gentry and army colonels who went on hunting safaris. Today, it's gas engineers, utility company customer service managers, NHS suppliers, internet provider supervisors and even pensioners jetting off to kill wild animals for fun."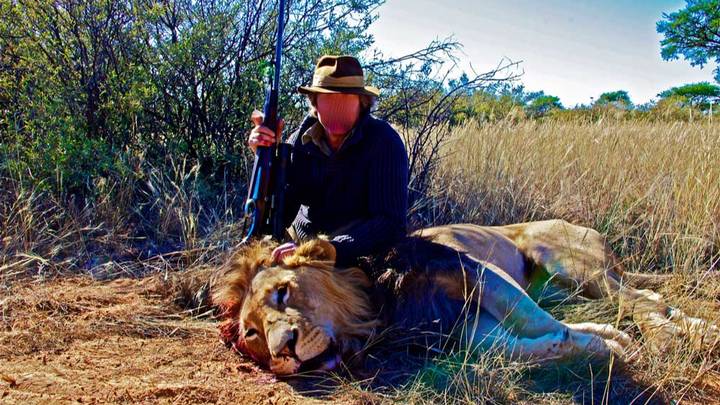 Eduardo even compared the deals and the offers with Black Friday deals.
The shocking revelations come amidst the extinction crisis, and experts are still baffled with the fact that authorities are still allowing to kill and shoot animals that are on the endangered lists.
This is not the only place that offers such affordable and cheap packages.
The Rance River Reserve, which is a hunting lodge at South Africa, is offering cheap packages for more animals or hunters for a hunting trip.
Also Read: Texas Trophy Hunter Pays $110,000 To Kill Rare Mountain Markhor Goat In Pakistan
Their official website states "Five days, 7 animals, 4 hunters £1,499; 2 hunters £1,799."
In their offer, you can choose the animals you kill.
The list of animals includes:
Impala Male
Impala Female
Jackal
Kudu
Warthog
Baboon
Vervet Monkey
Black Wildebeest
Bontebook
And If you want to add more to the list, you can pay over 400 USD for a Zebra.