Florida Man Wakes Up To Find Burglar Sucking His Toes
Authorities in Florida have launched a bizarre investigation about claims of a man saying he woke up to find a burglar sucking his toes.
Florida authorities are looking for a man suspected of breaking into another man's home and sucking his toes as he was sleeping.
The victim awoke on Christmas Eve to find the burglar as the foot of his bed in his house.
The incident happened in Bradenton City in Florida.
The Manatee County Sheriff's Office said the suspect declared he was there to suck his toes when the 20-year-old victim said he did not have any money.
Investigating officers said the intruder tried to grab the groin of the victim.
An altercation ensued between the 2 men before the suspect fled.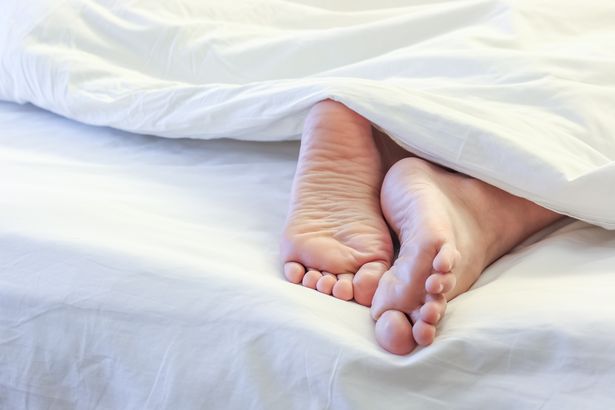 Before leaving the premises of the house, the suspect climbed onto the vehicle of the victim and stomped on the windshield. The man shattered the windshield.
Authorities are yet to arrest anyone in the incident.
DNA samples of the suspect's saliva have been obtained from the toes of the victim.
An official investigation has been launched and authorities are now looking for the "toe sucker" in Florida.