Minnesota Man Survives More Than 100 Hours Being Trapped Under Massive Fallen Tree
A 59-year-old man from Minnesota managed to survive over 100 hours being trapped under a massive fallen tree.
He shocked his entire family.
It is reported that Jonathan Ceplecha, 59, was chopping down trees behind his house in Redwood Falls on August 27, 2020, when an Oak tree that he was working on fell over him.
As a result, it trapped him.
Miles Ceplecha, the son of Jonathan, said that the legs of his father were pinned down under the immovable log.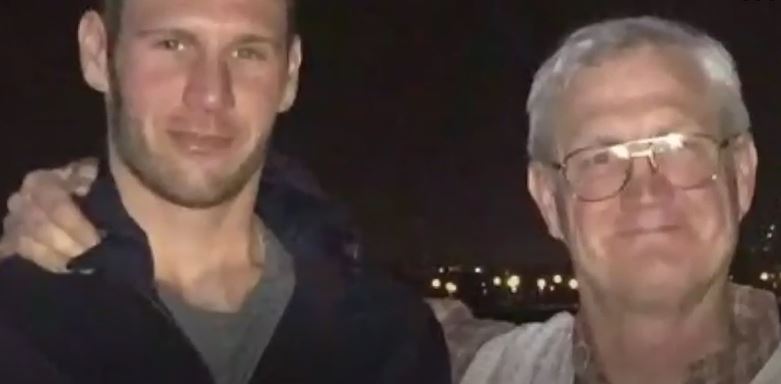 The legs of Jonathan were broken and he was in extreme pain, and the worst thing about this was that he had no phone on him.
For 4 straight days, the 59-year-old father survived by eating plants, insects, and drinking rainwater or his own sweat.
Miles said that his father covered his head with his shirt during the nights to keep the insects off.
Jonathan, the victim, distracted himself from the horrible situation by meditating and inventing rhythms.
Family members of Jonathan got worried after he failed to answer his phone calls and did not show up for work.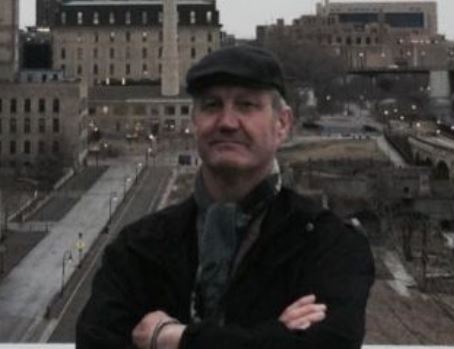 On August 31, 2020, his ex-wife went to his property to investigate.
Upon reaching there, he found the 59-year-old stuck under the tree and contacted the sheriff's office for help.
It took the officials' 2 hours to rescue the father from under the tree.
He was freed and was rushed to a hospital, where he is currently recovering from his injuries.
Miles said that he was in shock about what his father had been through and managed to get through it all by himself.
Jonathan has underwent a number of surgeries.
Both of his severely injured legs will be saved, however, the father has a long road of recovering ahead of him.
Let's all hope that Jonathan would make a full and fast recovery.