Tennessee Woman Pulls Gun On McDonald's Employees For Giving Her Ketchup Instead Of Jelly
A 20-year-old woman from Tennessee was arrested by the police after she pulled a gun at McDonald's employees for giving her ketchup instead of jelly.
Asia Vester, the woman, is currently facing felony charges for placing the lives of the employees on danger after she pulled a gun.
According to reports, on November 25, 2019, 3 employees told authorities that they were working at the Memphis McDonald's when Asia ordered in the drive-thru line when she pulled up the gun.
Asia reportedly got mad after she was given ketchup instead of jelly.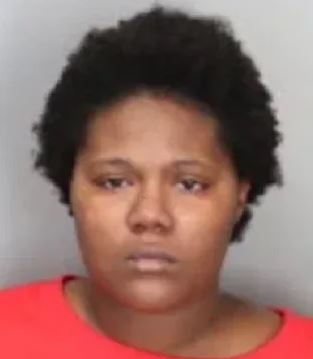 The police said words were reportedly exchanged, which led Asia to pull out her gun and point it at the employees before driving away.
Authorities were able to obtain a video of the entire incident, and identified Vester as the person responsible for the crime.
Authorities arrested her on Tuesday this week and charged her with 3 counts of aggravated assault and unlawful possession of a weapon.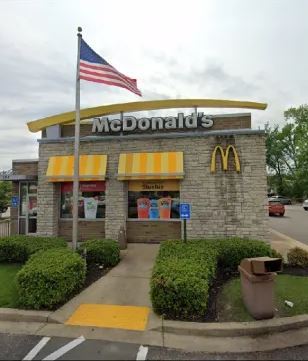 McDonald's did not release an official statement about the incident.
Asia Vester is now out on bond, and is due in court next Wednesday in Tennessee.