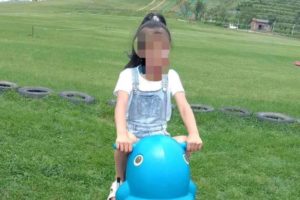 10-Year-Old Girl Dies After Brutal Beating From Teacher Because She Got 2 Math Questions Wrong
A 10-year-old schoolgirl tragically died after being beaten by her teacher because she failed to answer 2 math questions in the correct manner.
Zhang, the student, went to a primary school in the city of Guangyuan, Central China.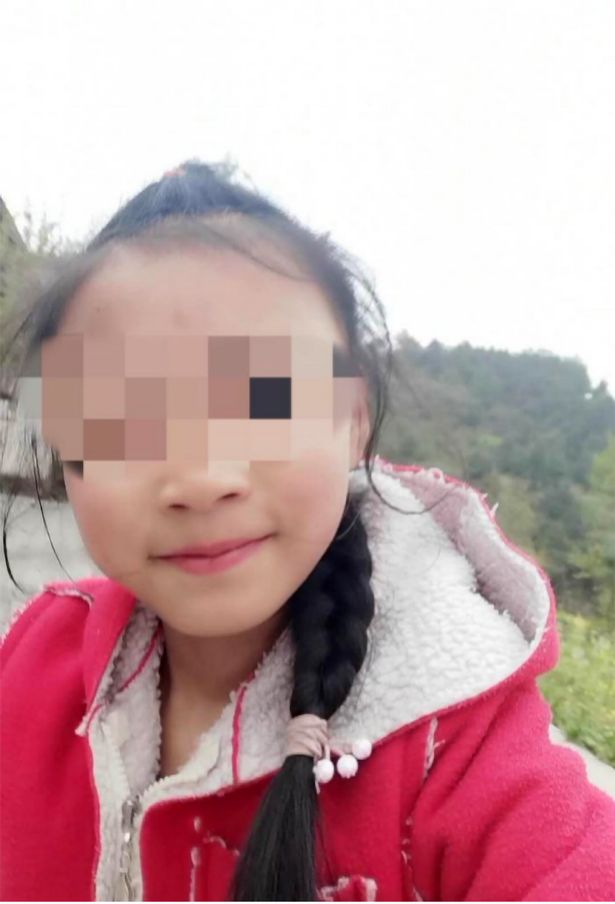 She received corporal punishment from the teacher, who was only identified as Wang, her surname.
On September 10, 2020, Wang brutally beaten up the 10-year-old student over a very small reason.
According to the Xinhua News Agency, Zhang was beaten on her palms 4 times and ordered to kneel for 4 minutes.
The student became dizzy and was sent to a hospital by her grandmother and the teacher.
The 10-year-old student was pronounced dead later that day at 3:30 pm.
The teacher also pulled her ears and beat up the head of the 1-year-old student.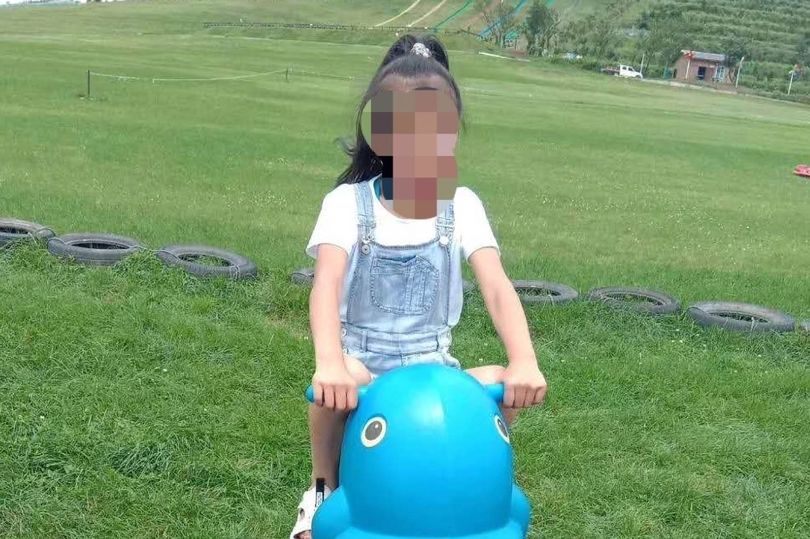 No physical wounds were found by the experts that were looking into the child abuse case.
An official investigation into her death is currently under the way, said the authorities in China.
The Cangzi county government has set up a task force and the teacher has been suspended from her work.
The principal of the school has also been suspended.
The grandmother of the victim told the local news agencies that the twin sister of the victim was present in the classroom when the horrible incident happened.
The twin sister of the victim said that her sister was about to faint when she was being beaten up by the teacher.
The grandmother also said that Zhang was scared of the math teacher because she was often involved in giving harsh punishments to her students that fail to answer properly.