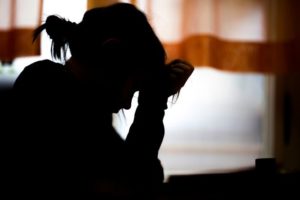 14-Year-Old Pakistani Girl Burned To Death By Uncle After His Marriage Proposal Was Rejected
Pakistan: A 14-year-old girl was burned to death by her own uncle after his marriage proposal was turned down by the family.
Sadia, who is from Chiniot, Punjab, had been promised to another relative 2 months ago.
Mohammad Yousuf, her father, rejected the proposal of Mohammad Yaqoob.
He suggested that she should marry his son.
The rejection reportedly angered Yaqoob.
Last Friday, he lay in wait until Sadia returned to her family house, which was empty at that time, said the police.
He pounced on the teen, threw petrol over her, and set her on fire before fleeing from the house.
Sadia managed to escape from her house and attracted attention from someone near their neighborhood.
They rushed her to the hospital, however, she was pronounced dead upon arrival.
The parents of Sadia reportedly tried to cover up the uncle's horrific crime.
The parents of the  victim said that their daughter died in a cylinder blast.
The police said the statements of the family were inconsistent, so they took Mohammad Yaqoob in custody.
He confessed his crime afterward.