7-Year-Old Boy Dies After Being Shot In The Head While Playing Outside His House
A 7-year-old Philadelphia boy is currently fighting for his life after he was shot in the head while playing with his friends outside their house.
Zamar Jones, the boy, was gunned down on the evening of Saturday while he was out in the streets.
His distraught mother identified her wounded son after he was caught in gunfire that happened outside their house.
A nurse that lived near their house rushed to aid him after he was shot.
The nurse gave the little boy CPR and was rushed to a children's hospital.
The boy died on Monday this week after succumbing to the injuries that he sustained.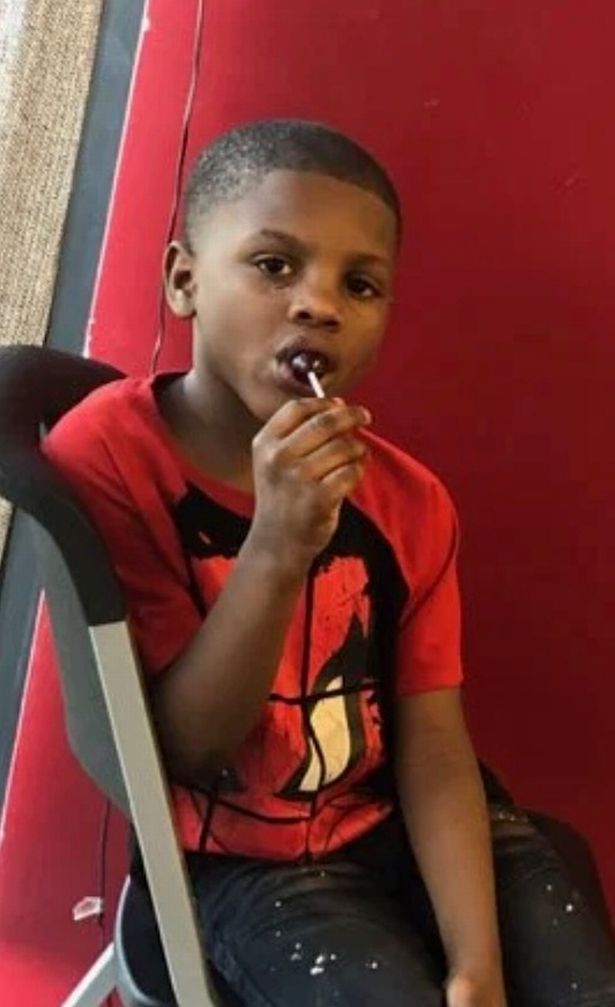 The youngster was fighting for his life at the Children's Hospital of Philadelphia since the 7:40 p.m. shooting Saturday.
The boy was reportedly sitting to his toy race car and a scooter when he was shot by Christopher Linder, 27, an African-American.
Linder was arrested on the police on Monday.
Linder is facing attempted murder and aggravated assault charges — but is expected to be charged with murder.
The Philadelphia police did not determine a motive for the shooting.
Authorities are also looking for 2 other suspects that are believed to be involved in the horrible shooting.
Police Commissioner Danielle Outlaw released a statement about the incident, where she said:
We are heartbroken by the tragedy that occurred this evening on the 200 block of Simpson Street. An innocent seven-year-old was struck by gunfire and is in grave condition. Although an individual has been taken into custody, that does not diminish the impact this senseless act has on the child, his family, and the entire community.
Our thoughts and prayers are with the family of the 7-year-old boy, may his soul rest in peace.