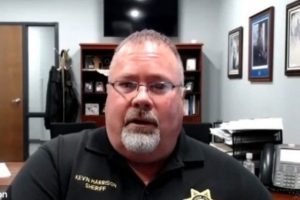 Brutally Abused By Parents: Officer Finds 12-Year-Old Boy Walking Alone With Swollen Eyes And Forehead
A Missouri State Highway Patrol Officer found a brutally abused minor boy walking alone on a road with swollen eyes and a swollen forehead after he managed to escape from his bedroom.
The police found a 12-year-old boy walking in traffic after escaping his abusive parents in the middle of the night.
The 12-year-old boy told officers that his stepmother and father forgot to handcuff him to his bed so he managed to escape.
He was found covered in bruises on a motorway in Missouri in the middle of the night.
The boy told the Missouri State Highway Patrol that he packed a bag and tried to run away from his house.
The boy had swollen eyes, a swollen forehead, and was beaten and tortured.
According to court documents, his biological father, 40-year-old Christopher Crets, and 33-year-old Nicole Crets, his stepmother, forgot to handcuff him to his bed that evening.
Kevin Harrison, the Sheriff of the Warren County, said that it was a miracle that the 12-year-old boy did not get injured as he walked on the busy road.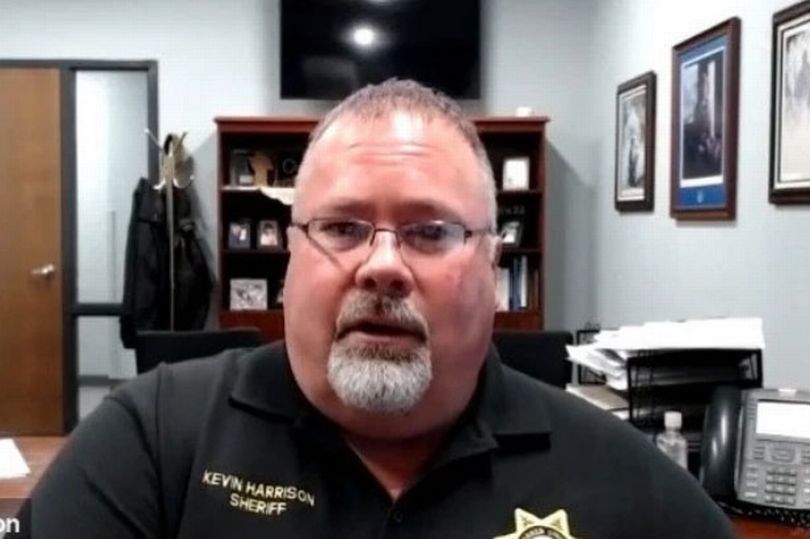 Sheriff Harrison said:
He's very fortunate, he's walking in traffic, he's just wanting somebody to stop and help them and a state trooper just happened to be the car coming down the highway. It just was an answered prayer for him, it was definitely this boy's time to be rescued. His eyes were swollen, his forehead was swollen, this boy was beaten and tortured at the hands of mom and dad so I'm very happy that he slipped out.
The police took the 12-year-old boy to the hospital, where doctors said that he was only weighing at around 74 pounds.
He was also suffering from the re-feeding syndrome, which is a metabolic condition that can cause seizures, heart failure, fatigue, and confusion due to starvation.
The 12-year-old boy is currently in protective custody as his parents are in jail.
The abusive parents are waiting for their next court appearance.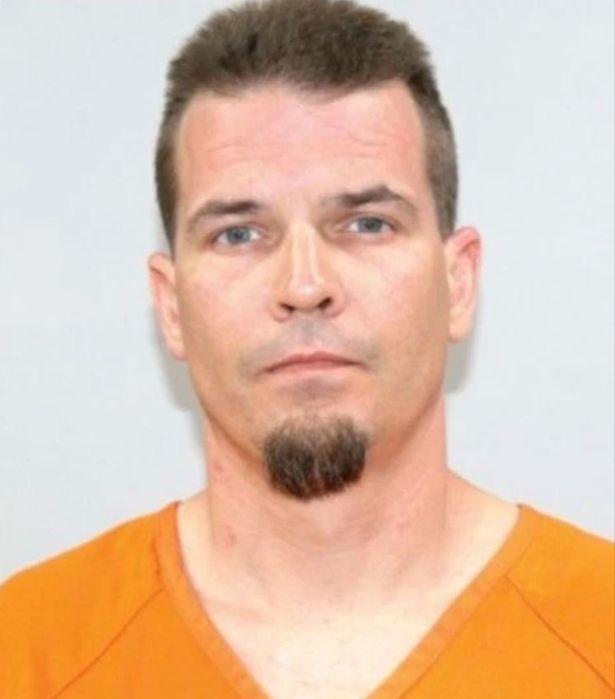 The minor boy also told the police that he was beaten up by his abusive parents with a belt or with bare hands.
He said that the entire thing was happening for the last 1 to 2 months.
On May 3, 2020, the abusive parents were charged by the police with felony child abuse.
Christopher, the father of the boy, is also facing kidnapping and 4 counts of unlawful possession of a firearm.
According to the local authorities, the parents of the 12-year-old boy pulled him out of normal school and placed him to homeschool.
The teachers of the boy said they did not spot any signs of child abuse when the boy was going there.