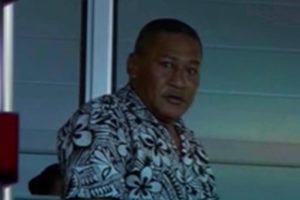 Dad Who Was Jailed For Burglary Served 5 Extra Years In Prison Due To Mistake Made By Staff
A mistake that was made by prison officials left a 45-year-old dad of 3 kids behind bars for 5 more years after they tick the wrong box on his admission form.
45-year-old Sio Agafili should have been released from the Tanumalala jail of Samoa in 2015, however, he stayed behind bars until a judge spotted the error this year.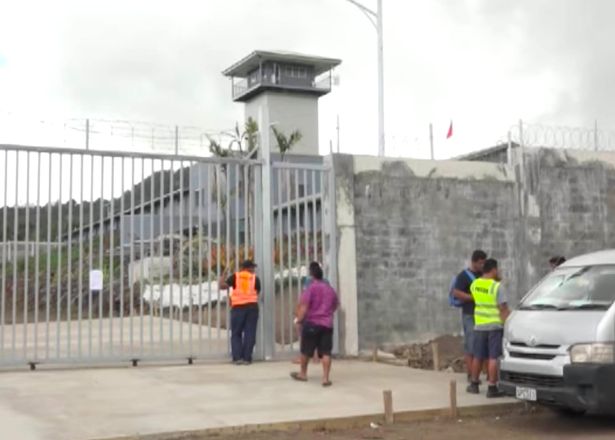 Agafili reportedly got jailed for burglary that he did in November 2008 before being hit by additional charges the following month.
However, his 5 and 7-year sentences were supposed to be served concurrently, not consecutively.
The error was noticed by Justice Leiataualesa Daryl Clarke, a Supreme Court judge, last week ahead of Sio's trial date for an assault allegedly committed in a mass breakout.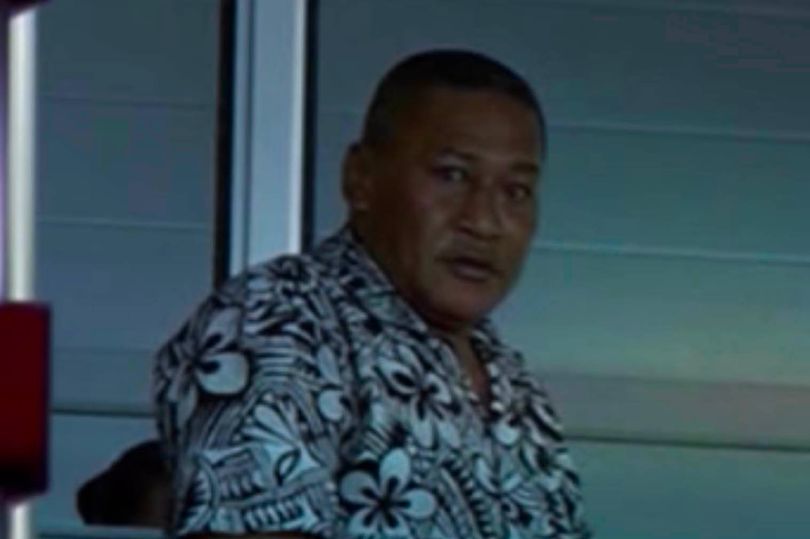 Sio told the Samoa Observer, a news agency, that no one told him the overall length of his sentence, so he just stayed there and waited.
He added:
No one told me when my jail term will end. I lost count of the days [behind bars]. I don't remember much about when I should be out, I just know I had to serve my time.
Muriel Lui, his lawyer, told RNZ Pacific that she will be suing the government for compensation for her client.
She said:
His right to liberty – under article 6 of our constitution – has definitely been breached. So it'll definitely be a claim under that.
The prison service of Samoa was disbanded in March this year after a number of breakouts and corruption scandals.