Royal Navy Seizes Cocaine And Amphetamine Worth Over $206 Million In Caribbean Sea
The Royal Navy assisted a drug bust that could have seen over $206 million worth of drugs from reaching the United Kingdom.
The RFA Argus, Royal Marines, and US Coast Guard teams worked with the Dutch Navy Ship HNLMS Groningen during the bust.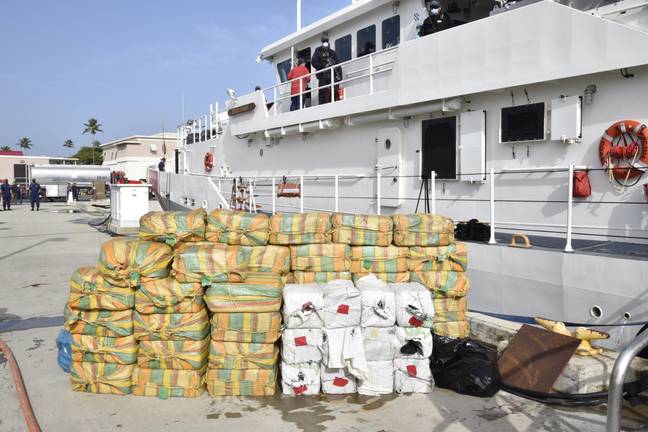 It is believed that 1.7 tons of cocaine and 28 kilograms of amphetamines were seized in the massive bust.
It was the second drug bust in the span of just 48 hours.
48 before that, 264 kilograms of cocaine were seized in a buy-bust operation.
James Heappey, the Minister for the Armed Forces, released a statement about the drug bust, where they said:
It is with thanks to their efforts that £160 million worth of drugs will never reach the streets of the UK.
The most recent bust came as RFA Argus was conducting routine training when one of their Merlin helicopters spotted the aircraft.
The Royal Fleet Auxiliary vessel changed course to give it a chase.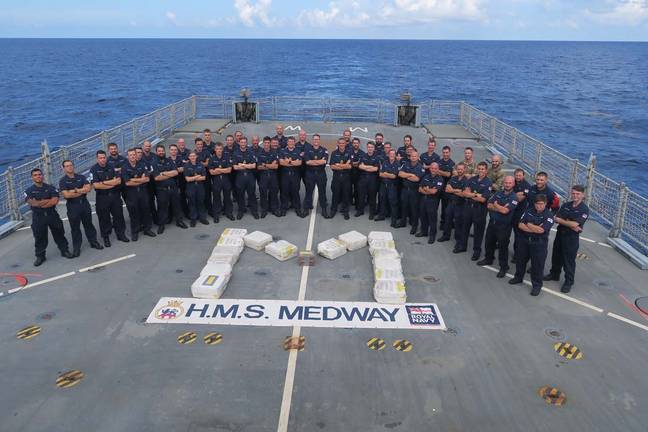 The Merlin and Wildcat helicopters worked with HNLMS Groningen to allow the US Coast Guard to intercept the craft.
Captain Kevin Rimell, the commanding Officer of RFA Argus, talked about the incident, where they said:
This recent interdiction is yet another example of multi-national co-operation in the Caribbean. I am proud that the team of RFA Argus, utilising 815 and 845 Naval Air Squadron helicopters, boats crewed by RFA personnel and Royal Marines from 47 Commando, were able to take the lead in an operation alongside our US Coastguard and Dutch Navy colleagues. Collectively we secured and apprehended a number of smugglers and a large quantity of contraband. These are challenging times and we ask a lot of our people so it is encouraging to see that our training and professionalism continues to shine through.
The Royal Navy Caribbean task group has now prevented nearly £250bn worth of drugs from being sold after 3 separate drug busts.
In September this year, the Royal Navy task group managed to land a number of seizes where estimated cocaine worth £81 million were prevented from being sold in the entire country.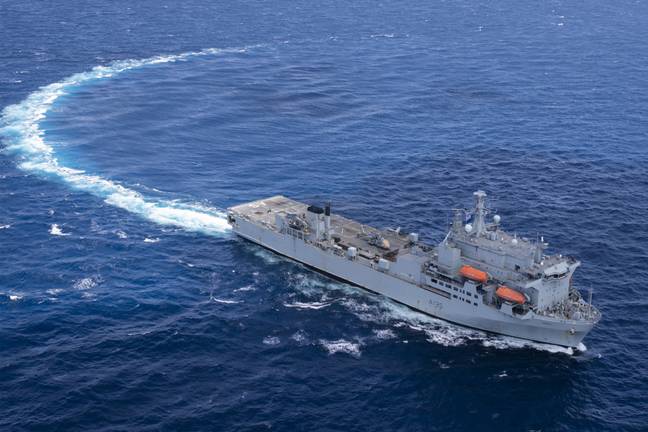 In the span of 7 days, 358 kilograms of cocaine were busted.
In the span of 24 hours, 650 kilograms of cocaine got seized in the Caribbean Sea. The HMS Medway and US Coast Guard team followed them and managed to intercept the massage drug cargo.