London Gateway Port: 1,060 Kilograms Of High-Class Cocaine Worth £100 Million Found In Banana Shipment
The police found and seized around 1060 kilograms of high-class cocaine that is worth around £100 Million inside a banana pulp shipment.
The discovery was made in London Gateway port, United Kingdom, last month.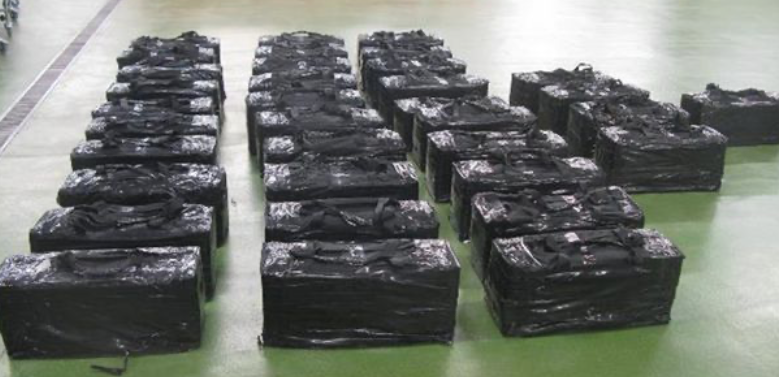 According to Border Force officers, the cocaine was hiding in a shipping container and they found it during a routine inspection.
The cargo came from Columbia and was moving to Antwerp, Belgium.
The authorities said they seized the drugs on November 12, 2020.
This is the second biggest drug bust at the port in Essex in just the last 2 months.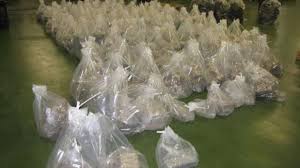 Talking about the find, Home Secretary Priti Patel said that these drugs were taken out of the supply chain.
Secretary Patel released a statement about the drugs.
The statement reads:
Drugs fuel criminality and destroy lives. Class A drugs such as cocaine inflict unimaginable damage on to our citizens and communities, shattering lives and stoking obscene levels of violence, disorder and crime. This significant seizure of drugs sends a stark message to criminals in the UK and abroad seeking to smuggle drugs into or through the UK: you will not succeed and we will use every inch of our law enforcement powers to track down and stop drugs from coming into the UK.
A lot of people die each year due to drug overdose and the drug bust allowed the government to save countless lives.
What are your thoughts about this drug bust? Let us know what you think about it by leaving a comment in the comments section below!