Russian Husband Stabs Cheating Wife To Death As Their 2 Young Kids Watched
A 31-year-old Russian husband stabbed his wife to death as his 2 young kids watched on in horror by the side of a road.
It is believed that the man stabbed his wife with a blade.
The incident happened in front of the couple's 2 young daughters, who are aged 4 and 2.
31-year-old Alexander Alexeev has been accused of fatally stabbing the victim after a row about an alleged affair.
Alexeev killed 30-year-old Oxana after saying that she had been cheating on him for the last couple of years.
The couple was reportedly travelling in their SUV with their 2 young daughters to attend a dentist appointment for one of them.
As they were on their way to Satka City, the couple got into a row, which led Alexeev to beat and stab his wife to death.
Vladimir Shishkov, a spokesperson for the police, said that Alexeev waited at the scene for the police to arrive.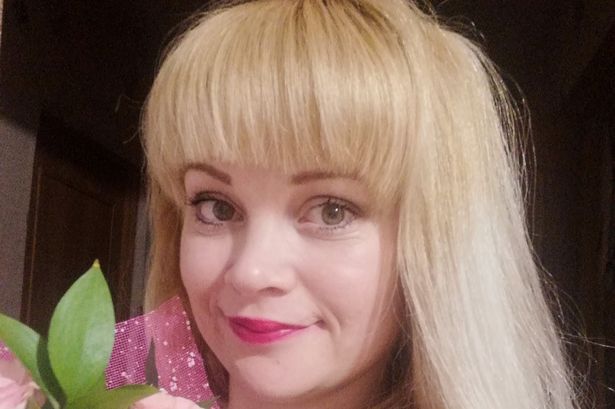 He voluntarily handed himself over to the police.
Alexeev is being held in pretrial detention as the investigation is being done by the authorities.
According to the police, the 2 young daughters of the couple have been handed over to their maternal grandmother.