US Sends Firefighters To Battle Australian Bushfires
A crew of 20 firefighters, which are veterans, based in the city of California will head to Australia to help battle the massive bushfires that are raging in Australia.
The massive bushfires have killed nearly 23 people and millions of acres of natural land have been destroyed.
The crew of federal firefighters based in the Angeles National Forest north of Los Angeles will depart on Monday.
The confirmation was made by Carrie Bilbao, the spokesperson of the National Interagency Fire Center in Boise, Idaho. The center is responsible for mobilizing the United States of America's resources in response to Australia's request for international firefighting aide.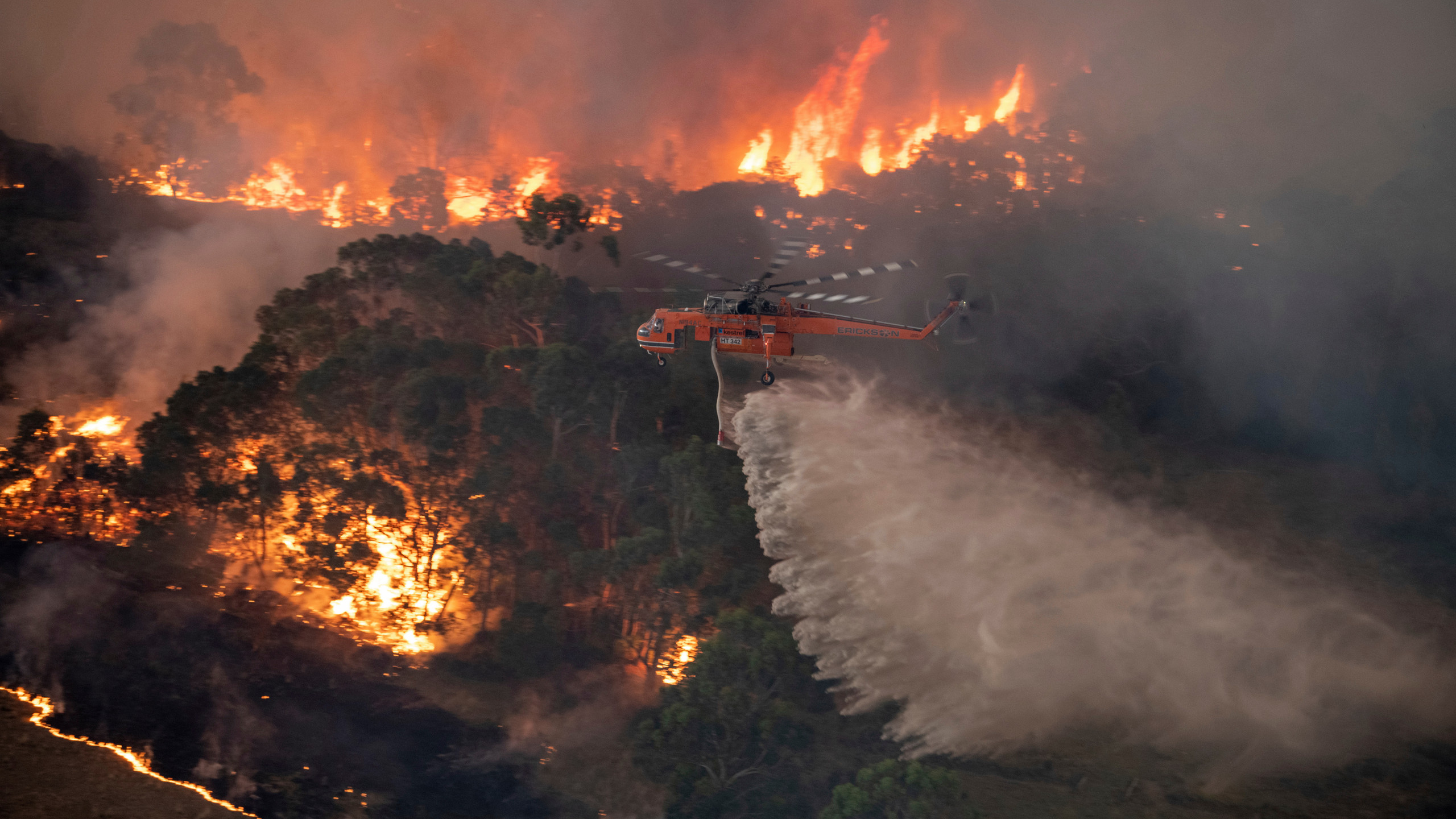 Federal agencies such as the United States Forest Services and the Bureau of Land Management have already provided a number of people to help fight the fires.
The crew will be leaving on Monday and will replace a group of personnel that was sent to Australia in early December.
According to the National Interagency Fire Center, 100 firefighters have been sent to Australia over the last 4 weeks, with 50 to 60 more planned to be sent to Australia on Monday.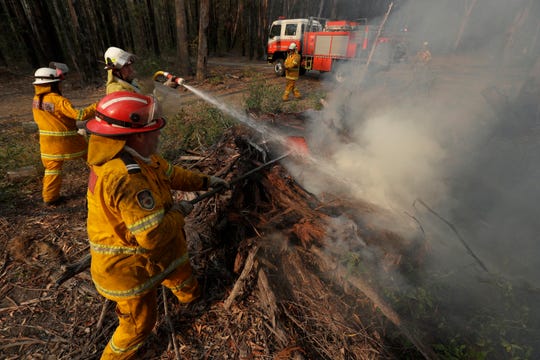 Not only the US, but Canada will also send firefighters to Australia for the first time.
Stephen Tulle, the Duty Officer with the Canadian Interagency Forest Center, said around 36 firefighters will be helping the Australian firefighters.