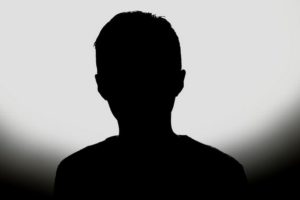 West Yorkshire Police Arrest 7-Year-Old Drug Dealer During Crackdown On Gangs
A 7-year-old boy was arrested by the police after he tried to deal with drugs during a crackdown on gangs by the Yorkshire police.
The child, who cannot be charged because he is still under the age of 10, was held by the police for possession with the intent to supply an unspecified narcotic.
The 7-year-old boy, who is from West Yorkshire, was among a bunch of kids that were held by the police on suspicion of drug dealing last year.
According to official reports, 2,380 under 17 teens were arrested in 36 of 44 forces in England and Wales.
Most of them were held on suspicion of dealing Class A drugs, which includes heroin and Cocaine.
In London, UK, 553 arrests were made, which includes a 12-year-old suspected cocaine dealer.
Anastasia De Waal, a member of "I Can Be", a children's charity, said:
We're seeing a troubling trend. It is stealing childhoods, as well as all too often setting vulnerable youngsters up for years of criminality.
Anastasia says the penalty for exploiting children for criminal gain should outweigh any benefit gangs that may have been using them.
Anastasia added:
Children who are dealing drugs have often been abused and exploited, and need safeguarding.
The 7-year-old boy is now officially the youngest drug dealer
In the United Kingdom, however, he is too young to be charged by the police.