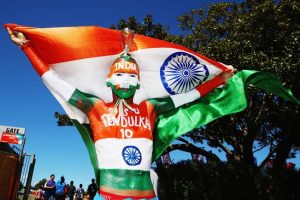 Famous Indian Team and Sachin Tendulkar fan Sudhir Gautam Attacked in Dhaka
A sad incident took place in Dhaka in the ongoing ODI series between India and Bangladesh where famous Indian cricket fan Sudhir Gautam was attacked by Bangladeshi supporters.
In a recent interview with a leading hindi tv news channel, Sudhir Gautam stated that while he was travelling in a auto rickshaw some Bagladeshi supporters stopped the auto tore the auto covers and tried to attack him. Two policemen saved him during this attack.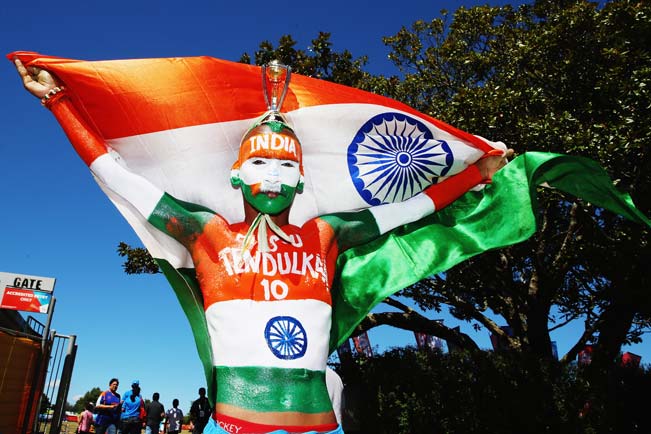 The Bangladesh supporters attacked Sudhir in order to take revenge for their team's loss against India in the 2015 ICC World Cup quarter-final.
Sudhir Gautam is a hard core fan of Sachin Tendulkar and he travels all over the world supporting team India.
India has lost second cosecutive ODI match against Bangladesh and lost the series as well. The third ODI is scheduled to be played on 24th June.