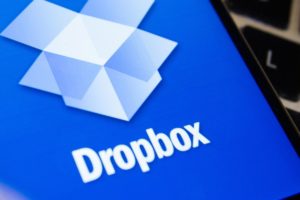 Dropbox Adds Image And PDF Text Recognition For Premium Users With Ability To Scan PDF, JPEG Files For Text
Dropbox has come up with automatic image text recognition feature for all of its premium users. The newly introduced feature can scan PDF documents and images. The development means that the feature will allow users to search Dropbox for a particular text present in documents that is saved in the PDF and JPEG format. Contrary to Word documents, PDFs or images that are embedded with text don't allow the feature of text-based search, but Dropbox seems to be brining a change in this feature with the recent introduction of image text recognition. This optical character recognition feature is available for usage by Professional, Business Advanced, and Enterprise accounts.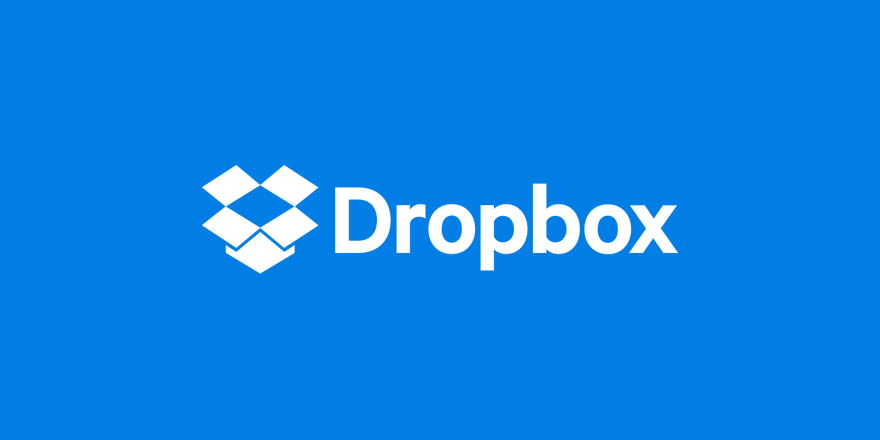 The feature to search text in image is done with the help of machine intelligence capabilities, and this feature was conceptualized by the DBXi team. The feature of optical character recognition is done by allowing scanning of images and PDFs, along with all kind of normal documents, so that you can search for a particular text in general. The system supports formats like JPEG, PNG, TIFF, PDF and static GIF in your premium Dropbox account. Both old and newly added files can be searched for using the new feature.
"Looking for a contract that a teammate scanned years ago? Just search for the vendor. Trying to track down blueprints an architect put together for your remodel? Type in their name. Can't remember where you saved that flight itinerary screenshot? Enter in the destination airport. And for files you add in the future, now you won't have to worry about renaming images so you can find them later on," Dropbox explains the method to how image text recognition will enhance search, in its blog.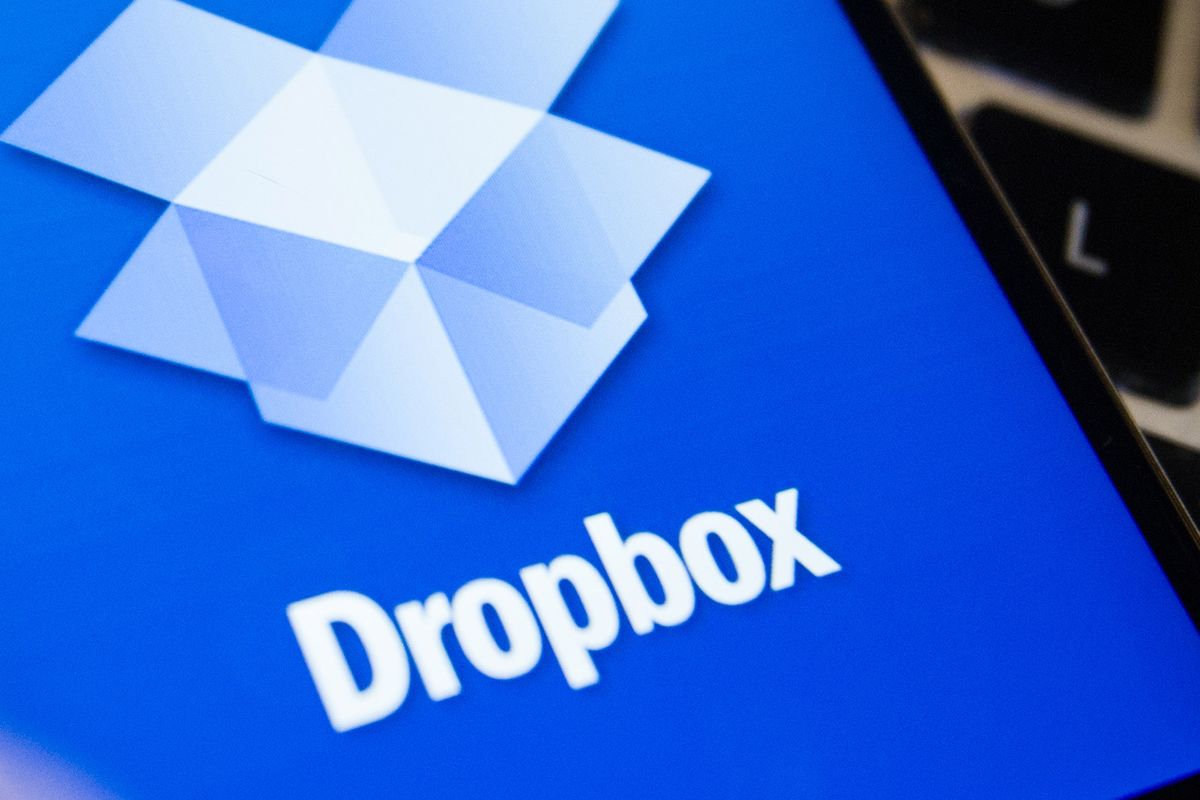 Dropbox Business Advanced and Enterprise admins can pay a visit to the admin console to get early access to the feature, and for Dropbox Professional users, the feature will be available in the coming months. This feature supports only English text as of now.
Dropbox was launched as a file hosting service under the American company Dropbox, Inc., which has its headquarters in San Francisco, California, that offers services like cloud storage, personal cloud, file synchronization and client software through the single platform. Dropbox was launched by MIT students Drew Houston and Arash Ferdowsi as a startup company in the year 2007. The company got its initial funding from seed accelerator Y Combinator. It has got a user base of more than 500 million.
You May Also Read: Google Translate's Camera Mode Feature Get Updated With Support For More Indian Languages