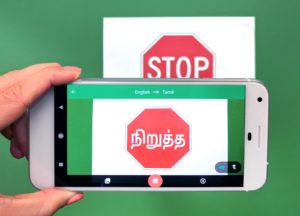 Google Translate's Camera Mode Feature Get Updated With Support For More Indian Languages
Google has announced that it has updated the Camera Mode on its Translation with the ability to recognize a total of 13 languages. The new addition is all about popular spoken languages across the globe like Arabic, Hindi, Bengali and Punjabi. All that is needed to be done by the user is to access the Camera Mode on the Google Translate app on your Android or iOS device and then take shot of the text to get the translation done for you. The new update was released just days after Google came up with an update for its Translate app for iOS with regional speech input and output support in languages like English, French, Spanish and Bengali. The tech giant also added another feature of Material Design 2 theme on the Web version of the Google Translate service.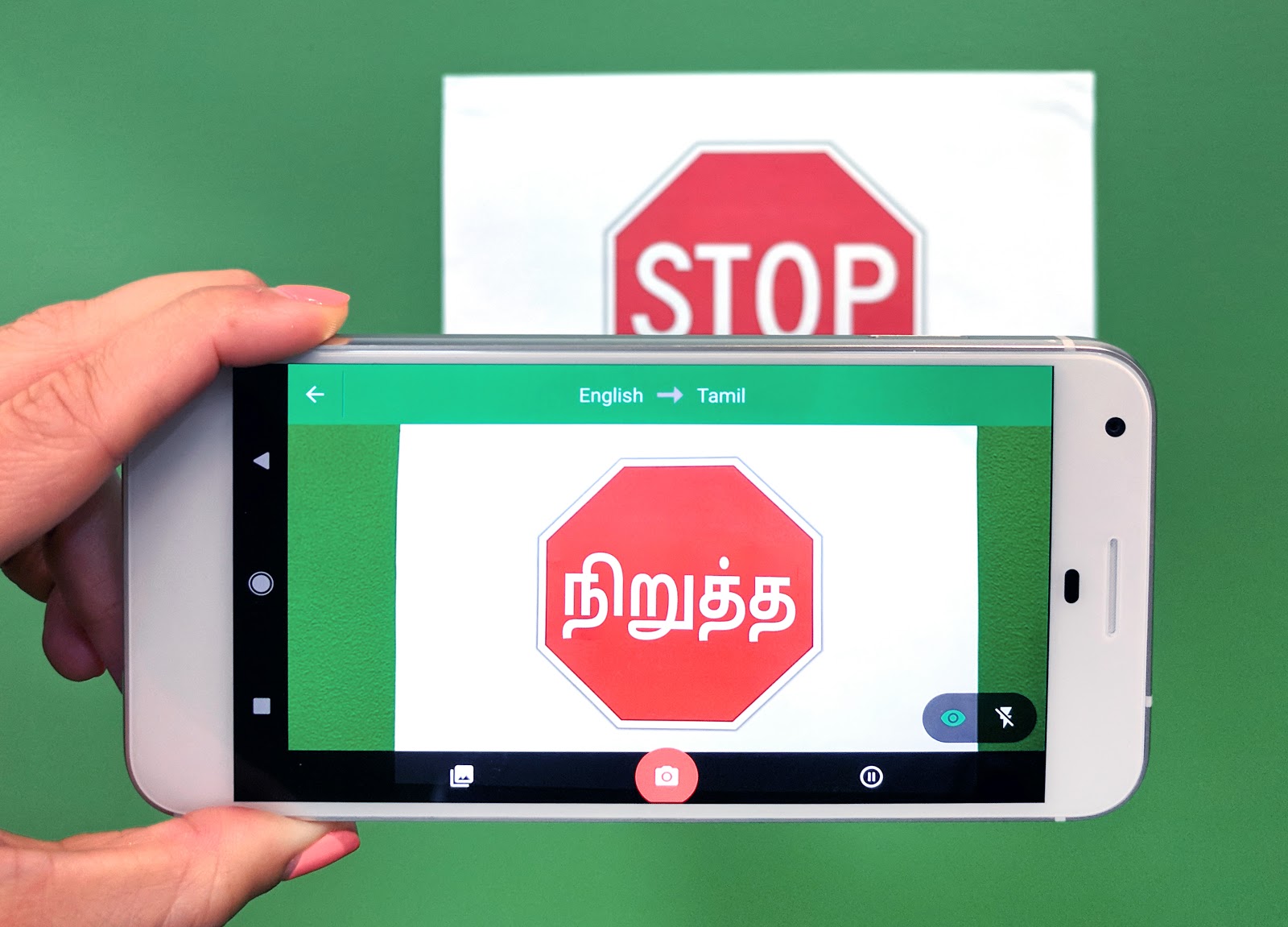 The list of all those additional languages supported for the Camera Mode of Google Translate app includes Arabic, Gujarati, Kannada, Hindi, Bengali, Malayalam, Punjabi, Nepali, Tamil, Thai, Telugu and Vietnamese. To get the translation done, start with camera translation, then select the language that you require to translate and then the language you understand. Then after that, icon of Camera that is just below the text box on the Translate app and then take a capture of the frame that includes the text needed for the translation. This will lead to start the process of machine learning algorithms to analyse the captured text for translation. Now what needs to be done is just drag your finger over the text that you want it to be displayed for you to read in your language.
As per the report by Android Police, Google has also come up with offline data packages for some new languages that are available on the platform. The feature will allow you to translate the text even if you did not have access to the internet. Moreover, the new update is available for both the platforms of Android and iOS.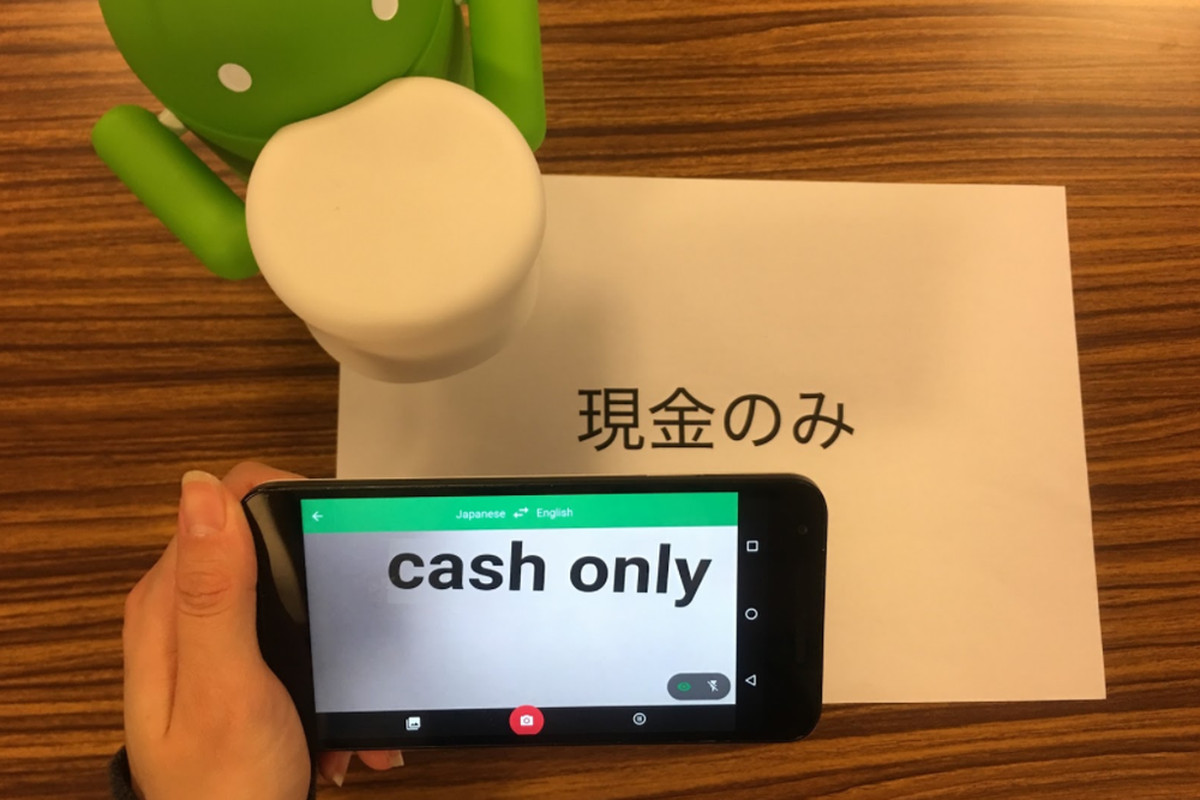 The newly added 13 languages sum up with the 26 already existing languages on the Camera Modi of Google Translate app. The service also provides instant camera translation option for some of the mostly used spoken languages. Google had in 2014, successfully acquired San Francisco, California-based Quest Visual. The acquired company was involved in the development of augmented reality translation app Word Lens, and that was to add visual translation feature to Google Translate.
You May Also Read: Karti Chidambaram To Take Judicial Approach Against ED's Property Attachments