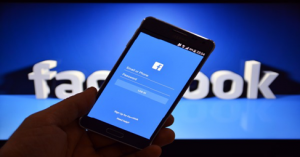 Facebook Kills 'Other' Inbox Folder and Replaces it with 'Message Requests'
Facebook, the social networking giant is pretty much popular for its mode of communication. People often communicate with their friends via Facebook just by chatting. Facebook has introduced a new function called Message Requests killing off the dysfunctional "Other Inbox" folder from the Facebook Messenger. You might be aware of this 'Other' folder where you receive messages that were sent by someone who wasn't your friend or friend-of-a-friend. Replacing this hated Messenger feature, Facebook introduced Message Requests that let people chat with anyone. It has announced that the service will be rolled out in few days.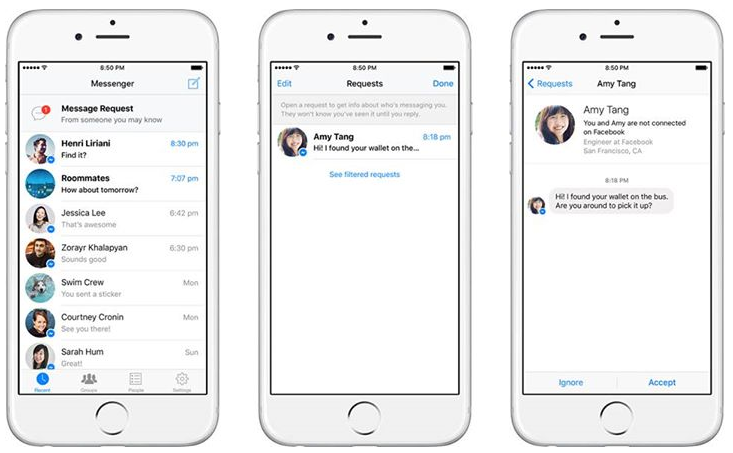 Facebook Discards 'Other' – Launches 'Message Requests'
Facebook has scrapped the most dysfunctional and neglected folder that allowed anyone to communicate with you. The Other inbox folder is now dead and is replaced by 'Message Requests'. Now, if you're contacted by some unknown person, the message will not vanish into the void, instead the message will generate an alert on the Message Requests tab on the web and at the top of Messenger on mobile  devices.
According to a post by David Marcus, Vice President of Messaging products at Facebook,
"If you're friends on Facebook, if you have each other's contact info in your phone and have these synced, or if you have an existing open thread, the new messages from that sender will be routed to your inbox. Everything else will now be a message request, minus spam attempts that we will continue to ruthlessly combat."
Facebook rolled out this new function in order to help people who are in an urgent need to contact someone, but all that they knew about you is your name. Earlier, if a message was sent by any unknown person, it would be thrown on Other folder and due to the lack of notifications, such messages would tend to go unnoticed for months. In order to avoid such things, Facebook has introduced this new 'Message Requests' function. They will function similar to the Friend requests, but people will see a preview of the message and of its sender, with the option to either "Ignore" or "Accept" the message.
In its Help Center, Facebook introduces the idea of message requests. According to TechCrunch, messages from friends-of-friends will now be treated simply as a request. Facebook will no longer bet that having a friend in common means you care to talk to someone.
The introduction of Message Requests seems to outrage one's privacy. Now it is very easy for anyone to get in touch with you than before. But on the other side, it is now easier to block people from unknown people. If you receive a message from someone you don't want to speak to, they will not be notified that you have read their message, and you can safely block them without generating offense.