Facebook's Notify News App Reported to be Launched Next Week
Facebook, the social media giant is planning to launch a new standalone news app called 'Notify' next week. According to the reports, the upcoming news app Notify may finally be ready to make its debut in the next week that helps people to receive real-time news updates on Facebook.
This news app will include content from a list of media outlets such including Vogue, Mashable, The Washington Post, and CBS. All these are the content partners that are reportedly associated with to provide instant news to the users.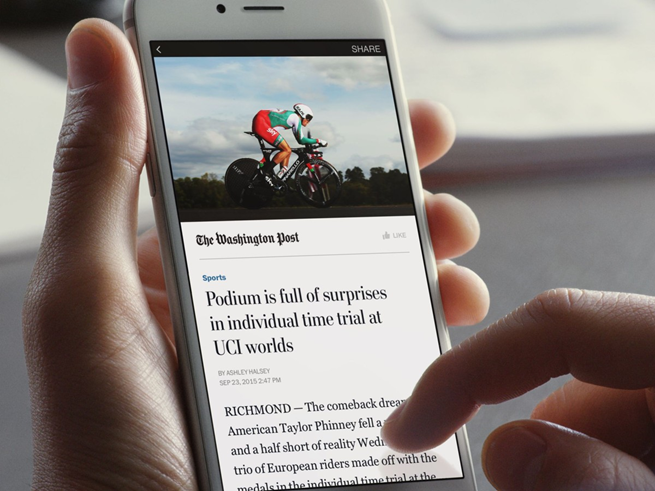 Facebook is making a lot of changes to its site by rolling new apps and updates providing more information instantaneously to its users. Recently, it has added new features that include Looping Videos, Featured photos and many more so as to bring the site more visually stimulating and addicting. Now, Facebook is trying to bring more enhanced view for the users through this news app. Earlier, Facebook had  tied up with nine news publishers to launch "Instant Articles", which publishes their content directly to the social network's mobile news feeds.
Facebook is Strengthening its Authority Over Online Media
Facebook's news app 'Notify' allows users to subscribe to particular news organizations and receive notifications whenever some breaking news comes out. This way, Facebook becomes a de facto portal for all the news that most of the users concern about and this news app helps the user by averting the need  for notifications from even popular news apps like those from The New York Times and BuzzFeed. With this Notify news app, Facebook aims at providing a better way of curating and aggregating content for users and helping them to follow live events.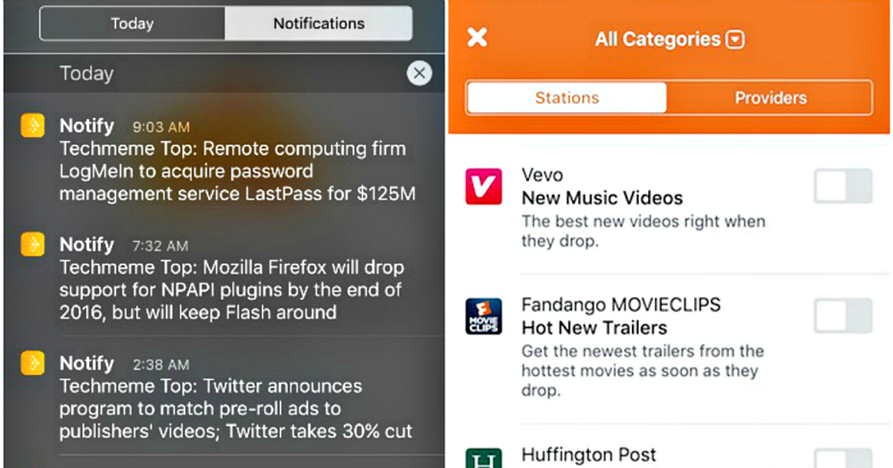 Facebook already wields immense power within online media. This latest app will enhance its authority over the social media by tying up with popular media outlets. The Notify app seems to follow the official rollout of Instant Articles, which is a fast-loading link feature to iOS 9. Facebook's news app will compete with Twitter's recently launched service called Moments, which aims at providing curating and aggregating content for the mobile users to explore the top news of the moment and helping them to follow live events.
Now, as per the reports, Facebook's news app, Notify will be launched next week that allow users to aggregate their favourite content into real-time notifications. Recently, Facebook revamped its notifications tab for mobile apps in the U.S. that include new localized updates.